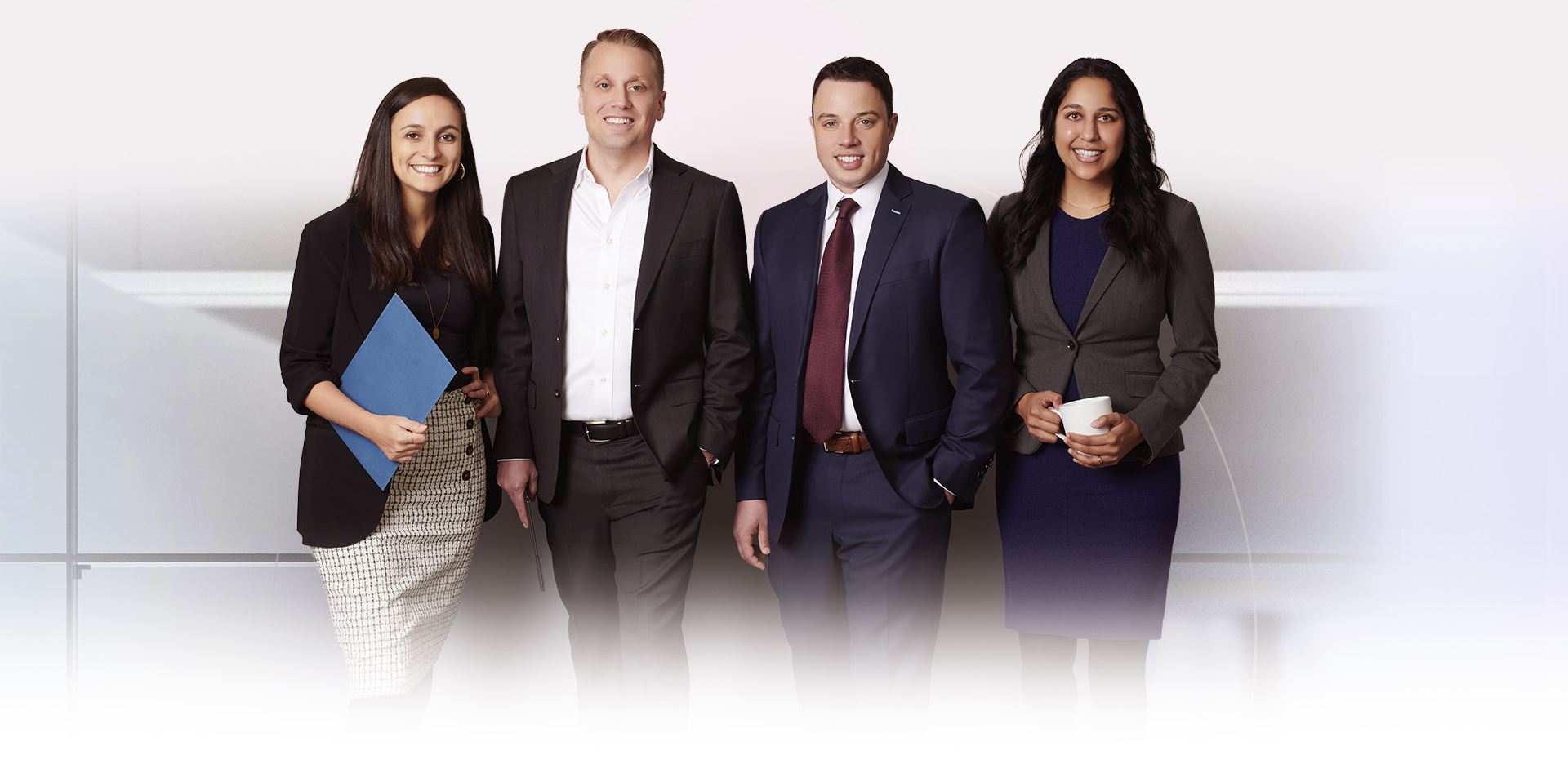 Whatever Your Immigration Legal Needs May Be, We Are With You
The immigration attorneys at Murray Osorio possess diverse and extensive experience and skills across the full spectrum of immigration matters.
Schedule a Consultation
National Full-Service Immigration Attorneys in Maryland
Contact Our Silver Spring Office for Efficient Legal Representation

At Murray Osorio PLLC, our team of experienced immigration lawyers is driven by our passion for delivering personalized legal services that are tailored to help clients pursue their unique immigration goals. Our law firm has a stellar reputation among not just our clients, but the courts and immigration offices we serve as well. Whether our clients need help bringing their families to the U.S. from across the world or need to obtain asylum to escape persecution, we make it our top priority to provide compassionate and reliable representation at each phase of the legal process.
Immigration Cases We Handle From Our Silver Spring Law Office
Call or stop by our law office in Silver Spring today if you need help with any of the following complicated immigration matters:
Family-Based Immigration: Although it can be a lengthy process to sponsor a family member to come to visit or live in the United States, many spouses, parents, children, and siblings of U.S. citizens and legal permanent residents have a pathway to a green card. If your family member is in the United States or abroad, then contact us today. Our immigration team has worked with USCIS offices nationwide and at consulates all over the world. We are familiar with the nuances of this area to guide your case smoothly.
Employment-Based Permanent Residence: Our firm assists companies and workers with labor certification and permanent residence processes. There are different pathways that workers and companies can use to obtain permanent residence, including petitioning for immigrants with extraordinary ability; outstanding professors and researchers; multinational managers and executives; professionals with advanced degrees; skilled and unskilled workers; investors; and ministers of religion.
Asylum & Humanitarian Cases:
Our legal team features seasoned immigration practitioners from around the world, so we know firsthand the difficult journey and courage it takes to seek asylum protection. Immigrants who have a legitimate fear of persecution in their home country can petition for asylum in the U.S. Victims of crimes, domestic violence, or trafficking may be eligible for VAWA, a U-visa, or T-visa. We know the stakes are high, and we will fight hard to ensure your entire story is told.
Business Immigration: Companies and professionals often need to enter the United States for a project, to manage a company, or for an event. We assist companies with H-1B visas for their professional workers and with L-1 visas to transfer personnel to the U.S. We help immigrants who want to start or invest in U.S.-based businesses to receive E-2 visas. For people with outstanding ability in the sciences, arts, education, business, or athletics, our firm is able to obtain O-1 visas. With such a variety of options, our firm is able to help clients understand and navigate the best path to the U.S.

Citizenship: Becoming a citizen is one of the most important choices a family can make. Whether this is achieved through naturalization, by deriving citizenship from birth, or acquiring citizenship through a parent, we understand the complex laws governing eligibility. We zealously represent each claim and ensure that our legal advice is thorough and comprehensive.

Deportation Defense: In our immigration system, the likelihood of success depends just as much on navigating the particulars of your Judge and ICE Attorney as understanding the everchanging laws that affect your eligibility to remain in the United States. And while all cases are different, our firm has appeared in the toughest courtrooms in this country, has represented individuals both detained and non-detained, and has negotiated favorable outcomes with ICE. We have experience in bond proceedings, cases for cancellation of removal, asylum, adjustment of status before the court, and have successfully argued for termination of removal proceedings.

Waivers: There are times when a person might be otherwise eligible for an immigration benefit, but they have a criminal, deportation, fraud, or unlawful presence concern that presents a roadblock. For these issues, our firm has successfully obtained waivers for those abroad, for clients in removal proceedings, provisional waivers for those in the United States before they ever depart, and for nonimmigrants. The key to success in these cases is understanding what makes your factors unique, and through experience we are able to bring to light and narrate the special circumstances in your case to help persuade the adjudicator.

Appeals and Litigation: We understand that not having certainty in your status due to long delays or a denial can be stressful and daunting. Our firm handles appeals and litigation of immigration matters at all levels from administrative review processes to federal appellate courts, including Writs of Mandamus, naturalization delay litigation, and Petitions for Review to the Federal Circuit Courts of negative decisions by immigration agencies. We are not afraid to appeal wrong decisions or sue the government to seek the just treatment your case deserves.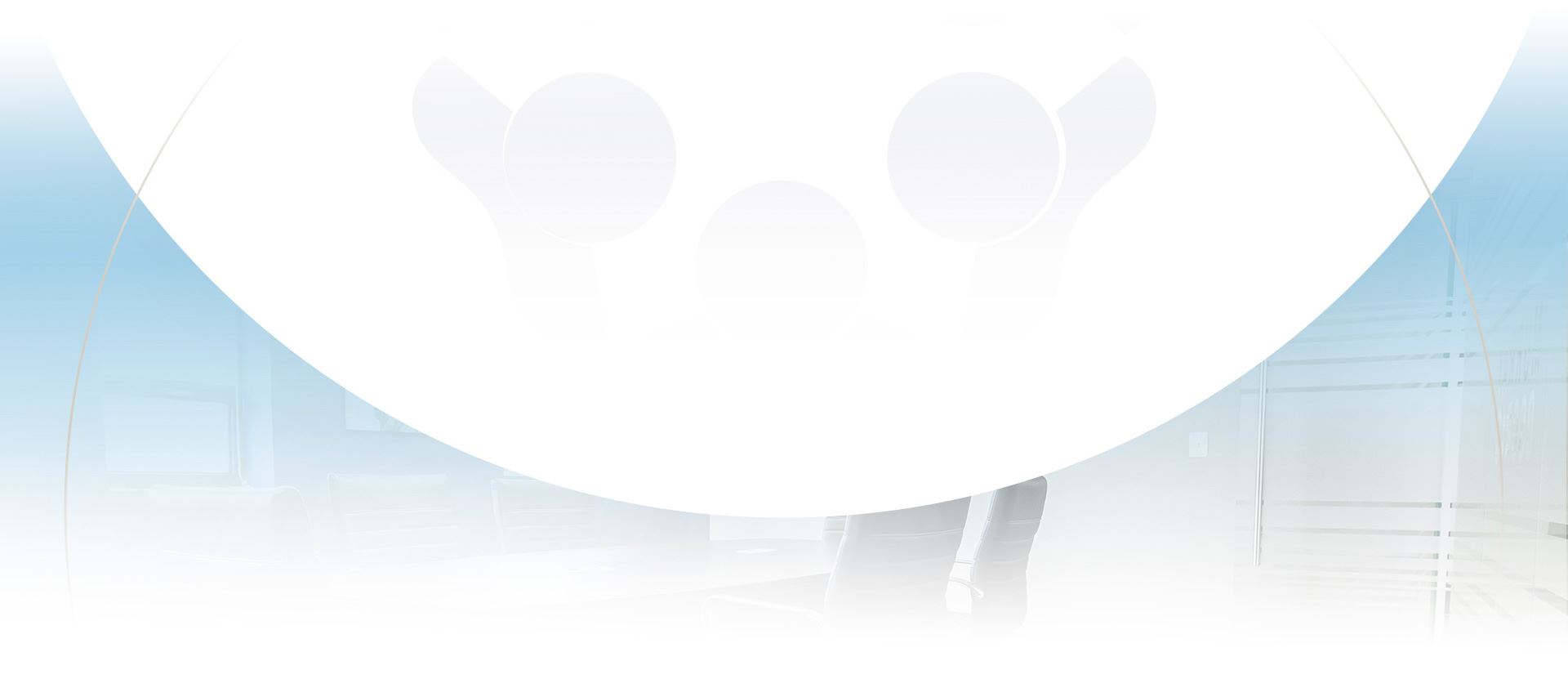 A menudo hacen un esfuerzo extra.

"

"Realmente disfruto trabajando con Heidi y valoro el asesoramiento que ofrece el bufete. Heidi siempre ha respondido rápidamente a mis (interminables) preguntas y solicitudes y se toma el tiempo necesario para ayudarme a comprender y navegar por la compleja ley de inmigración. A menudo ha hecho un esfuerzo extra por nosotros, a un costo para el bufete, y lo aprecio."

"

The attorney… was very friendly

"The attorney… was very friendly and open to questions, providing great insights and making immigration much less intimidating"

always offered our organization with the utmost professionalism

"The team… has always offered our organization with the utmost professionalism.  They continually give us updates and recaps of ongoing cases and we greatly appreciate the attentiveness they provide to our company."

Thanks to Heidi and her team's creative and unwavering efforts.

"Having just graduated from undergrad, I was told an O-1 was difficult if not impossible. And sure enough, the 1st O-1 prepared by another attorney was denied. I decided to try again, and Heidi helped pitch my young age as a plus in persuading USCIS that all my accomplishments at such a young age should weigh in favor of finding that my talent is extraordinary. My O-1 was approved, thanks to Heidi and her team's creative and unwavering efforts."

Even after approval, Heidi has continued to offer her consul and advice.

"I had read on my own about L-1A vs L-1B and was nervous that my title didn't fit L-1A.  I wanted to be transferring to the U.S. on L-1A instead of L-1B because of the possibility for EB1-3 category for greencard process.  I went through multiple back and forths with the HR trying to get clarification.  Then, Heidi joined a call and calmly explained and reassured me that she would present the facts in the best light possible so that the U.S. Embassy in India (one of the most stringent posts) would agree that I qualified for L-1A.  I had another interview prep meeting where Heidi welcomed all my questions and continued to dispel my fears.  In fact, at the end of the meeting, I felt prepared and more confident than ever.  I attended the interview and my L-1A visa was approved.  I am even more impressed that even after approval, Heidi has continued to offer her consul and advice, always available for my endless concerns.  Thank you, Heidi."
We Strive to Develop a Special Connection With Our Clients
Our law office in Silver Spring , Maryland routinely handles immigration matters throughout the country, and our legal team possesses diverse and extensive experience across the full spectrum of immigration matters. When you choose our firm to represent you, our friendly legal professionals will take extra time to get to know you so we can become familiar with your unique situation and devise a comprehensive legal strategy that suits your needs.
We are a full service immigration firm with experience in all types of cases.

We advocate for you and take the time to truly understand your needs.

You will receive an honest and detailed assessment from us about your case.

You will be matched with the team who is best suited for your individual case.
Meet the Murray Osorio Team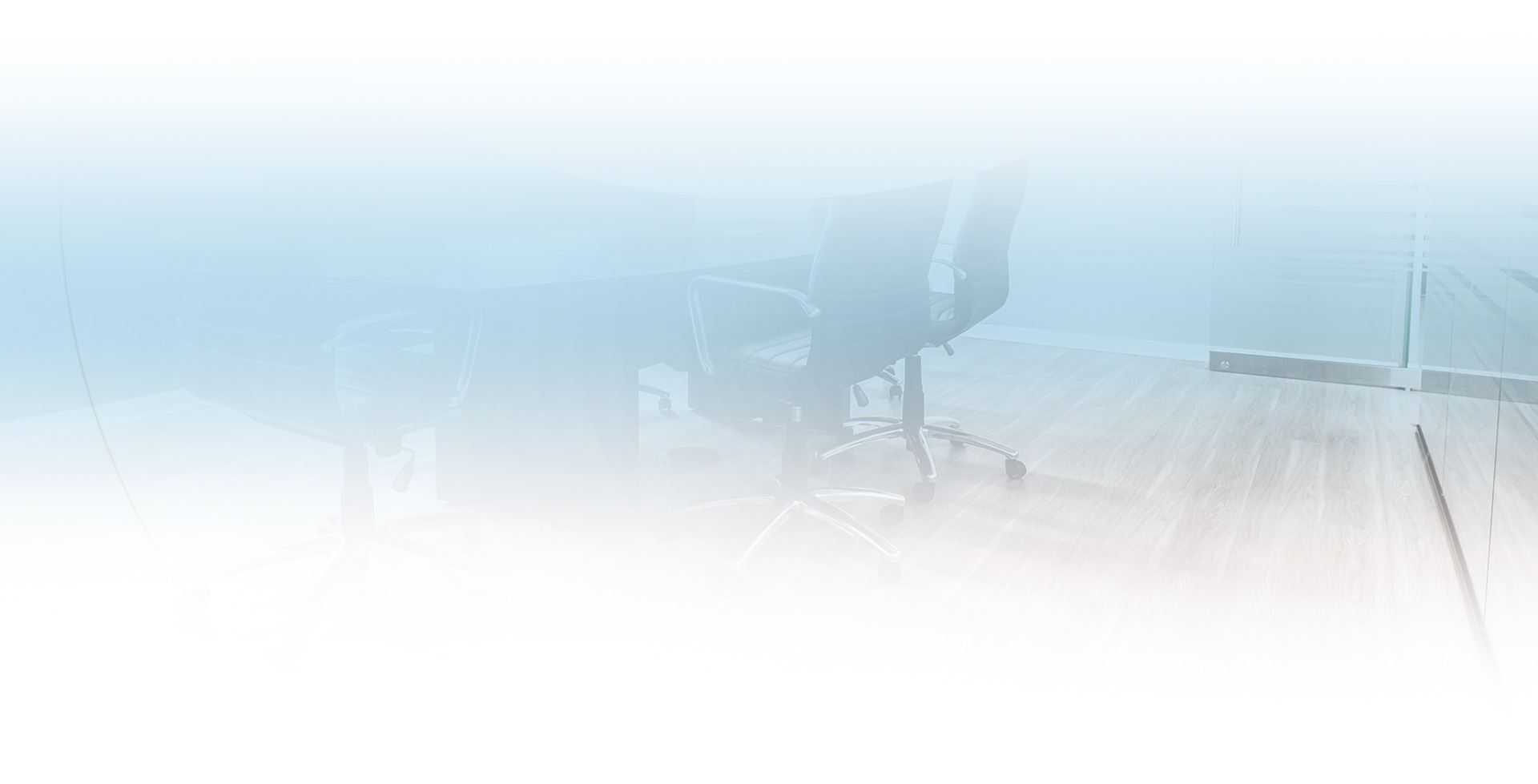 Request Your Consultation With Our Silver Spring Lawyers Today
If you are searching for compassionate and reliable guidance from experienced immigration lawyers, then please don't hesitate to contact Murray Osorio PLLC so we can assist you in navigating the immigration process. We are committed to providing each of our clients with top-notch legal counsel, and we are prepared to put our firm's extensive resources to work for you.
---
If you have questions about any aspect of the immigration process, then please call (240) 202-1566 today or contact our law firm online to request a case consultation with one of our immigration attorneys.
---
Innovative & Compassionate Immigration Solutions
Request a Consultation