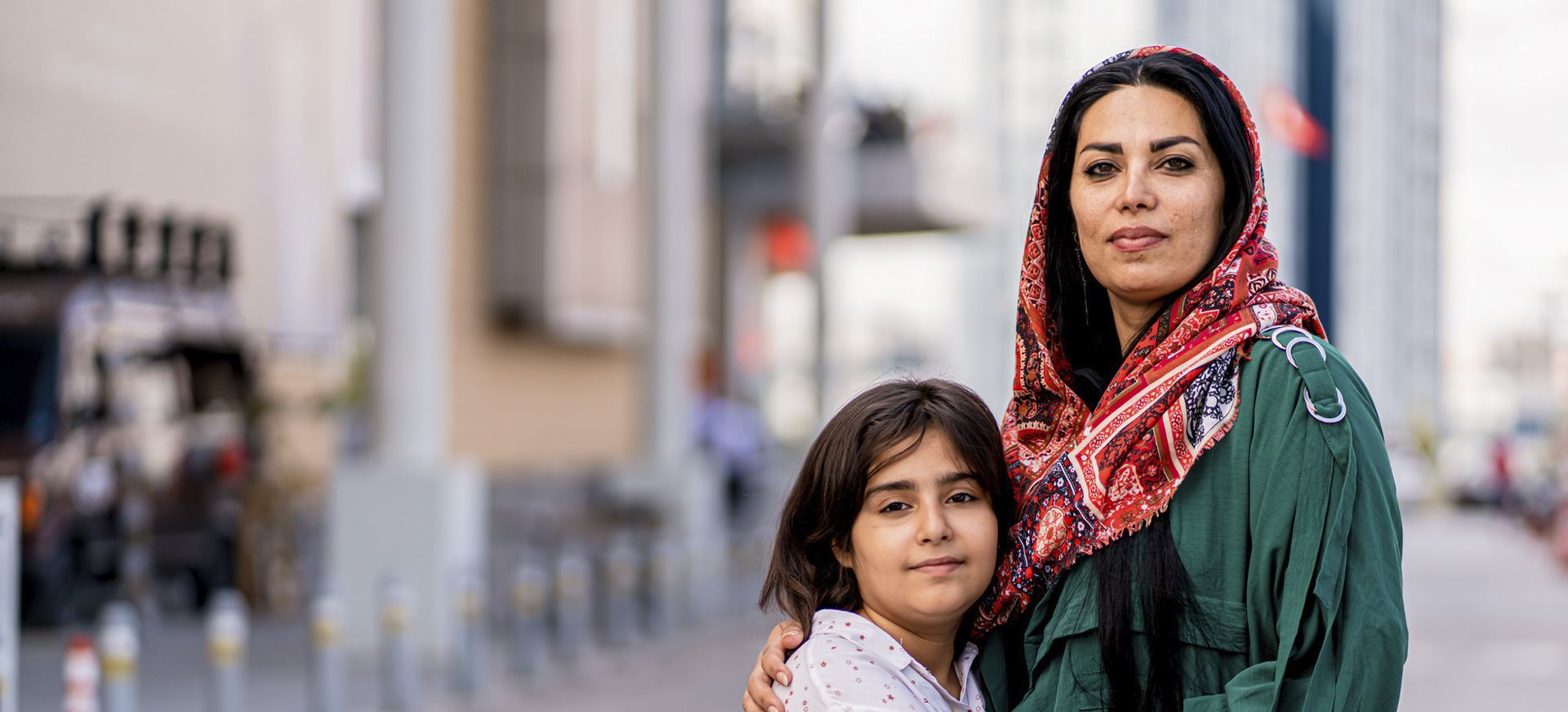 Silver Spring Humanitarian Visas Attorneys
Compassionate Legal Representation for Clients Nationwide
Individuals with a recognized humanitarian need, like being the victim of human trafficking, can be eligible for relief no matter how they came to the country or ended up in their current status. At Murray Osorio PLLC in Silver Spring , we proudly help victims of serious crimes, civil war, and natural disasters apply for humanitarian visas so they can seek safety in the United States. We also help minor children who have been abandoned, neglected, or abused by one or both parents apply for Special Immigrant Juvenile Status.
What Is the Violence Against Women Act?
The Violence Against Women Act (VAWA) provides crucial protections for survivors of any gender of domestic violence, and allows them to apply for legal permanent resident status if their spouse is a U.S. Citizen or Legal Permanent Resident. It also forgives certain inadmissibility's, including unlawful entry. Survivors may be eligible to simultaneously file for the green card application with the VAWA petition. A carefully prepared filing is necessary to be successful in this type of case, and our team has extensive experience doing so.
U-Visas
Victims of serious crimes, such as felonious assault, armed robbery, domestic violence, and sexual assault, who report these offenses to the police can apply for a U visa to seek protection in the U.S. While pending, they may even receive a work permit. If they are approved for a U-visa, they can obtain work authorization and temporary status for four years.
Trafficking & T-Visas
Individuals who are victims of human trafficking can petition for T-Visas if they report the crime to the proper authorities and aid in the investigation. Immigrants with T-Visas can obtain work authorization and temporary status for themselves and their eligible family members, and is a route that eventually leads to a legal permanent residence.
Can I Apply for Humanitarian Asylum?
People who are seeking refuge from persecution and events like civil war, extreme economic hardship, and natural disasters can apply for humanitarian asylum. However, asylum law is constantly changing, which is why you should consult with an experienced lawyer to get the most up-to-date information and advice.
---
To speak to one of our compassionate legal professionals in Silver Spring , please call us today at (240) 202-1566 to request a case consultation
---

They are trustworthy and hardworking lawyers.

"They are trustworthy and hardworking lawyers."

I recommend them 1000%

"I recommend them 1000%"

Our family can not thank them enough

"Brian Murray and his staff were extremely dedicated in bringing resolution to an immigration/deportation case involving my son-in-law."

I am forever grateful.

"If you're in need of an attorney that will truly fight for you, one that will communicate every step of the way, that will tear down every obstacle in front of you, and most importantly, an attorney who truly cares, then look no further."

They helped us when other lawyers couldn't, they know the law.

"The firm is passionate about its work and committed to the immigrant community who come to this country seeking a better life filled with opportunities."
Request Your Consultation With Our Our Humanitarian Visas Attorneys
Our talented and knowledgeable lawyers possess decades of collective experience in multiple areas of immigration law. Immigrants throughout Maryland and the nation turn to our legal team for our reliable insight and extensive resources, so please don't hesitate to contact us if you have questions about your eligibility for a humanitarian visa.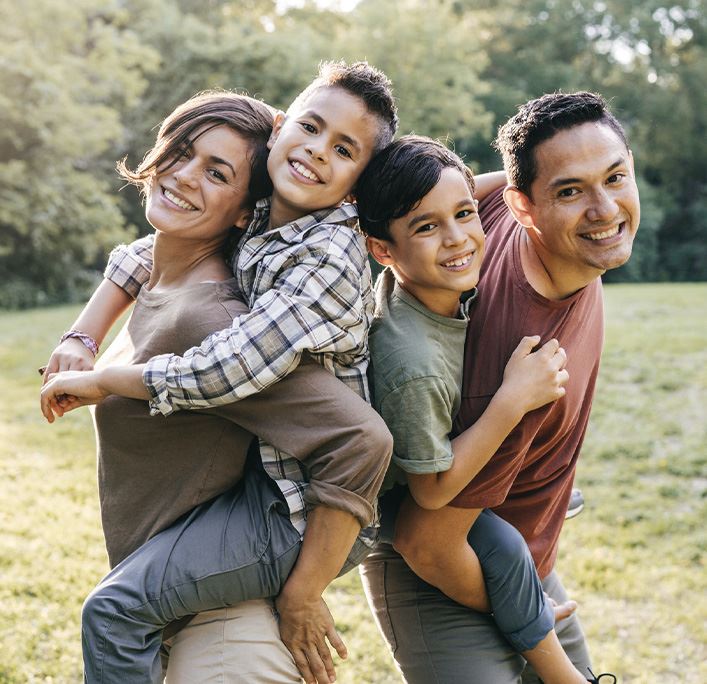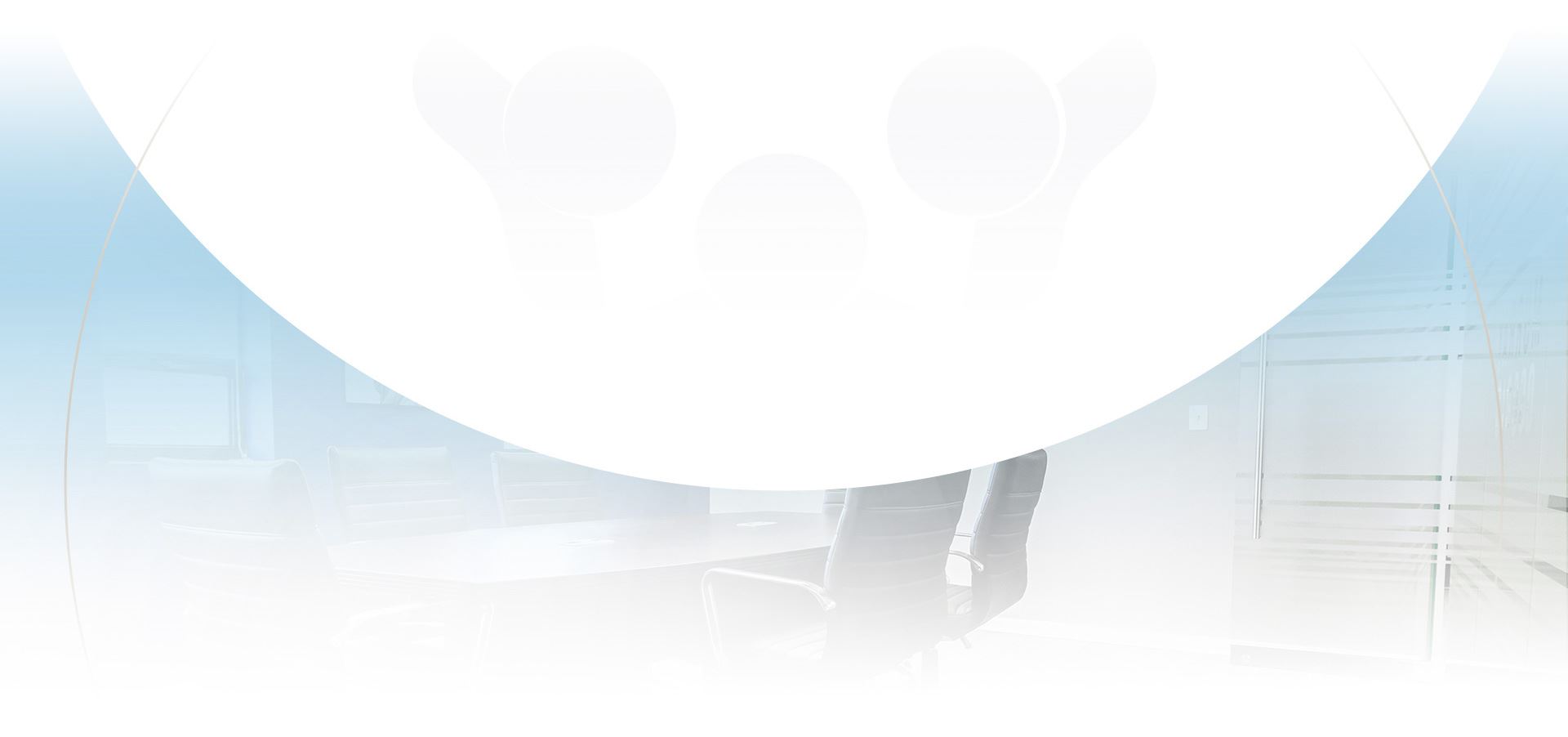 We Strive to Develop a Special Connection With Our Clients
We are a full service immigration firm with experience in all types of cases.

You will receive an honest and detailed assessment from us about your case.

We advocate for you and take the time to truly understand your needs.

You will be matched with the team who is best suited for your individual case.
Request a Consultation
Contact Us Today