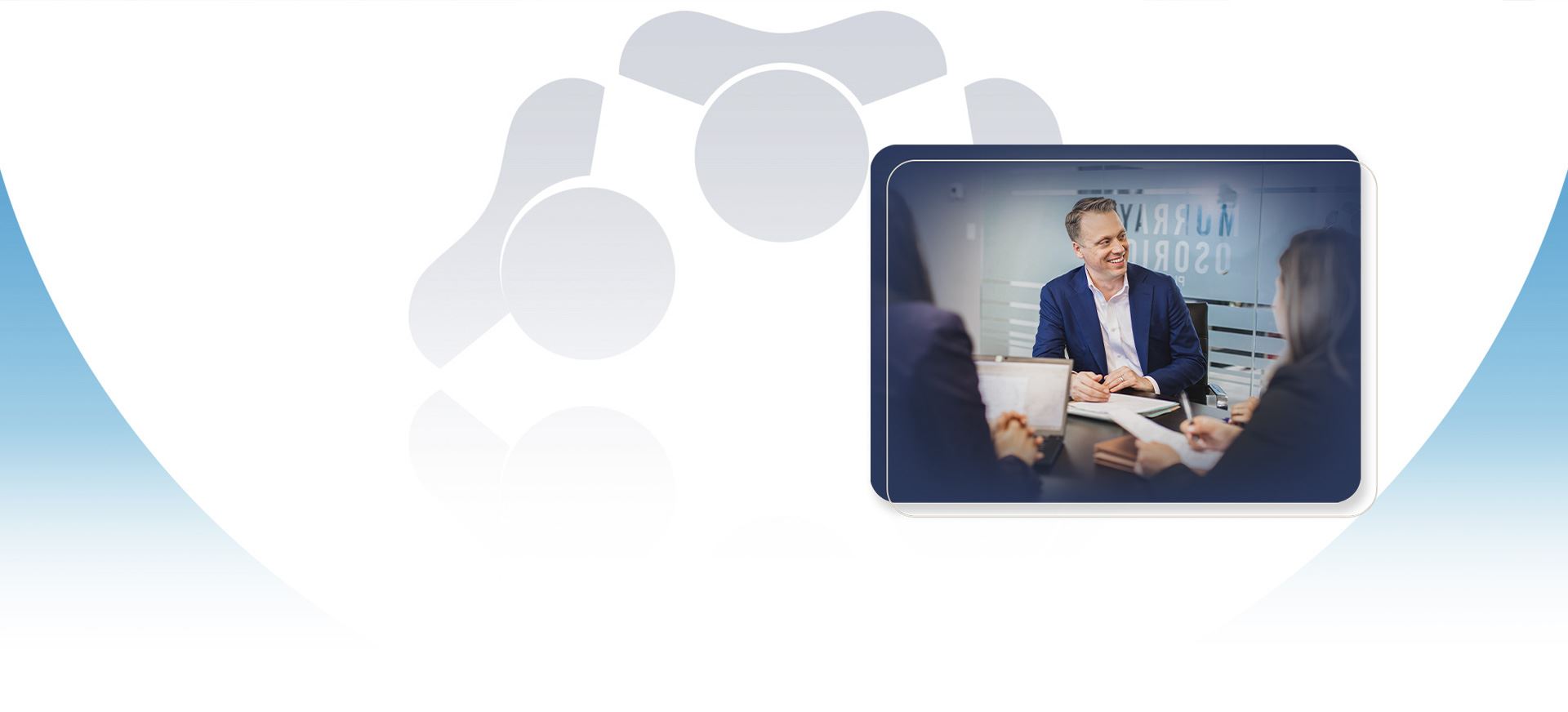 Silver Spring Family Immigration Attorneys
We Are Committed to Reuniting Families Nationwide
Our experienced legal team at Murray Osorio PLLC represents clients in Maryland and throughout the nation who need help bringing their families over from other countries to work and live in the United States. We believe in using our superior legal skills and extensive knowledge of the law to help people from all over the world strive for their American Dream through family-based immigration.
Petitioning for Family-Based Immigration
Family-based immigration allows certain relatives of U.S. citizens and Legal Permanent Residents to petition for legal permanent residence.
Eligible family members can petition under the following categories:
Immediate Relative: Petitioners in this category must be a spouse, child, sibling, or parent of a U.S. citizen.
Family Preference: Petitioners in this category must have a specific and distant family relationship with a U.S. citizen. Petitioners with certain relationships with green-card holders can also petition under this category, including the adult children, married children, or siblings of U.S. citizens and the spouses and children of Legal Permanent Residents.
Adjustment of Status & Consular Processing
In certain circumstances, petitions can be made with the foreign national within the United States through a process called Adjustment of Status. Adjustment of status is for immigrants who are legally in the U.S. but want to change their status without having to leave the country.
To be eligible for adjustment of status, you must meet the following requirements:
You are physically present in the United States
You have an approved visa petition
Your entry into the U.S. wasn't illegal
There can't be a change in circumstances, such as the death of the petitioning party
While the adjustment of status application is processing, you will be granted a valid status to legally stay in the United States. You can also apply for your employment authorization document while you wait for the decision.
Alternatively, for those unable to process in the United States or for those abroad, they can immigrate to the United States through a process called Consular Processing. This process requires individuals to go through a U.S. embassy or foreign consulate to apply for a green card. In order to obtain a family-based green card through consular processing, the person petitioning for the person seeking a green card must be a U.S. citizen or possess a valid green card.
Fiancé Visas
U.S. citizens can also apply for a fiancé through a K-1 visa. This requires a combination of both consular processing and adjustment of status. Timing is key for this process, as the couple must marry within 90 days of entering the country. Our family immigration lawyers are here to walk you through the application process and make sure your best interests are protected, so please don't hesitate to get in touch with us to get answers to all of your questions about the K-1 visa.

always offered our organization with the utmost professionalism

"The team… has always offered our organization with the utmost professionalism.  They continually give us updates and recaps of ongoing cases and we greatly appreciate the attentiveness they provide to our company."

Has often gone the extra mile

"I truly enjoy working with Heidi and value the counsel the firm has to offer. Heidi has always been quick to respond to my (endless) questions and requests and take the time to help me understand and navigate the vagaries of immigration law. She has often gone the extra mile for us, at a cost to the firm, and I appreciate that. In my book, the team is certainly the immigration law firm of choice and I honestly can't think of any way to improve your services."

recently attended an HR Seminar

"I recently attended an HR Seminar conducted by Ms. Heidi Son, Esq. which provided guidelines for HR representatives on Sponsoring Foreign Workers.  It was a comfortably casual yet very informative session."

They are trustworthy and hardworking lawyers.

"They are trustworthy and hardworking lawyers."

I recommend them 1000%

"I recommend them 1000%"
Consult With Our Family Immigration Team in Silver Spring
Our Silver Spring family immigration lawyers have diverse experience and skills across the full spectrum of immigration matters. Our top-notch lawyers make it our priority to do anything within our power to help unite our clients with their families. When you choose Murray Osorio PLLC to assist with your case, we will explore all of your options under the law and handle the complicated paperwork so you can petition for the proper visas to achieve your immigration goals.
---
Call our law office today at (800) 929-7142 or contact us online to schedule a case consultation.
---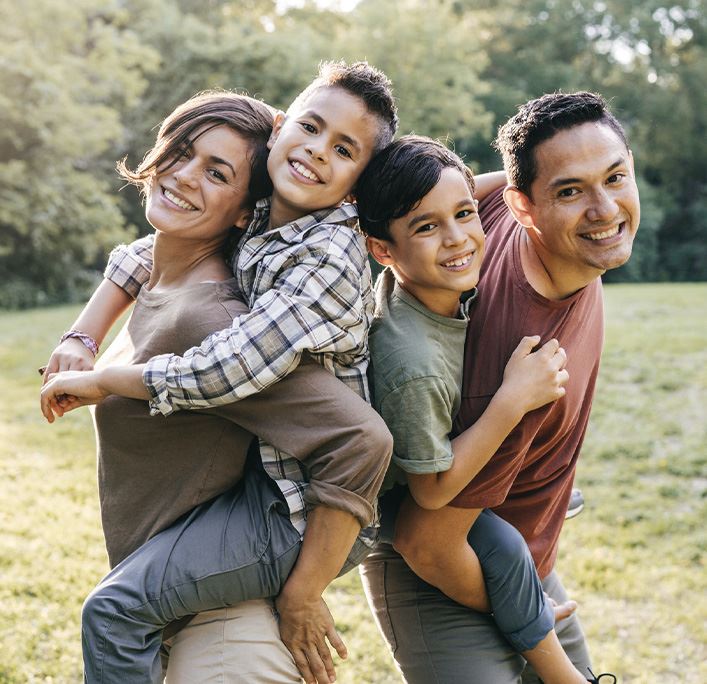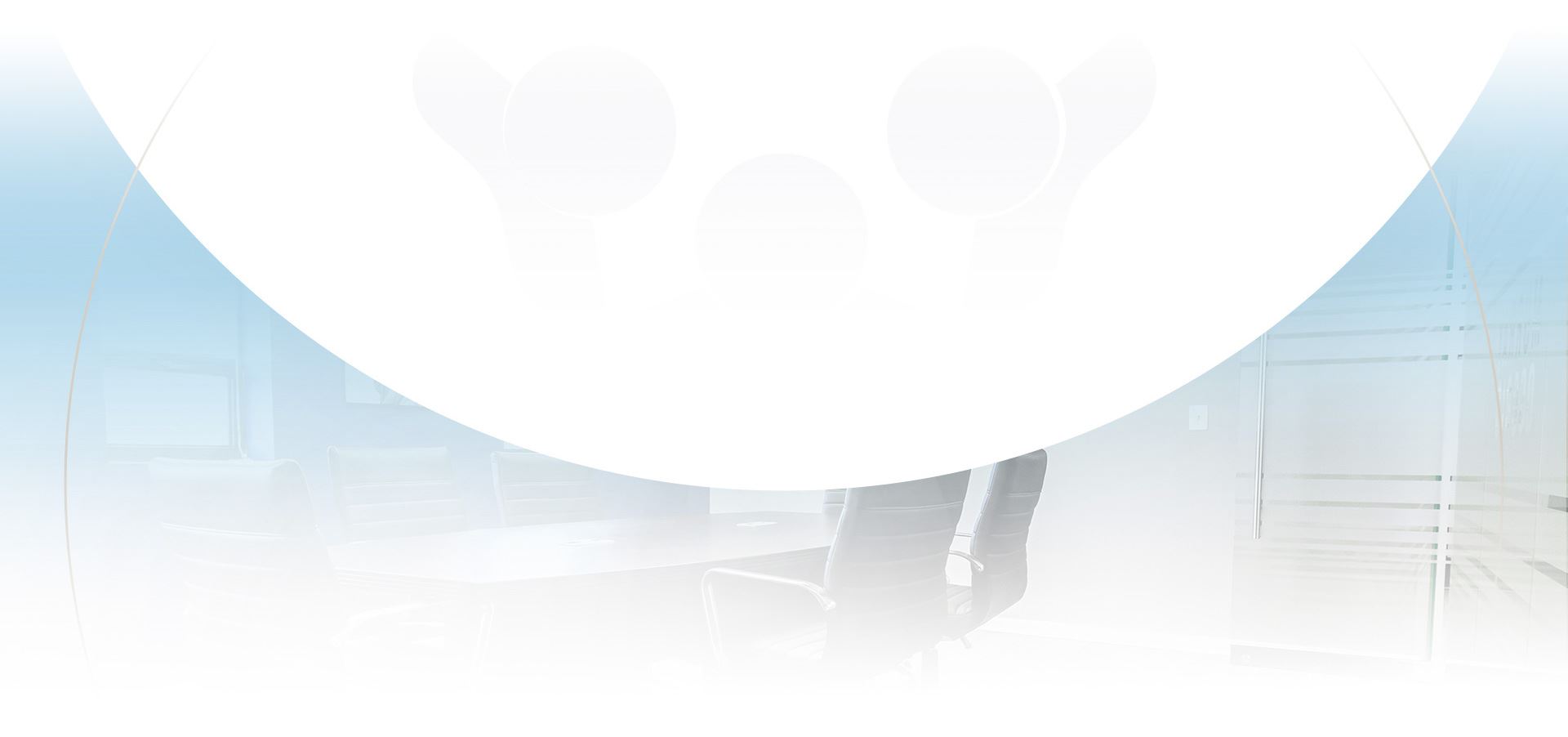 We Strive to Develop a Special Connection With Our Clients
We are a full service immigration firm with experience in all types of cases.

You will receive an honest and detailed assessment from us about your case.

We advocate for you and take the time to truly understand your needs.

You will be matched with the team who is best suited for your individual case.
Request a Consultation
Contact Us Today