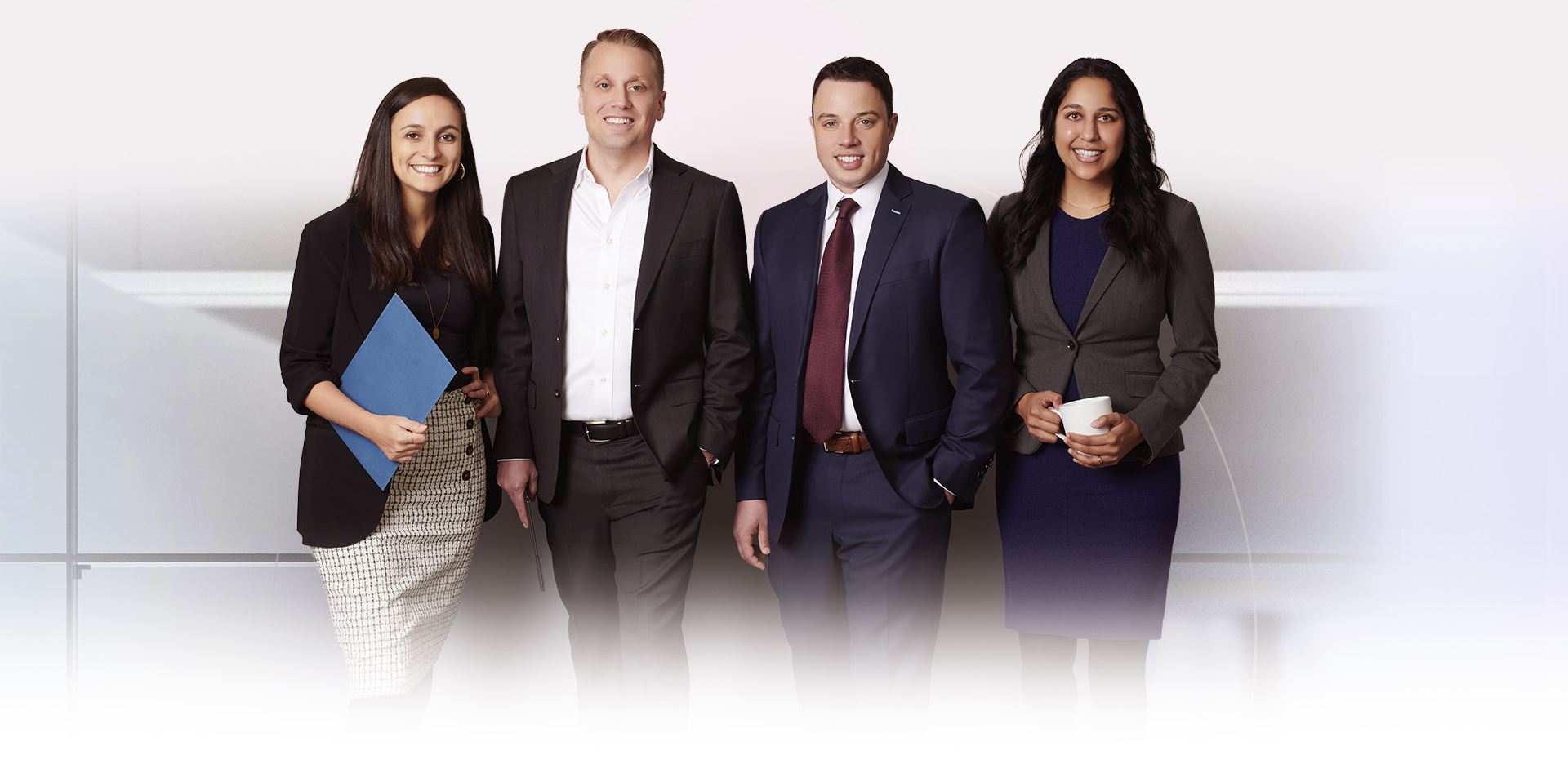 Whatever Your Immigration Legal Needs May Be, We Are With You
The immigration attorneys at Murray Osorio possess diverse and extensive experience and skills across the full spectrum of immigration matters.
Schedule a Consultation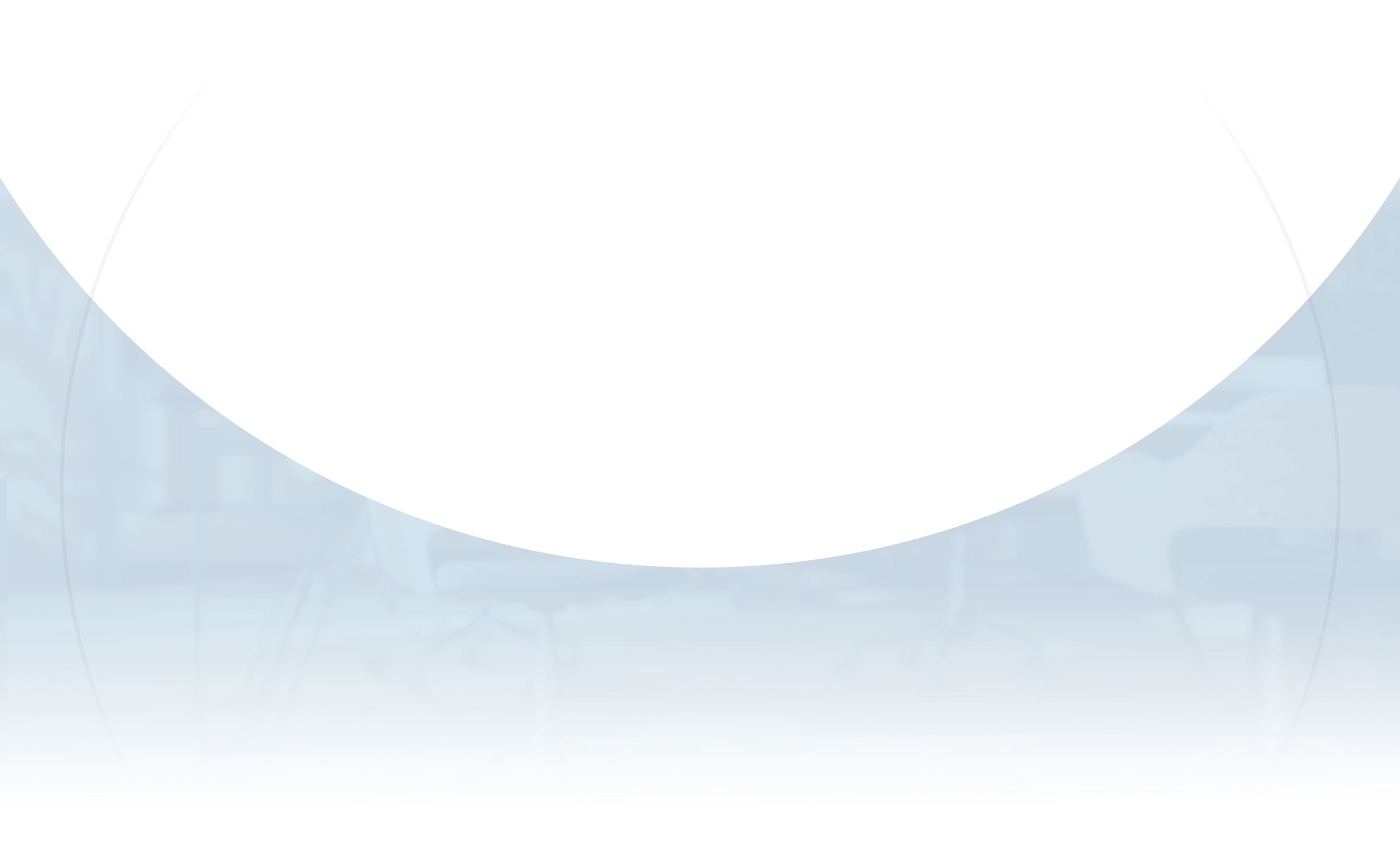 United States Immigration Lawyers
Compassionate & Experienced Immigration Attorneys Serving Clients Nationwide
The talented immigration attorneys at Murray Osorio PLLC proudly represent and counsel individuals and families throughout the United States in a wide range of immigration matters. Our full-service immigration firm has a stellar reputation for providing clients of all backgrounds with innovative and effective legal solutions that are tailored to their unique case needs.
Immigration Attorneys Proudly Serving Clients Across the U.S
Clients across the country turn to our legal team to handle their complicated immigration cases because we take the extra time to become familiar with their situations and present all their options under the law.
Our knowledgeable United States immigration lawyers have decades of experience finding the right immigration solutions for individuals and businesses, so you can trust we will give an honest and detailed assessment of your case.
The Immigration Lawyers You Can Trust
Our US immigration attorneys understand that your time is valuable, which is why we will present all of your options and give you an honest assessment. Our lawyers don't just go through the motions when people seek our guidance. If we don't think you'll truly benefit from our immigration services, we will tell you the truth. Our goal is your immigration success, plain and simple.
We have offices and attorneys all across the country, ready to help you with your specific case needs. There are many circumstances that will change the immigration process. Having an experienced team that will fight for the best outcome will impact your case.
---
Call Murray Osorio PLLC at 800-929-7142 or contact us online to get started today with a case evaluation.
---
We Have Experience With All Types of Immigration Cases
The Immigration Lawyers
The immigration lawyers at Murray Osorio PLLC handle the full spectrum of immigration matters, including:
Family-Based Immigration: Immediate relatives of U.S. citizens; adult children, married children, or siblings of U.S. citizens; and the spouses and children of Legal Permanent Residents can petition to obtain legal permanent residence in the U.S. We assist clients with Adjustment of Status, Consular Processing, and K-1 visas.
Business Immigration: We assist major companies and corporations in the U.S and around the world with sponsoring foreign nationals seeking temporary (nonimmigrant) and permanent (immigrant) visas. Our firm offers a range of business immigration legal services including H-1B visas, Permanent Labor Certification and I-140 Petitions, L-1 visas (intracompany transferees), and E-2 visas (treaty investors).
Deportation Defense: We represent lawful permanent residents, detained individuals, and non-lawful permanent residents in Bond Motions, Motions to Reopen, applications for relief, and appeals to the Board of Immigration Appeals (BIA).
Asylum & Humanitarian Cases: Individuals can apply for permanent residence due to a recognized humanitarian need, such as serious crimes, domestic violence, or human trafficking. Asylum and humanitarian matters we handle include Withholding of Removal, Convention Against Torture, Temporary Protected Status (TPS), Deferred Action, U Visas, and VAWA.
Waivers: Waivers give otherwise eligible individuals the opportunity to immigrate to the United States and have existing issues for crimes, fraud, or unlawful presence, forgiven. We help clients petition for the I-601A Provisional Waiver, the I-601 Waiver of Certain Grounds of Inadmissibility, 212(h) Criminal Waivers, 212(i) Fraud Waivers, 212(d)(3) Nonimmigrant Waivers, and Permission to Reapply for Admission after Removal.
Citizenship: After you become a Legal Permanent Resident (LPR), the next step is to apply for citizenship. We proudly help clients with Naturalization, Certificate of Citizenship for automatically acquired citizenship, and complex derivative citizenship matters.
Federal Litigation: We have extensive experience with appeals and federal litigation of immigration law, including Writs of Mandamus, Naturalization delay litigation, and Petitions for Review to the Federal Circuit Courts concerning negative decisions by Immigration Agencies.
Contact our team at (800) 929-7142 or contact us online to schedule a consultation with our immigration team to discuss your case.
We are a full service immigration firm with experience in all types of cases.

We advocate for you and take the time to truly understand your needs.

You will receive an honest and detailed assessment from us about your case.

You will be matched with the team who is best suited for your individual case.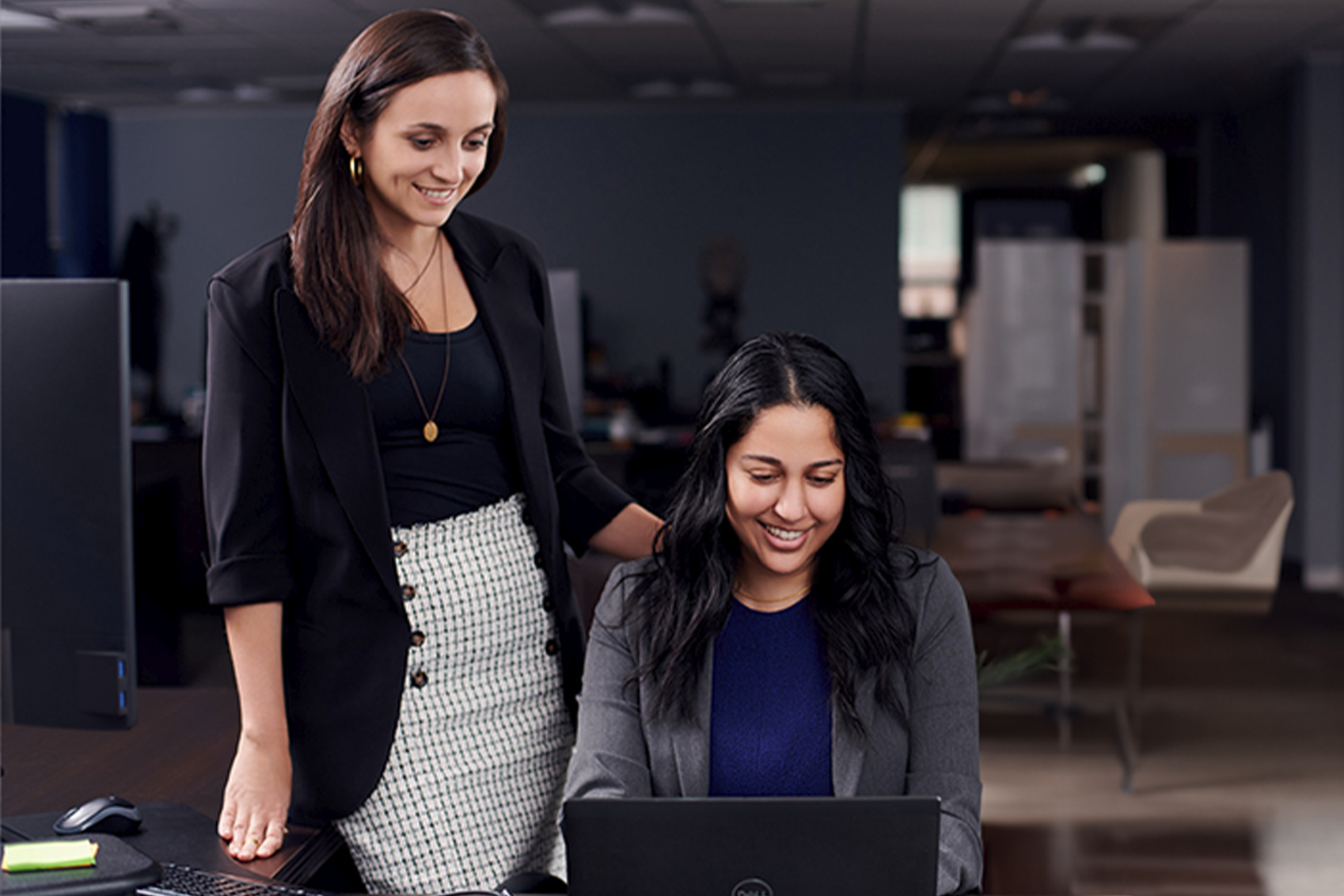 The Immigration Attorneys at Murray Osorio Represent and Counsel Immigrants, Their Families, and Their Employers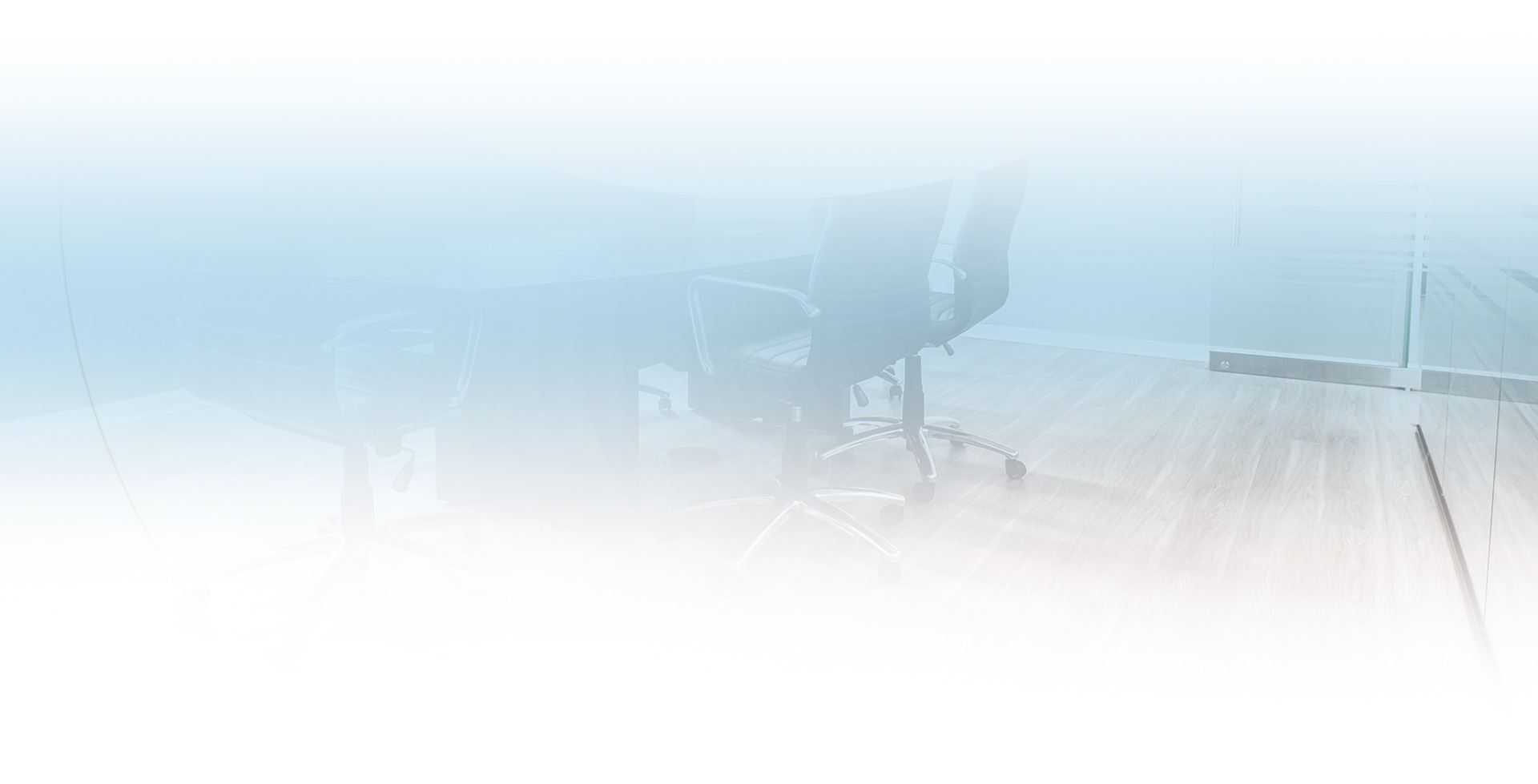 Call or Visit Our Law Offices in Virginia, Maryland, and New Jersey to Speak to an Attorney Today
We have three offices located in Fairfax, Virginia, Silver Spring, Maryland, and Newark, New Jersey. Although our offices are in these three cities, we are equipped with the resources to take on immigration matters in all parts of the country.
Choosing our Immigration Attorneys for Nationwide Representation
People turn to our full-service law firm for their immigration needs because we strive to develop a special connection with our clients and are known to vigorously advocate for their best interests throughout each phase of the legal process.
We also have a large staff who will gladly provide the individual attention you deserve, so you can trust you'll have a legal team in your corner that is best suited for your individual case.
---
Please give us a call at (800) 929-7142 or contact us online to schedule a consultation with our team to discuss all of your immigration concerns.
---
Innovative & Compassionate Immigration Solutions
Request a Consultation