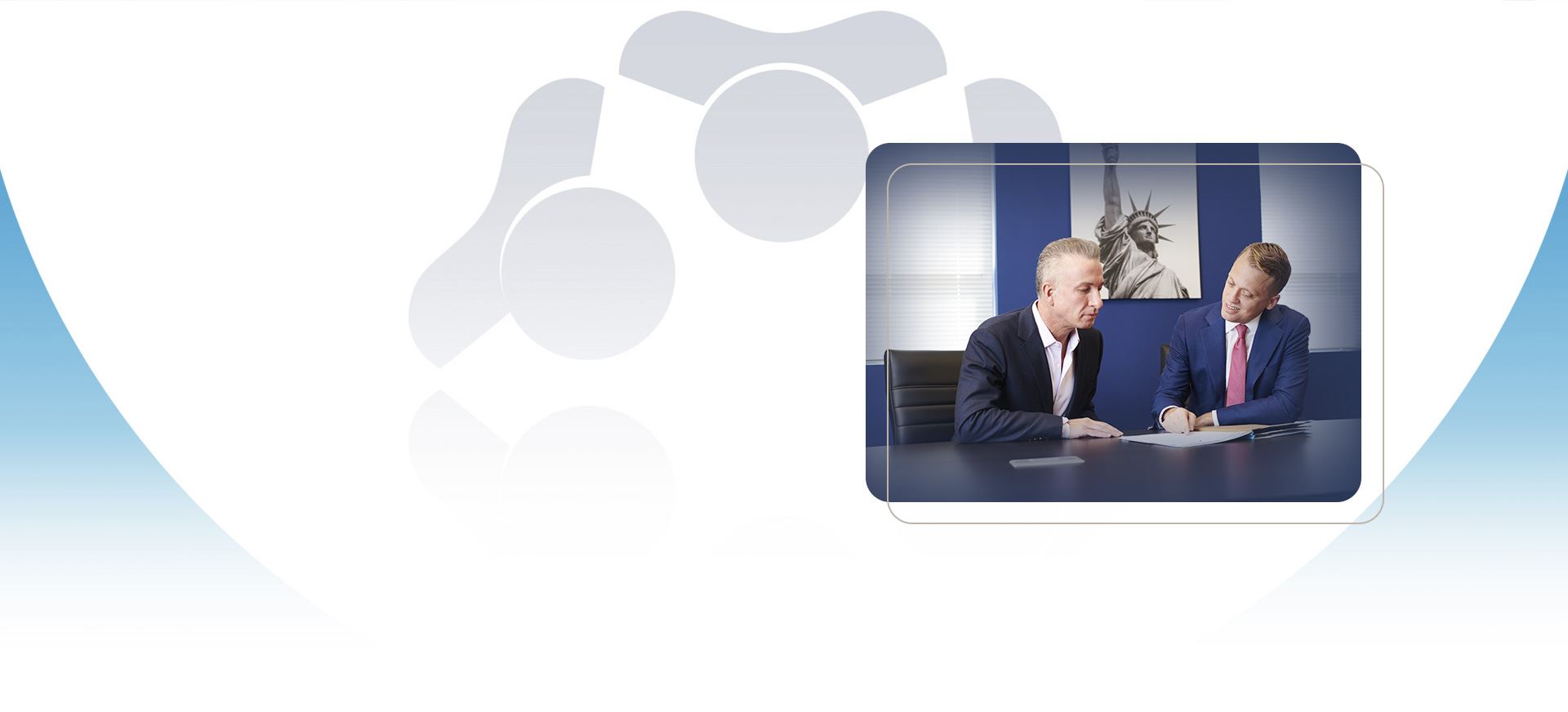 Appeals & Federal Litigation
Silver Spring Appeals & Federal Litigation Attorneys
Representing Immigrants in Courtrooms Nationwide
Murray Osorio PLLC in Silver Spring is at the national forefront of appeals and federal litigation of immigration law. We have successfully litigated in several Circuit Courts of Appeal, U.S. Federal District Courts, and the Board of Immigration Appeals. We are also barred in the Third, Fourth, Fifth, Ninth, and Eleventh Circuit Courts of Appeal, and the U.S. Supreme Court.
We possess decades of practical experience assisting immigrant clients with writs of mandamus, naturalization delay litigation, and petitions for review to the Federal Circuit Courts concerning negative decisions by immigration agencies. If your immigration rights have been denied, then please reach out to our firm so we can help you pursue legal action.
We Fight Hard to Secure Favorable Results for Our Clients
There is a variety of unreasonable delays that force many people who are applying for visas and dealing with immigration matters to go all the way to federal court to litigate their disputes to obtain resolutions. Litigating immigration matters in federal courts is much different than litigating in immigration courts. Contact our immigration appeals and federal litigation lawyers today so we can walk you through the legal process and help protect your best interests.
---
If you need to appeal an immigration case, please call (240) 202-1566 to set up a case consultation with our reliable legal team in Silver Spring . Contact us today.
---

always offered our organization with the utmost professionalism

"The team… has always offered our organization with the utmost professionalism.  They continually give us updates and recaps of ongoing cases and we greatly appreciate the attentiveness they provide to our company."

Has often gone the extra mile

"I truly enjoy working with Heidi and value the counsel the firm has to offer. Heidi has always been quick to respond to my (endless) questions and requests and take the time to help me understand and navigate the vagaries of immigration law. She has often gone the extra mile for us, at a cost to the firm, and I appreciate that. In my book, the team is certainly the immigration law firm of choice and I honestly can't think of any way to improve your services."

recently attended an HR Seminar

"I recently attended an HR Seminar conducted by Ms. Heidi Son, Esq. which provided guidelines for HR representatives on Sponsoring Foreign Workers.  It was a comfortably casual yet very informative session."

They are trustworthy and hardworking lawyers.

"They are trustworthy and hardworking lawyers."

I recommend them 1000%

"I recommend them 1000%"
Notable Immigration Litigation Successes:
Won a class-action lawsuit compelling certain immigration courts to provide bond/custody redetermination hearings for certain immigration detainees in withholding-only proceedings – individuals that had previously been denied even an opportunity to be considered for release. (Cabrera Diaz v. Hott)
Overturned an Immigration Judge's denial of a Honduran asylum claim in Port Isabel, Texas immigration court, in appeal to the Board of Immigration Appeals.
Secured numerous settlements after petitioning for writs of mandamus for unreasonable delays in the processing of clients' immigration cases.
Vacated Arlington, Virginia Immigration Court's aggravated felony determination, where Board agreed with Murray Osorio that Virginia obstruction of justice is not an aggravated felony.
Prevailed in a petition for review before the Eleventh Circuit Court of Appeals where a panel overturned the Immigration Court and Board of Immigration Appeals, agreeing with Murray Osorio that a client's Georgia theft by taking conviction is not an aggravated felony. (Winsome Elaine Vassell v. U.S. Attorney General)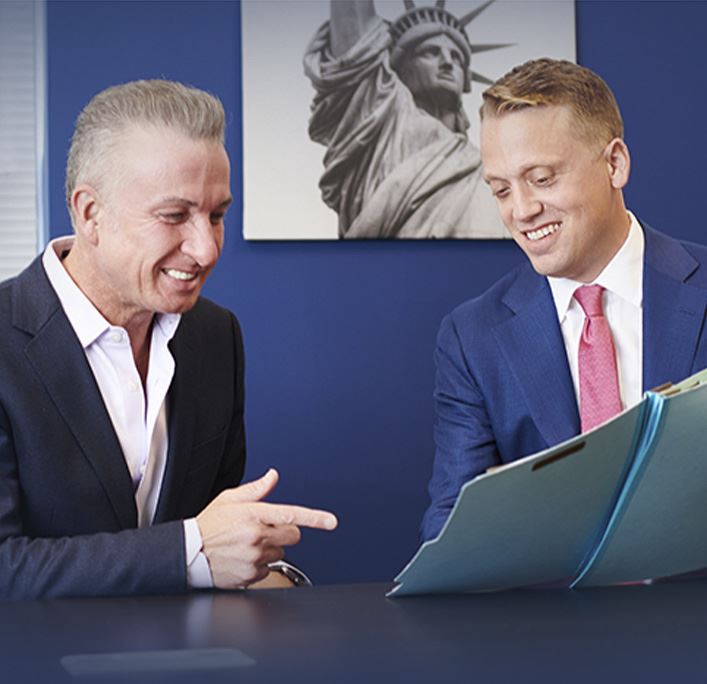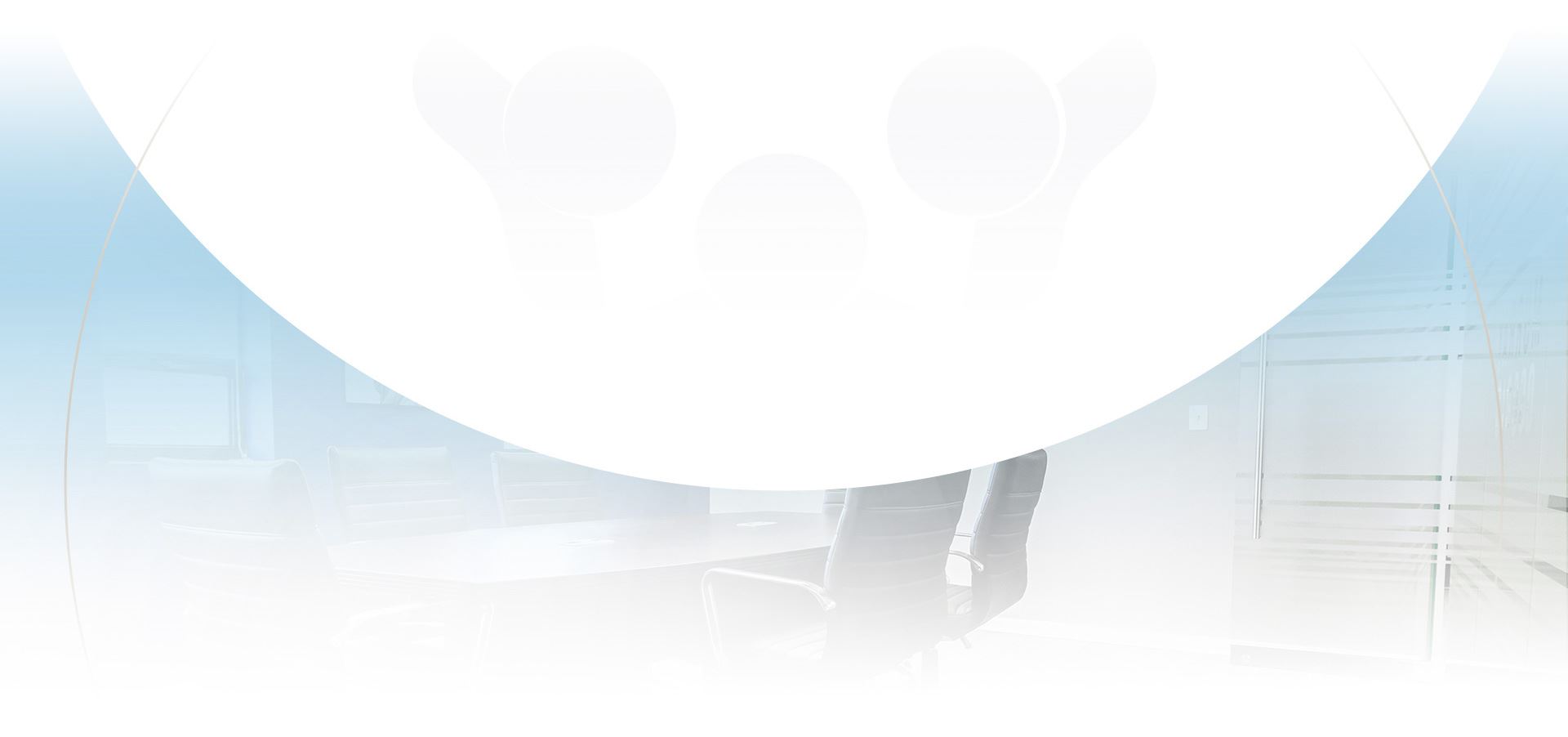 We Strive to Develop a Special Connection With Our Clients
We are a full service immigration firm with experience in all types of cases.

You will be matched with the team who is best suited for your individual case.

Recibirá una evaluación honesta y detallada de nuestra parte sobre su caso.

Somos un bufete de inmigración que ofrece servicios completos y con experiencia en todo tipo de casos.

You will receive an honest and detailed assessment from us about your case.
Request a Consultation
Contact Us Today