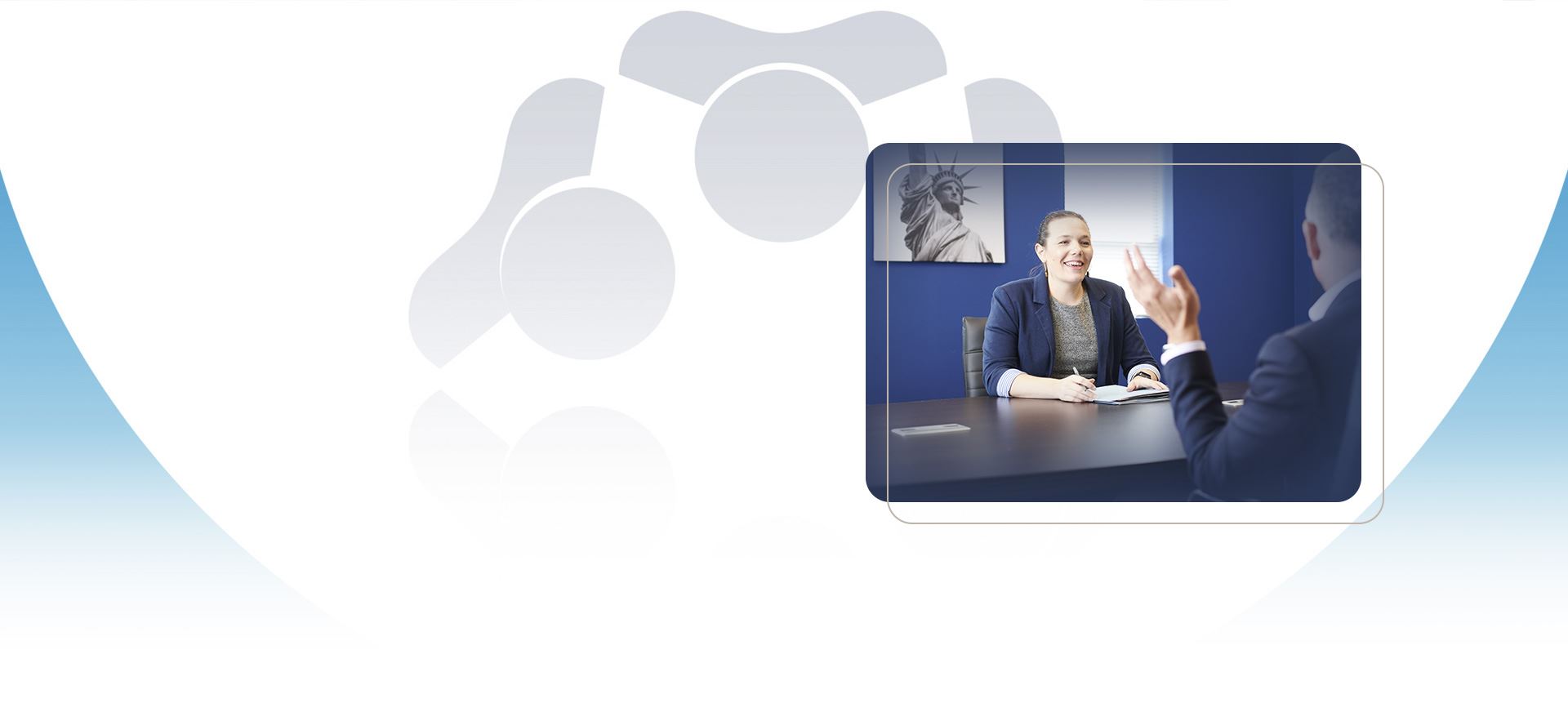 Silver Spring Deportation Defense Attorneys
Full-Service Law Firm Representing Immigrants Across the Nation
Murray Osorio PLLC is committed to using our skills and resources to represent clients in immigration courts across the country. Our Silver Spring legal team has a proven record of fiercely advocating for the rights of clients who have been detained by Immigration and Customs Enforcement (ICE) and are facing deportation. Whether you are a lawful permanent resident worried about losing permanent resident status due to unlawful activities or because your visa expired, we can provide the top-notch representation you need to fight deportation orders. You have rights under the law, and we are prepared to help you stand up for yourself and pursue a favorable outcome.
Removal Orders for Lawful Permanent Residents
If you are a lawful permanent resident and you have found yourself in removal proceedings, reach out to Murray Osorio PLLC in Silver Spring so we can explore all of your options. We know how to navigate the immigration system and have helped lawful permanent residents across the nation apply for cancellation of removal and demonstrate why they deserve the court's discretion despite their criminal history. In certain circumstances, lawful permanent residents can be eligible for a waiver for a criminal conviction if their family members would face extreme hardship if the lawful permanent resident was not allowed to remain in the United States.
Proudly Helping Detained Individuals Defend Their Rights
Our deportation defense team can assist if you have a family member or friend who has been detained by ICE. We have successfully represented detained individuals across the U.S. and have a stellar reputation for providing clients with constant communication and reliable legal counsel. We also visit detention centers and meet with many of our detained clients in person to help ensure they are fully prepared for their cases.
We Serve Non-Lawful Permanent Residents
Whether you have recently arrived in the United States or have been living here for decades, you likely have options to fight your removal from the United States. Our legal team has handled various deportation cases before immigration courts across the country for people who came to the United States without permission and those who overstayed their nonimmigrant visas.
---
To schedule a case consultation with our deportation defense team in Silver Spring , please call (240) 202-1566 today.
---

always offered our organization with the utmost professionalism

"The team… has always offered our organization with the utmost professionalism.  They continually give us updates and recaps of ongoing cases and we greatly appreciate the attentiveness they provide to our company."

Has often gone the extra mile

"I truly enjoy working with Heidi and value the counsel the firm has to offer. Heidi has always been quick to respond to my (endless) questions and requests and take the time to help me understand and navigate the vagaries of immigration law. She has often gone the extra mile for us, at a cost to the firm, and I appreciate that. In my book, the team is certainly the immigration law firm of choice and I honestly can't think of any way to improve your services."

recently attended an HR Seminar

"I recently attended an HR Seminar conducted by Ms. Heidi Son, Esq. which provided guidelines for HR representatives on Sponsoring Foreign Workers.  It was a comfortably casual yet very informative session."

They are trustworthy and hardworking lawyers.

"They are trustworthy and hardworking lawyers."

I recommend them 1000%

"I recommend them 1000%"
Even in cases where the allegations are true and the basis for removal is unquestionable, an immigrant still may have real options to avoid deportation. Various forms of "relief from removal" allow some immigrants to be exempted from removal or deportation where they fit within certain categories. These forms of relief from removal include:
Adjustment of Status
Adjustment of status is a form of discretionary relief which permits an immigrant to change their status to lawful permanent resident (i.e. "green card" holder) while remaining in the United States, even during removal or deportation proceedings. There are multiple statutory provisions providing for adjustment of status, each with its own requirements.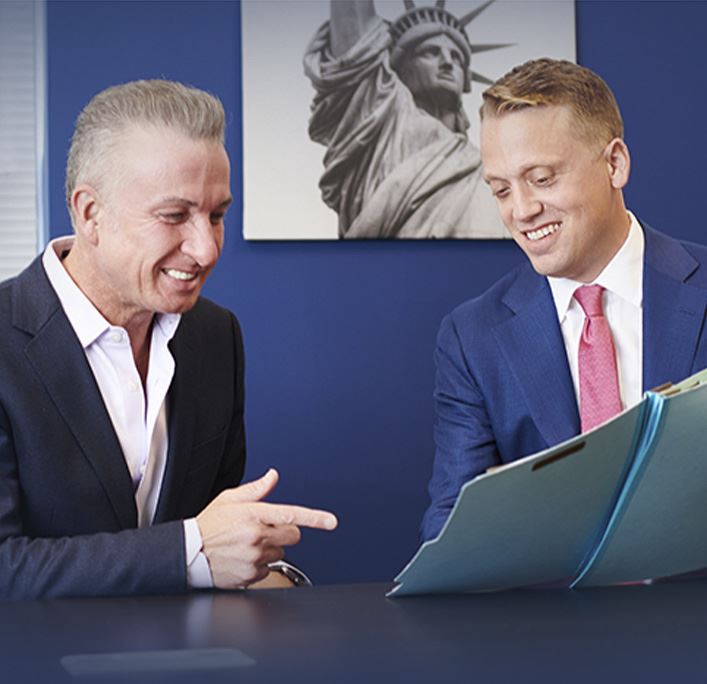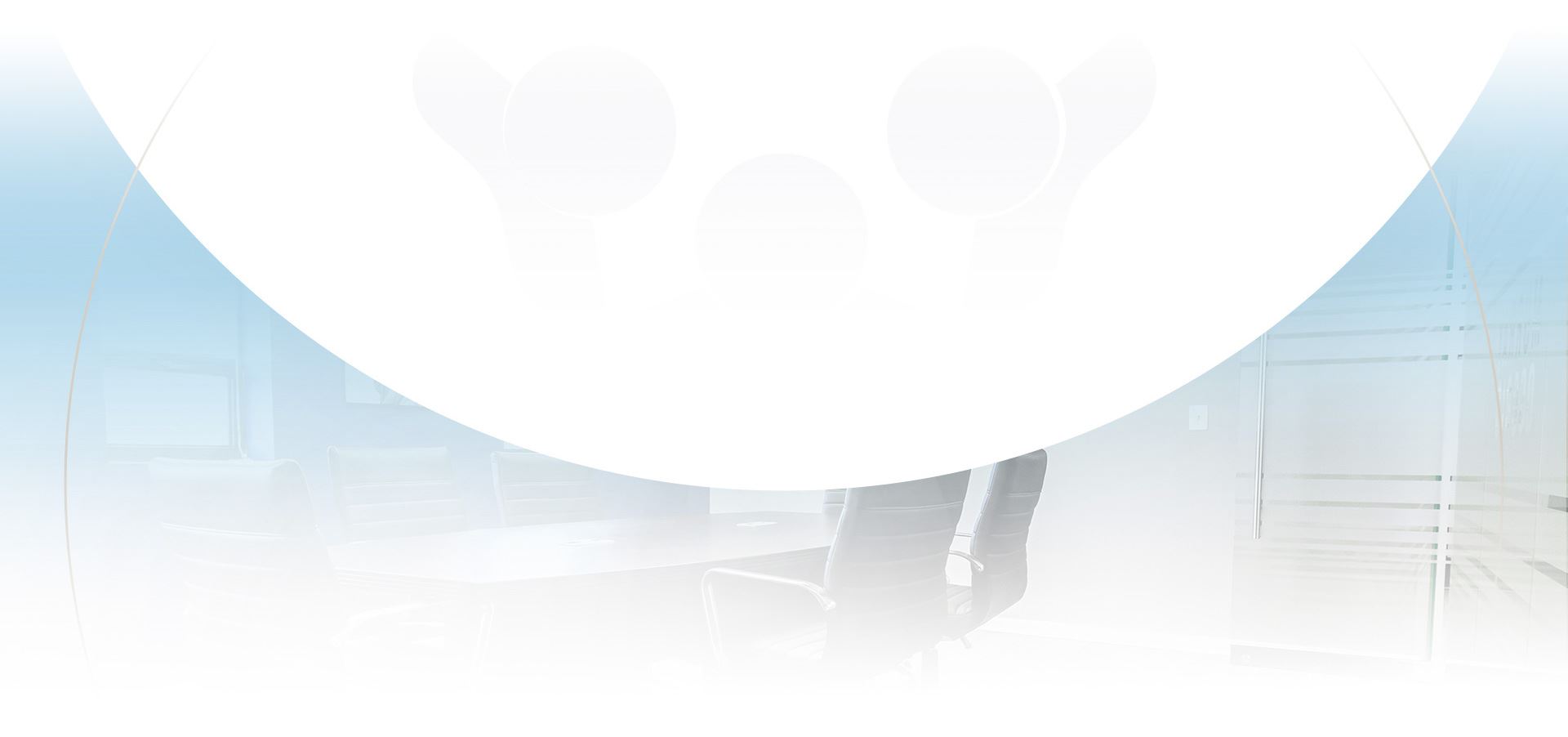 We Strive to Develop a Special Connection With Our Clients
We are a full service immigration firm with experience in all types of cases.

You will be matched with the team who is best suited for your individual case.

Recibirá una evaluación honesta y detallada de nuestra parte sobre su caso.

Somos un bufete de inmigración que ofrece servicios completos y con experiencia en todo tipo de casos.

You will receive an honest and detailed assessment from us about your case.
Request a Consultation
Contact Us Today