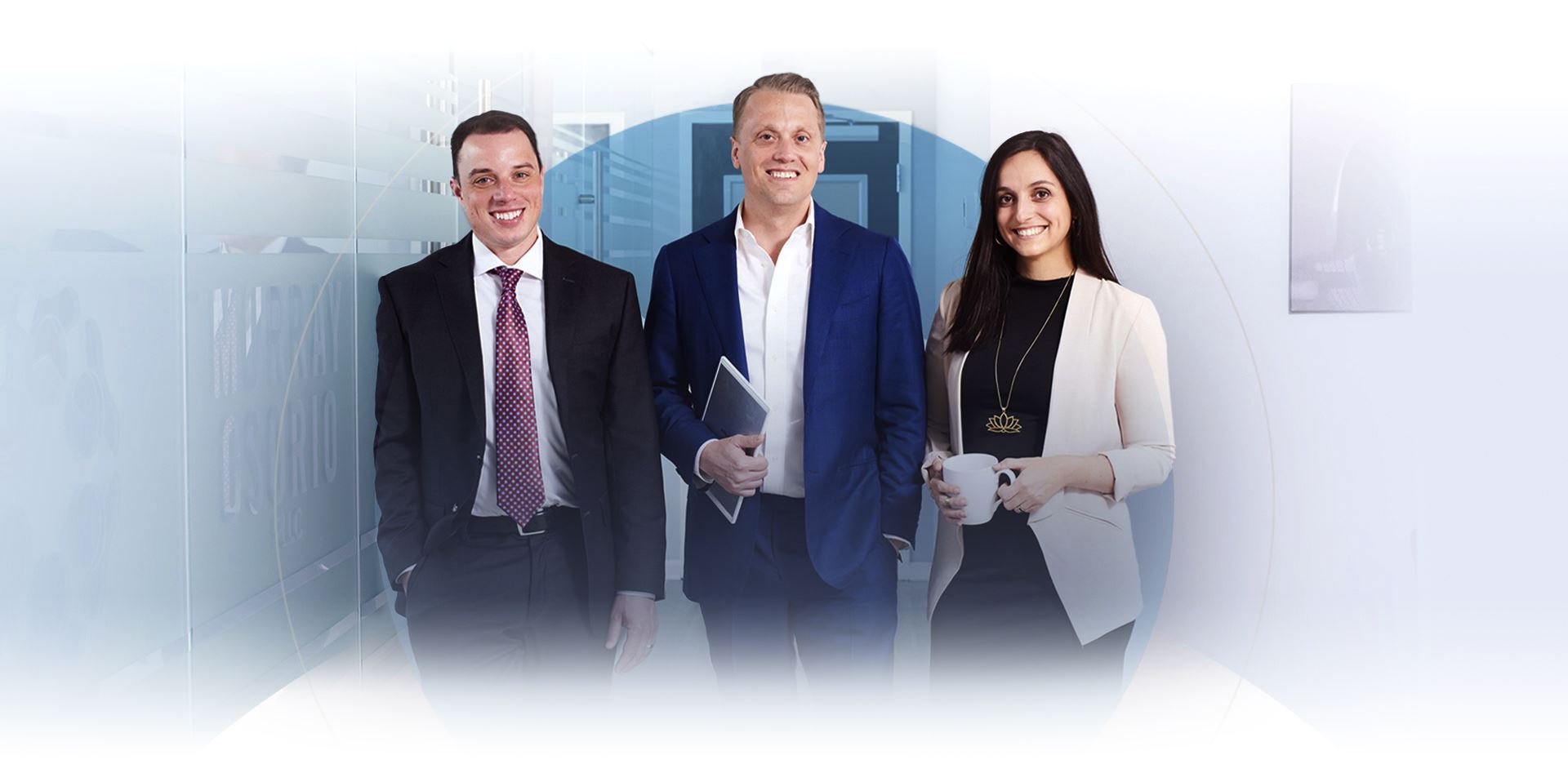 Whatever Your Immigration Legal Needs May Be, We Are With You
The immigration attorneys at Murray Osorio possess diverse and extensive experience and skills across the full spectrum of immigration matters.
Schedule a Consultation
National Full-Service Immigration Lawyers in Virginia

Contact Our Fairfax Office for Skilled and Passionate Legal Representation
Murray Osorio is driven by a passion for using our knowledge of the law and extensive experience to help our clients with their immigration needs whatever they may be: to bring and keep families together from across the world, obtain permanent safety in the United States, and help businesses acquire and retain qualified and valued employees.
Types of Immigration Cases Our Fairfax Team Handles
We take on the full spectrum of immigration cases, no matter how complex they might be. Our comprehensive immigration services include:
Family-Based Immigration: It can be lengthy and complicated to sponsor a family member to come to or remain in the United States. Many spouses, parents, children, and siblings of U.S. citizens and legal permanent residents have a pathway towards a green card. Whether your family member is in the United States or abroad, we have experience before USCIS offices nationwide and at consulates all over the world, and understand the nuances to guide your case smoothly.

Employment-Based Permanent Residence: We help companies and workers navigate the labor certification and permanent residence processes. There are a variety of pathways that workers and companies can use to obtain permanent residence. The options including petitioning for: immigrants with extraordinary ability; outstanding professors and researchers; multinational managers and executives; professionals with advanced degrees; skilled and unskilled workers; investors; and ministers of religion. Our experience enables us to evaluate each case to determine the best path forward to achieve the highest likelihood of success.
Asylum & Humanitarian Cases: Through our personal and professional experience, our attorneys understand the difficult journey and courage it takes to seek protection. Immigrants who have a sincere fear of persecution in their home country can petition for asylum in the U.S. Victims of crimes, domestic violence, or trafficking may be eligible for VAWA, a U visa, or T visa. We know the stakes are high and work to ensure your full story is told.
Business Immigration: Companies and professionals often need to enter the United States for a project, to manage a company, or for an event. We assist companies with H-1B visas for their professional workers and with L-1 visas to transfer personnel to the U.S. We help immigrants who want to start or invest in U.S.-based businesses to receive E-2 visas. For people with outstanding ability in the sciences, arts, education, business, or athletics, our firm is able to obtain O-1 visas. With such a variety of options, our firm is able to help clients understand and navigate the best path to the U.S.
Citizenship: Becoming a citizen is one of the most important choices a family can make. Whether this is achieved through naturalization, by deriving citizenship from birth, or acquiring citizenship through a parent, we understand the complex laws governing eligibility. We zealously represent each claim and ensure that our legal advice is thorough and comprehensive.
Deportation Defense: In our immigration system, the likelihood of success depends just as much on navigating the particulars of your Judge and ICE Attorney as understanding the everchanging laws that affect your eligibility to remain in the United States. And while all cases are different, our firm has appeared in the toughest courtrooms in this country, has represented individuals both detained and non-detained, and has negotiated favorable outcomes with ICE. We have experience in bond proceedings, cases for cancellation of removal, asylum, adjustment of status before the court, and have successfully argued for termination of removal proceedings.
Waivers: There are times when a person might be otherwise eligible for an immigration benefit, but they have a criminal, deportation, fraud, or unlawful presence concern that presents a roadblock. For these issues, our firm has successfully obtained waivers for those abroad, for clients in removal proceedings, provisional waivers for those in the United States before they ever depart, and for nonimmigrants. The key to success in these cases is understanding what makes your factors unique, and through experience we are able to bring to light and narrate the special circumstances in your case to help persuade the adjudicator.
Appeals and Litigation: We understand that not having certainty in your status due to long delays or a denial can be stressful and daunting. Our firm handles appeals and litigation of immigration matters at all levels from administrative review processes to federal appellate courts, including Writs of Mandamus, naturalization delay litigation, and Petitions for Review to the Federal Circuit Courts of negative decisions by immigration agencies. We are not afraid to appeal wrong decisions or sue the government to seek the just treatment your case deserves.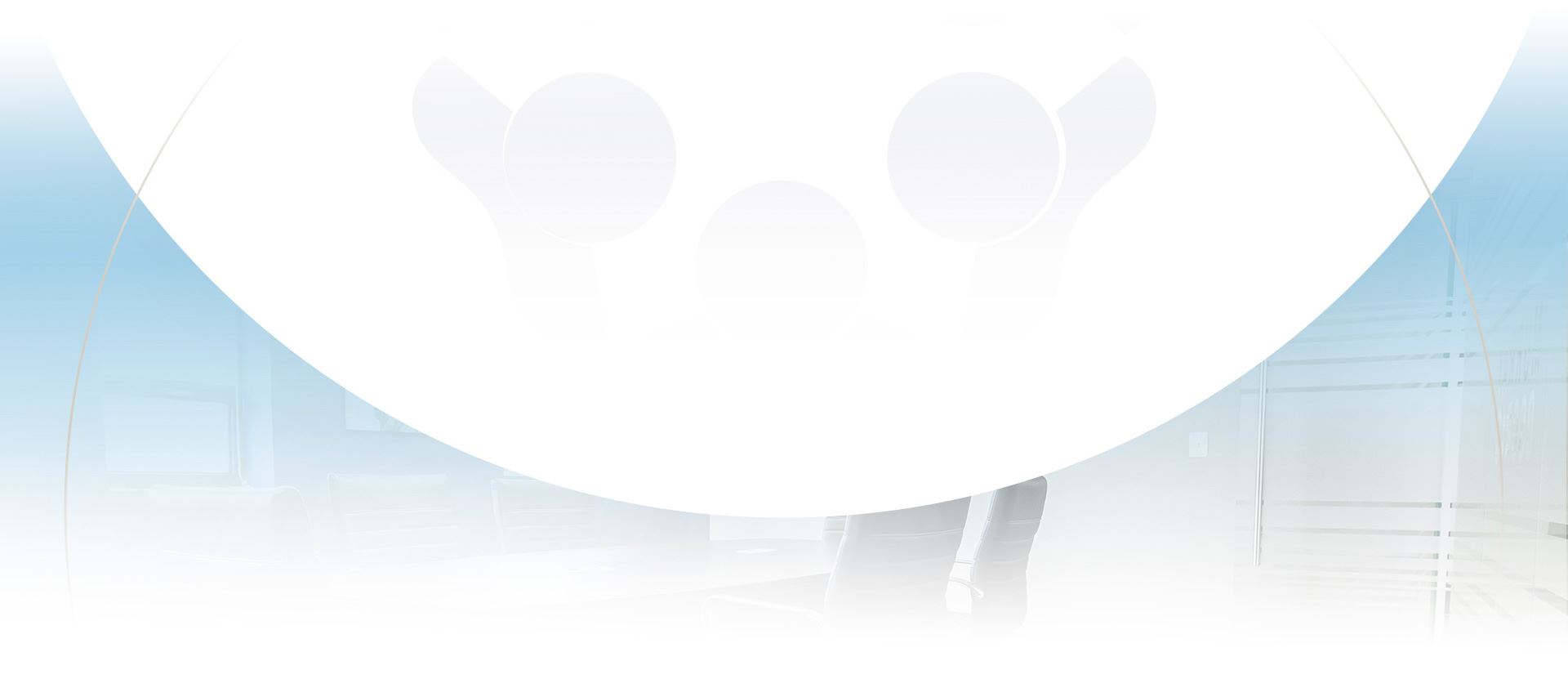 They are trustworthy and hardworking lawyers.

"They are trustworthy and hardworking lawyers."

Attorney Alexandra Ribe is a blessing.

"Attorney Alexandra Ribe is a blessing."

I recommend them 1000%

"I recommend them 1000%"

Great work, the team is very responsive, very professional.

"Great work, the team is very responsive, very professional."

Professional advice that is easy to understand.

"Professional advice that is easy to understand."
We Strive to Develop a Special Connection With Our Clients
We have a reputation among not just our clients, but also with the courts and immigration offices we serve in, for our perseverance, compassion, and success. Our team takes the extra time to get to know each client and become familiar with their unique situation so we can customize the legal strategy to their specific needs and immigration goals. With our decades of experience and attentive, client-focused approach, you can feel confident that we will find the right legal solutions for your important immigration matters.
We are a full service immigration firm with experience in all types of cases.

You will receive an honest and detailed assessment from us about your case.

We advocate for you and take the time to truly understand your needs.

You will be matched with the team who is best suited for your individual case.
Meet the Murray Osorio Team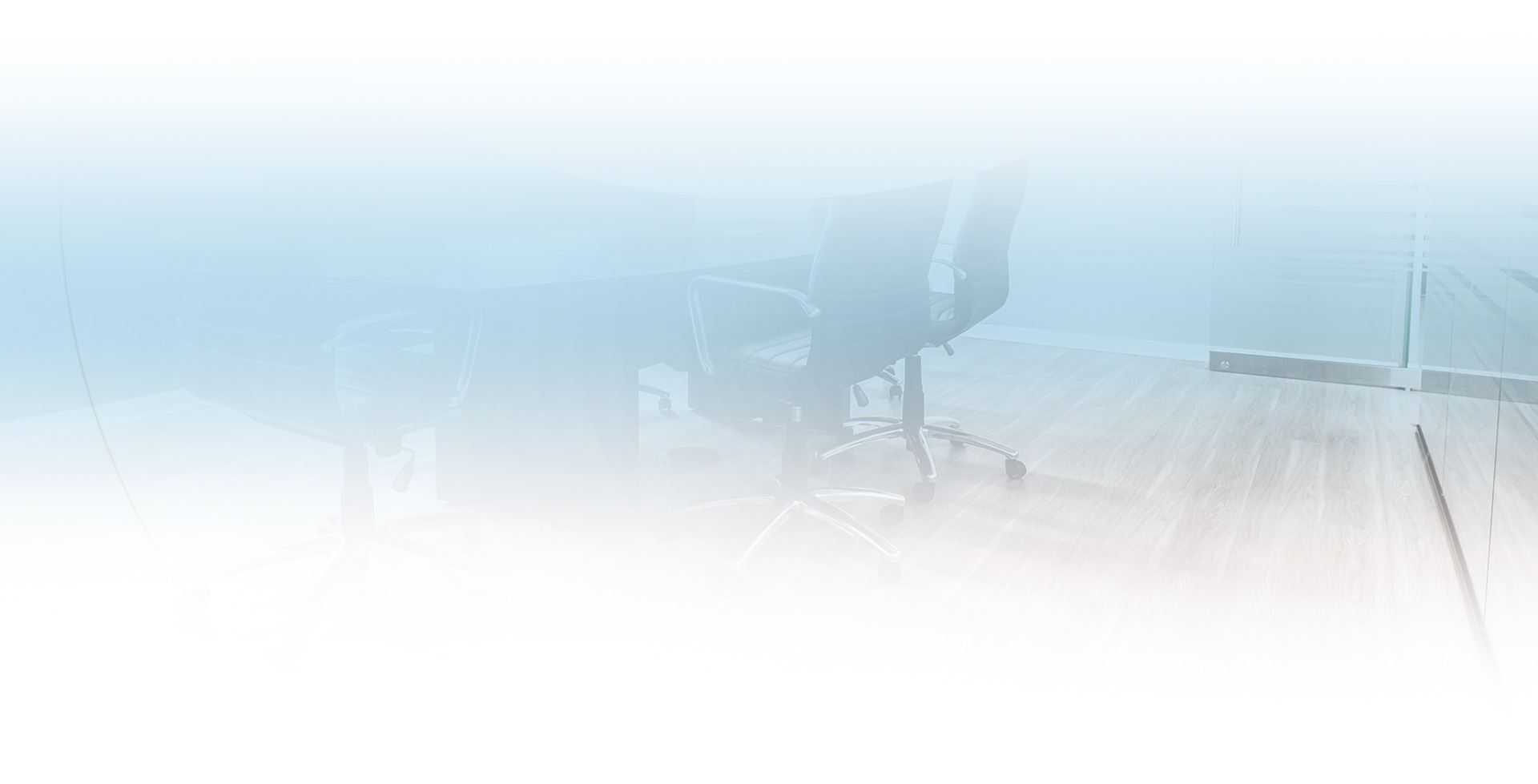 Consult With a Fairfax Immigration Lawyer Today
Our compassionate and friendly legal team at Murray Osorio knows that navigating the immigration process by yourself can be a difficult and overwhelming task. That is why we are here to guide you and provide the top-notch legal counsel you need to protect your best interests. We represent and counsel individuals, families, employers, investors, and business owners in Fairfax, throughout Virginia, and nationwide.
---
If you or a family member have questions about the immigration process, then please call (703) 952-3275 today or contact us online to schedule a consultation with one of our experienced attorneys.
---
Innovative & Compassionate Immigration Solutions
Request a Consultation