Our Business Immigration Team
Serving Businesses and Individuals Nationwide
Our business team at Murray Osorio PLLC led by Senior Counsel, Head of Business Immigration, H. Heidi Son, provides a comprehensive range of highly specialized immigration services for clients from all walks-of-life. Our team prides ourselves in being able to relate to the entrepreneur spirit and corporate goals of business owners and investors, from start-ups seeking temporary and permanent visas to global corporations sponsoring foreign nationals in specialty occupations or employment-based green cards. In addition to the entrepreneur and corporate clients, we are always excited to learn the extraordinary stories of those who do not fit into the usual mold of "traditional" work-visa requirements, and have assisted many renowned artists, musicians, chefs, and research scientists, to overcome their unique immigration challenges and achieve their hopes and dreams in the U.S.
We also provide guidance for our corporate clients (from small business to publicly-traded companies) to navigate the vast array of regulatory obligations required for employers who sponsor and employ foreign nationals. Our knowledgeable team can assist clients seeking to proactively align their workforce strategies to comply with the ever-changing immigration regulations for documenting employees, as well as those facing enforcement and audits by multiple federal government agencies.
recently attended an HR Seminar

"I recently attended an HR Seminar conducted by Ms. Heidi Son, Esq. which provided guidelines for HR representatives on Sponsoring Foreign Workers.  It was a comfortably casual yet very informative session."

HR Manager of an Investment Firm

Categories:

Business Immigration

The attorney… was very friendly

"The attorney… was very friendly and open to questions, providing great insights and making immigration much less intimidating"

Seminar Attendee

Categories:

Business Immigration

always offered our organization with the utmost professionalism

"The team… has always offered our organization with the utmost professionalism.  They continually give us updates and recaps of ongoing cases and we greatly appreciate the attentiveness they provide to our company."

HR Manager of a Tech Company

Categories:

Business Immigration

I truly enjoy working with the team

"I truly enjoy working with Heidi and value the counsel the firm has to offer. Heidi has always been quick to respond to my (endless) questions and requests and take the time to help me understand and navigate the vagaries of immigration law. She has often gone the extra mile for us, at a cost to the firm, and I appreciate that. In my book, the team is certainly the immigration law firm of choice and I honestly can't think of any way to improve your services."

HR Manager of an Accounting Firm

Categories:

Business Immigration

Our Business Immigration Services
Please don't hesitate to contact our business immigration team if you need assistance regarding any of the following matters:
B-1/B-2
E-1/E-2
H-1B
H-3
J-1
L-1
O-1/O-2
P
TN for Canadian or Mexican Citizens
PERM
EB-1-1
EB-1-2
EB-1-3
National Interest Waiver
Corporate Compliance
Public Access Files

H-1B Compliance

I-9 Resources
Let Us Assess Your Case & Provide Honest Counsel
At Murray Osorio PLLC, we know that immigrant labor is crucial to the success of many business operations, which is why we fully utilize our extensive resources to accurately assess our clients' specific needs and provide tailored solutions. Please contact ustoday at 800-929-7142 to schedule a consultation.
---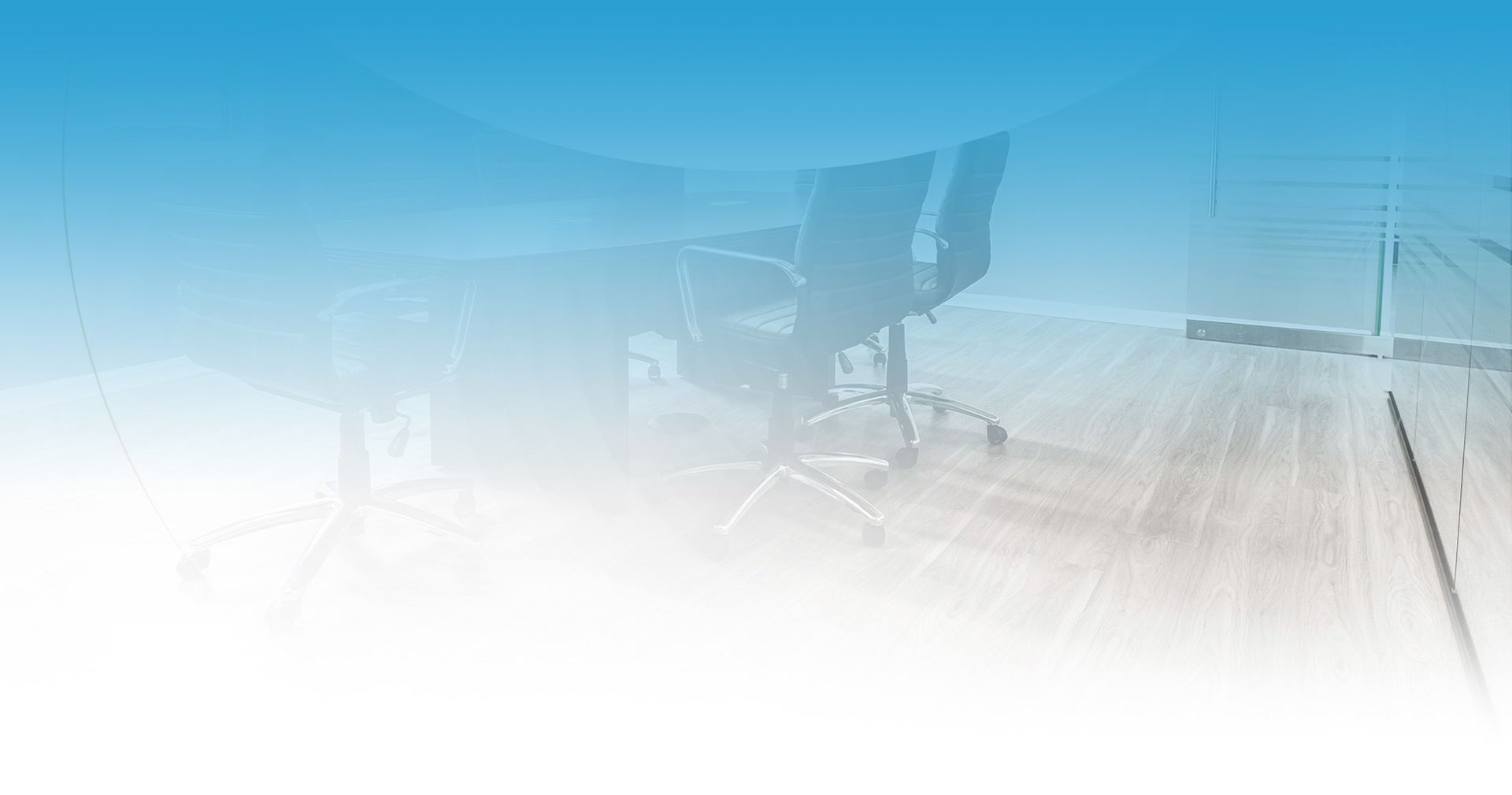 Whatever Your Immigration Legal Needs May Be, We Are With You
Request a Consultation