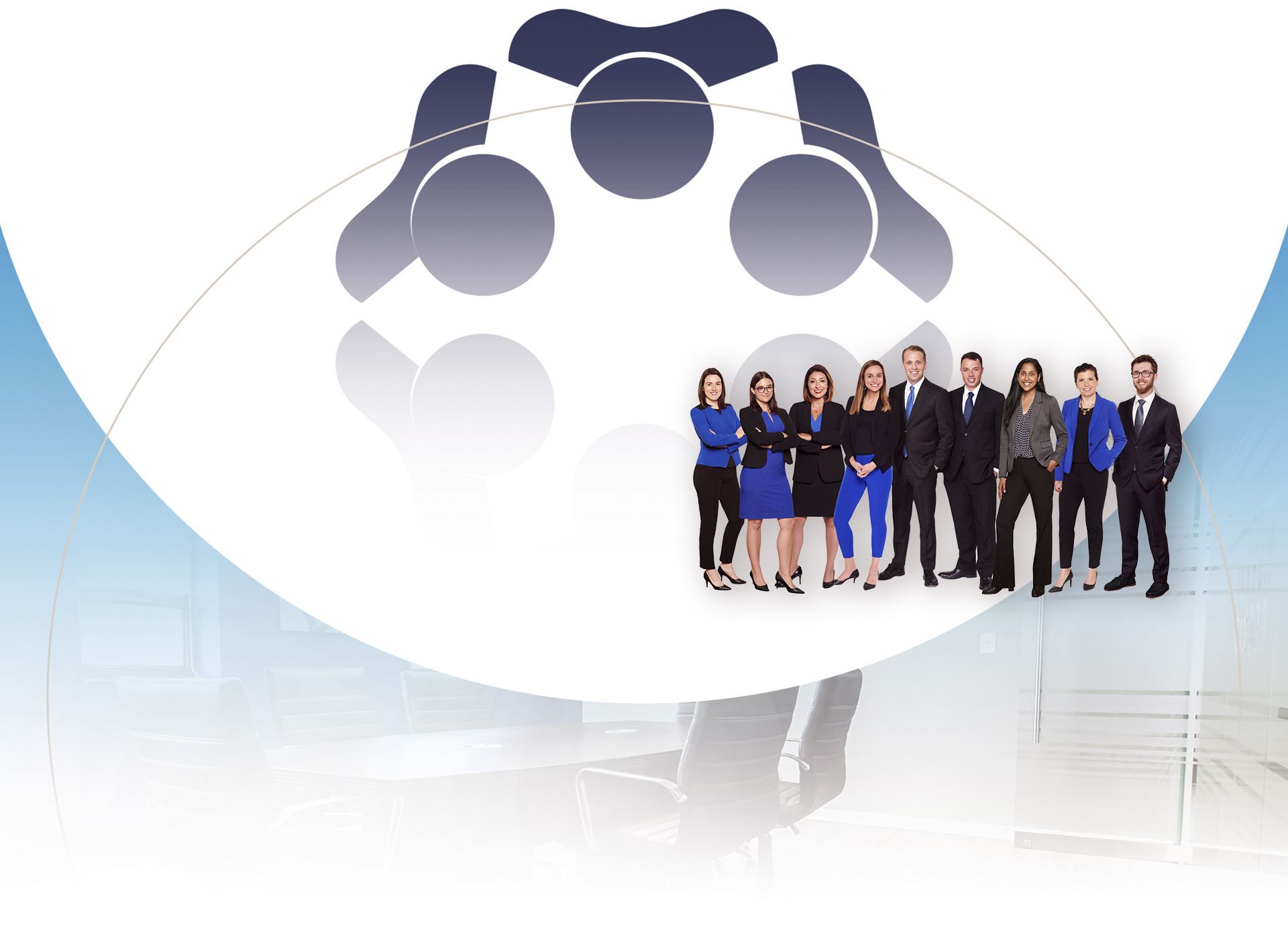 We Represent and Counsel Immigrants, Their Families, and Their Employers
A National Full Service Immigration Law Firm in Silver Spring
Dedicated Legal Service & Reliable Representation Nationwide
Our skilled and dedicated immigration lawyers at Murray Osorio PLLC proudly represent immigrants from all over the world who want to achieve the American Dream. Whether you want to come to the U.S. to go to school, work, or start a new business, we offer a wide range of highly specialized immigration services and the reliable legal counsel you need to successfully navigate the immigration system and make informed decisions.
Efficient Business Immigration Services
We offer experienced counsel to clients who have had applications and petitions denied, and our skilled business immigration team assists businesses and start-ups seeking temporary (nonimmigrant) and permanent (immigrant) visas and advice regarding worksite compliance guidance. We also assist U.S. and Global corporations with sponsoring foreign nationals in specialty occupations (H-1B Visa) and intra-company transferees (L visa).
Compassionate Family Immigration Representation
Naturalization is the legal process immigrants must go through to become United States citizens. In most cases, an immigrant is eligible to naturalize after five years of lawful permanent residence. Some immigrants can be eligible after just three years of lawful permanent residence. Some of the benefits of becoming a U.S. citizen include the right to vote, receive a passport, apply for green cards for family members, and broader access to public benefits. Becoming a citizen is also the only sure way to avoid being deported or removed from the country.
We Can Help You Petition for Asylum
Asylum offers protection to individuals who fear persecution in their home country. In order to be eligible for asylum, the persecution feared must be from the government, or persons or organizations that the government is unable or unwilling to control. Additionally, the individual must be targeted for persecution because of their race, religion, nationality, political opinion, or membership in a particular social group. Contact us today to speak to a seasoned asylum lawyer.
We Take on Deportation Cases in Maryland & Nationwide
Our lawyers represent clients before immigration courts across the country. Whether you have been detained by Immigration and Customs Enforcement (ICE) or have been placed in removal proceedings by another process, we have a proven record of achieving positive outcomes before immigration courts. Are you a lawful permanent resident who is worried about losing permanent resident status because of an arrest? Have you stayed in the U.S past the expiration of your visa? If you are facing deportation for any of these reasons, please reach out to our firm so we can get to work building a strong defense strategy.
We Handle Immigration Appeals & Federal Litigation
We are at the national forefront of appeals and federal litigation of immigration law. Our attorneys have successfully litigated in several Circuit Courts of Appeal, U.S. Federal District Courts, and the Board of Immigration Appeals. Our attorneys are barred in the Third, Fourth, Fifth, Ninth, and Eleventh Circuit Courts of Appeal.
---
For more information about any of the comprehensive immigration services we offer in Maryland and nationwide, please call (240) 202-1566 today to schedule a case consultation.
---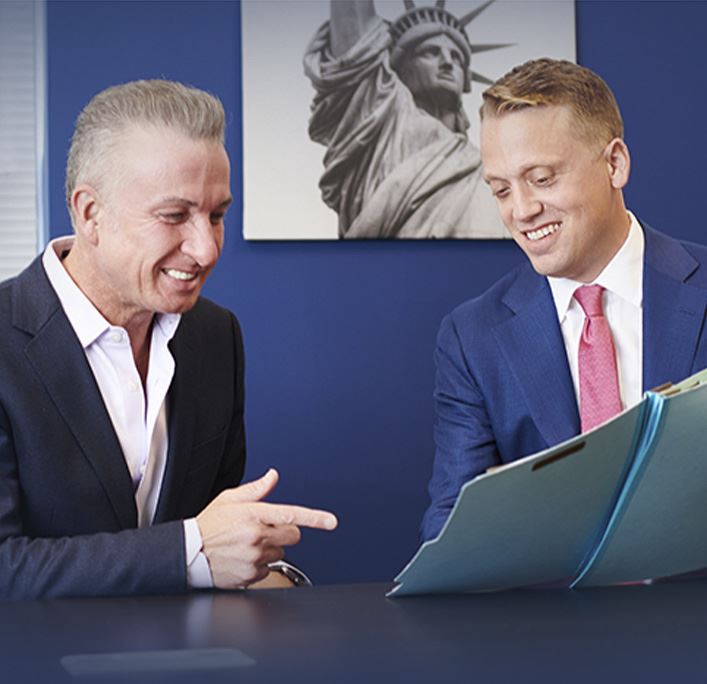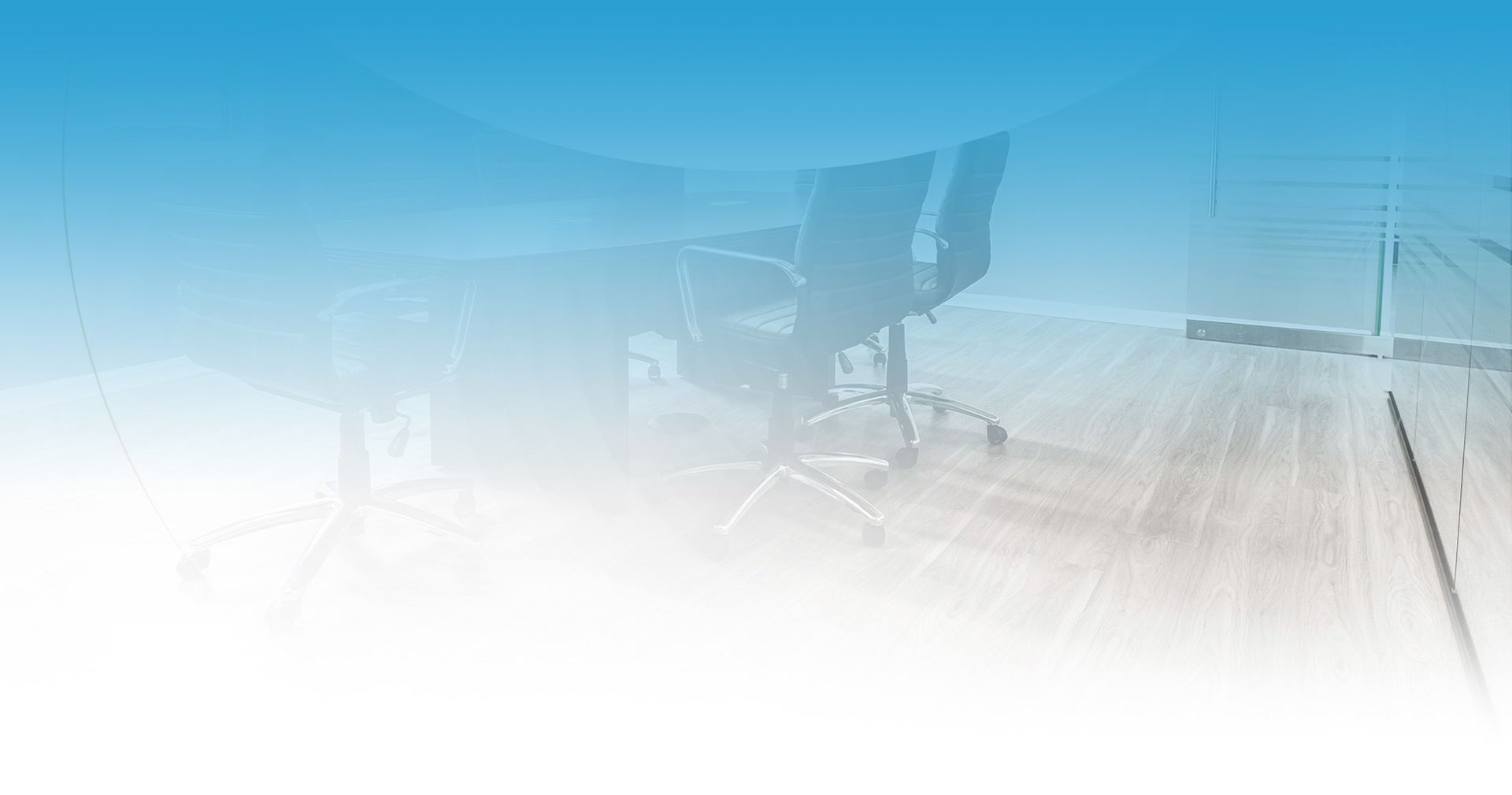 Whatever Your Immigration Legal Needs May Be, We Are With You
Request a Consultation