Artists, Athletes and Entertainers
Unlike professionals with degrees, navigating the world of immigration is especially challenging for artists, athletes and entertainers as there are limited options.
O-1
Foreign nationals with "extraordinary" abilities in the performing arts, fine arts, motion pictures, television production, and athletics are eligible for an O-1 Nonimmigrant Visa. The stringent criteria for O-1 visas require applicants to demonstrate "extraordinary" ability by sustained national or international acclaim. More specifically, the applicant must submit evidence of certain criteria, including receipt of nationally or internationally recognized awards, published material in professional publications or other media, critical role in an entity/organization of distinguished reputation and significant contributions to his/her specialized field, to name a few.
The foreign national of extraordinary ability must be coming temporarily to the United States to continue work in the area of his/her extraordinary ability. O-1 visas are typically granted for an initial period of 3 years, but can be extended in one-year increments as long as the "extraordinary" ability and work is sustained.
Those on O-1 visas may also be eligible to apply for permanent residence (what is often known as the Green card) in the First Preference Employment-Based (EB-1A) category. While the regulatory language is almost exactly the same, EB-1A petitions are reviewed and adjudicated on a more stringent standard – the foreign national applicant must show that he/she is one of small percentage who has risen to the very top of his/her field.
P-1
P-1A visas are available for renowned Athletes (and their essential support personnel) to perform at a specific athletic event, competition or performance as an athlete, individually or as part of a group or team, at an internationally recognized level of performance. In other words, the P-1A visa is available for a team or for individual athletes like a runner, tennis player, Brazilian jiujitsu fighter to compete in professional leagues. While individual athletes may be granted stay in five (5) year increments for a maximum of 10 years, athletic groups may be granted stay in increments of up to only one (1) year in order to continue or complete the event, competition or performance.
P-1B visas are available for professional entertainment groups coming to the United States to perform temporarily under a contract. They must also be recipients of international accolades with a track record of outstanding performance for a sustained period of time, showing that the group has achieved commercial and critically acclaimed success. Unfortunately, the P-1B is not available for individual entertainers or artists, rather the applicant has to be in a band for at least one (1) year.
P-2
P-2 visas are available for artists or entertainers, individually or as part of a group, who will enter the U.S. temporarily to perform under a reciprocal exchange program between an organization in the United States and an organization in another country.
P-3
P-3 Visas are reserved for artists, coaches or cultural experts/specialists entering the U.S. to participate in a Culturally Unique Program. The foreign national must be coming to the U.S. for a temporary period of less than one (1) year to develop, teach, perform, or coach under a uniquely cultural program which will further the understanding or development of your art form. Extensions may be granted in one-year increments, as long as the program is continuously in need of the foreign national's skills or expertise.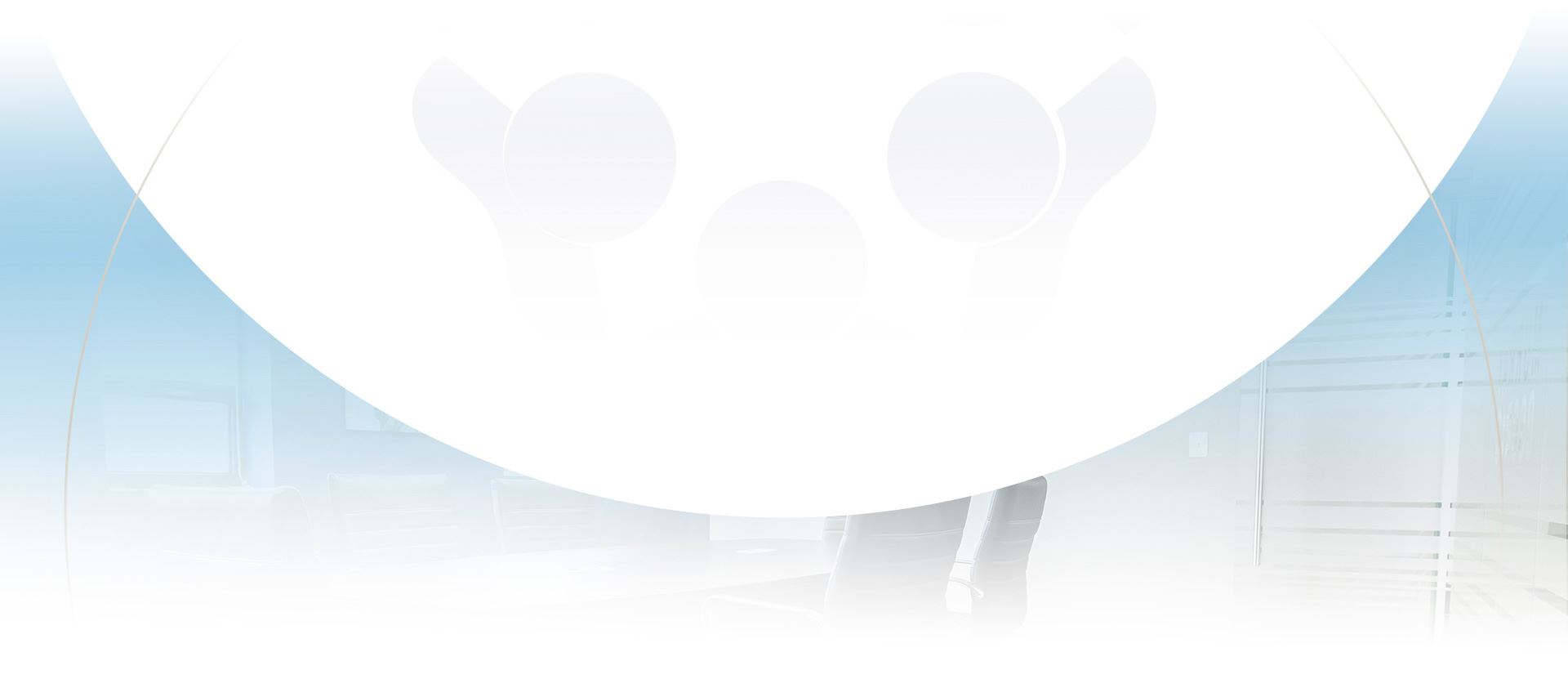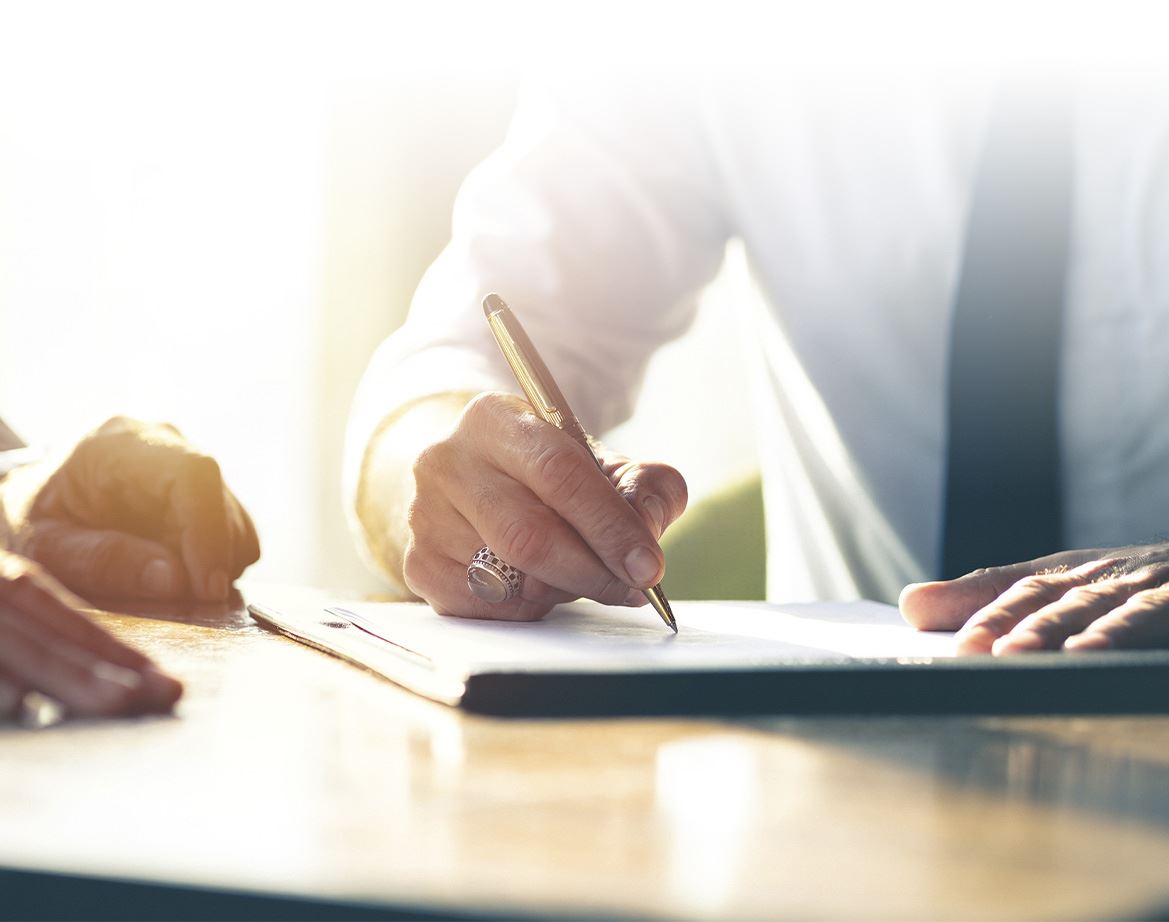 About Our Legal Team
Our legal team at Murray Osorio PLLC possesses the experience you want on your side if you need guidance with immigration matters. Our firm has handled countless cases across the nation, so when you choose Murray Osorio PLLC to represent you, you can trust that we are equipped to protect your best interests both in and out of the courtroom. We are focused on helping individuals facing difficult circumstances, which is why we are vigorously committed to advocating for families, individuals, and businesses in multiple areas of immigration law.
We are a full service immigration firm with experience in all types of cases.

We advocate for you and take the time to truly understand your needs.

You will receive an honest and detailed assessment from us about your case.

You will be matched with the team who is best suited for your individual case.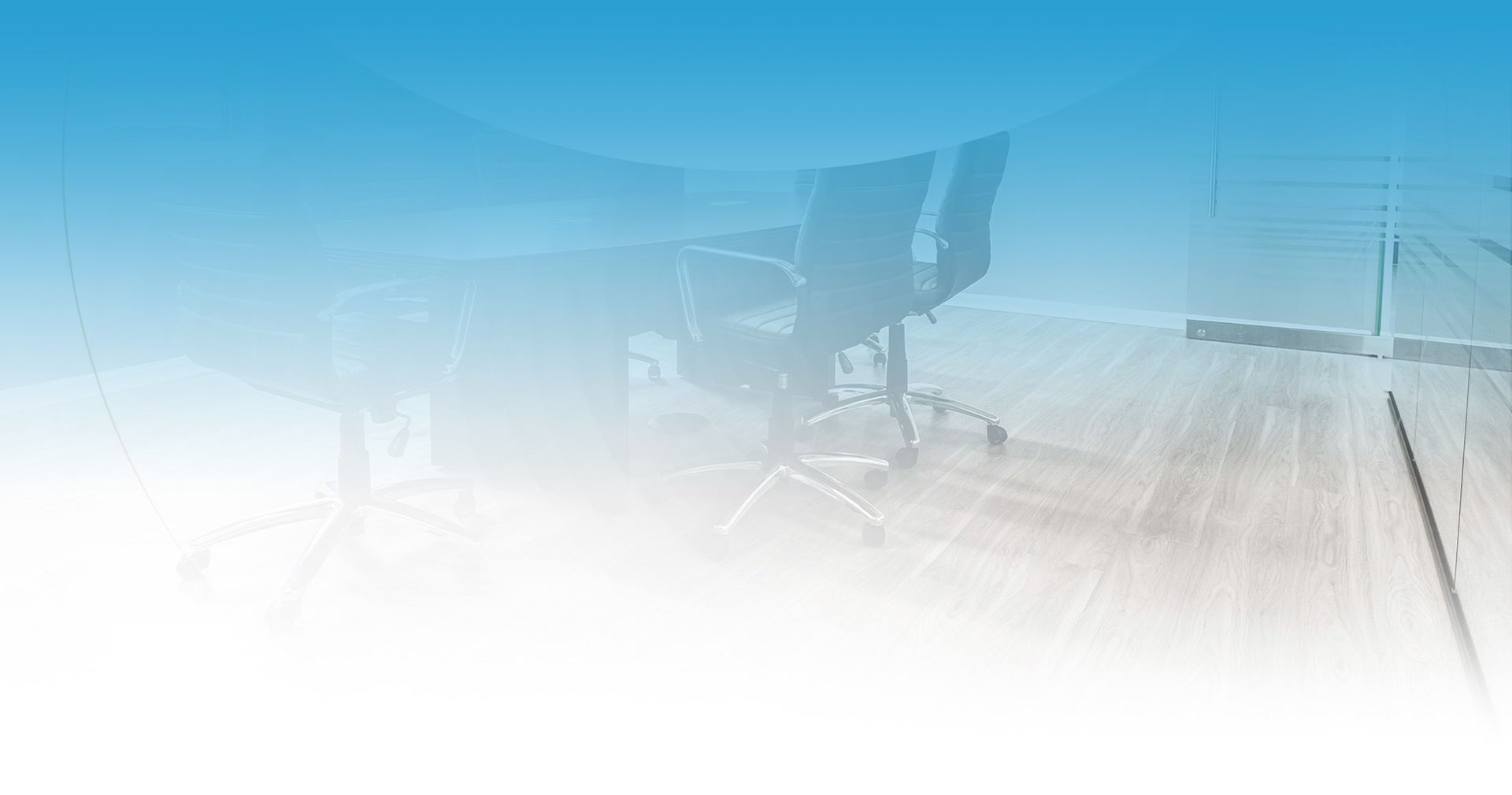 Whatever Your Immigration Legal Needs May Be, We Are With You
Request a Consultation