Q & A's for Entrepreneurs and Startups
What is the best visa for an entrepreneur/start-up?
It depends. Is there already an established company abroad vs if starting from scratch in the U.S.? Is the applicant the owner vs. employee/manager?
What if there is already an established company abroad?
Then you have a lot more options. You can consider E, L, H-1B or O.
What if there is no company abroad and a wholly new company will be established in the U.S.?
Then you cannot do L and probably O is out. And most likely H-1B will be very difficult. But E is definitely an option depending on how much you are willing to invest and spend on the U.S. company.
Could you briefly describe the differences?
It's difficult summarize and cover all of the requirements, but generally:
E-2 is an investment visa for certain treaty country nationals. U.S. startup that is owned by a qualifying foreign national or a foreign company can register as an E company. If individual owner, then he/she would apply as the principal investor. If a company is the parent owner, then the executive/manager would apply as an employee. The biggest restriction for E-2 is the amount of investment and nationality.
L-1A is for an intercompany transferee executive/manager of a multinational company. The foreign company and U.S. startup needs to share at least 50% ownership. The transferee can be an owner.
O-1 is for "extraordinary" entrepreneur. The foreign national can be an owner of the U.S. startup but must show accomplishments as an entrepreneur – awards (grants/investments), publications about his work/business/entrepreneurship, authorship of professional articles, past or future critical role in entities/organizations of distinguished reputation, memberships in distinguished associations, experience judging the work of others, and significant/important contributions to the field.
H-1B is for a professional level employee of the U.S. startup. The "employee" cannot be an owner of the U.S. startup and the U.S. startup has to show the ability to pay the employee's salary – there are requirements listed on the DOL website. A wholly-new company in the U.S. with no revenue will need to show funding from foreign parent company and/or investment funds. The most critical challenge is that H-1B is subject to an annual cap lottery and there is about 10-20% chance of making this lottery to even be able to apply for the H-1B visa.
Many entrepreneurs often travel to the U.S. on ESTA or B-1 to present to potential investors, to explore the possibility of incorporating a startup in the U.S. etc. To what extent are these preliminary set-up activities allowed under ESTA and B-1?
As long as you are not engaging in "gainful employment", there are many "set-up" business activities that are allowed on ESTA and B-1:
Business meetings: consulting with business associates, possible investors, and possible clients.

Negotiating a contract

Traveling for a scientific, educational, professional or business convention, or a conference on specific dates

Participating in short-term training, undertaking independent research

Commercial transactions (not gainful employment): taking orders for goods manufactured abroad, performing obligations to a U.S. client under a contract on behalf of a foreign employer, etc.
How often for how long of a period can an entrepreneur travel to the U.S. on ESTA or B-1?
ESTA is for 90 days and B-1 is for 180 days. As long as you do not overstay these max periods, there is no set regulatory limit as to how often and for how long you can maximize your stays in ESTA or B-1 status. But CBP considers the following "suspicious behavior":
Spends prolonged time in the U.S. on ESTA or B visa

Makes frequent entries with little time spent outside the US ("visa carousel")
What are some consequences if CBP officer suspects activities in violation of ESTA or B-1?
There is a huge range of consequences:
CBP may ask a list of questions at entry: "Are you working in the U.S.? Are you looking for a job? How are you supporting yourself in the US? How do you spend your free time in the US? Are you going to school? Where do you work in your home country?"

You may be sent to secondary inspection (a back room) where you will be asked even a longer litany of questions. Usually, secondary inspection also includes various intrusions beyond questioning such as opening of suitcases; checking of cell phones and computers; and contacting friends in the U.S. to confirm the applicant's story.

Ultimately, you may still be let into the U.S.

Or the CBP officer may cancel your visa and ask you to voluntarily withdraw request for entry and return home. This visa cancellation will remain on your immigration record and you will need to obtain a new visa stamp at the U.S. Embassy abroad before you are able to reenter the U.S.

The worst case scenario is if the CBP officer not only cancels your visa but also issued an expedited removal. This will result in a 5 year bar from reentry into the U.S. or in some cases of misrepresentation, a lifetime bar. In order to revisit the U.S., you will need to apply for a waiver of the bar.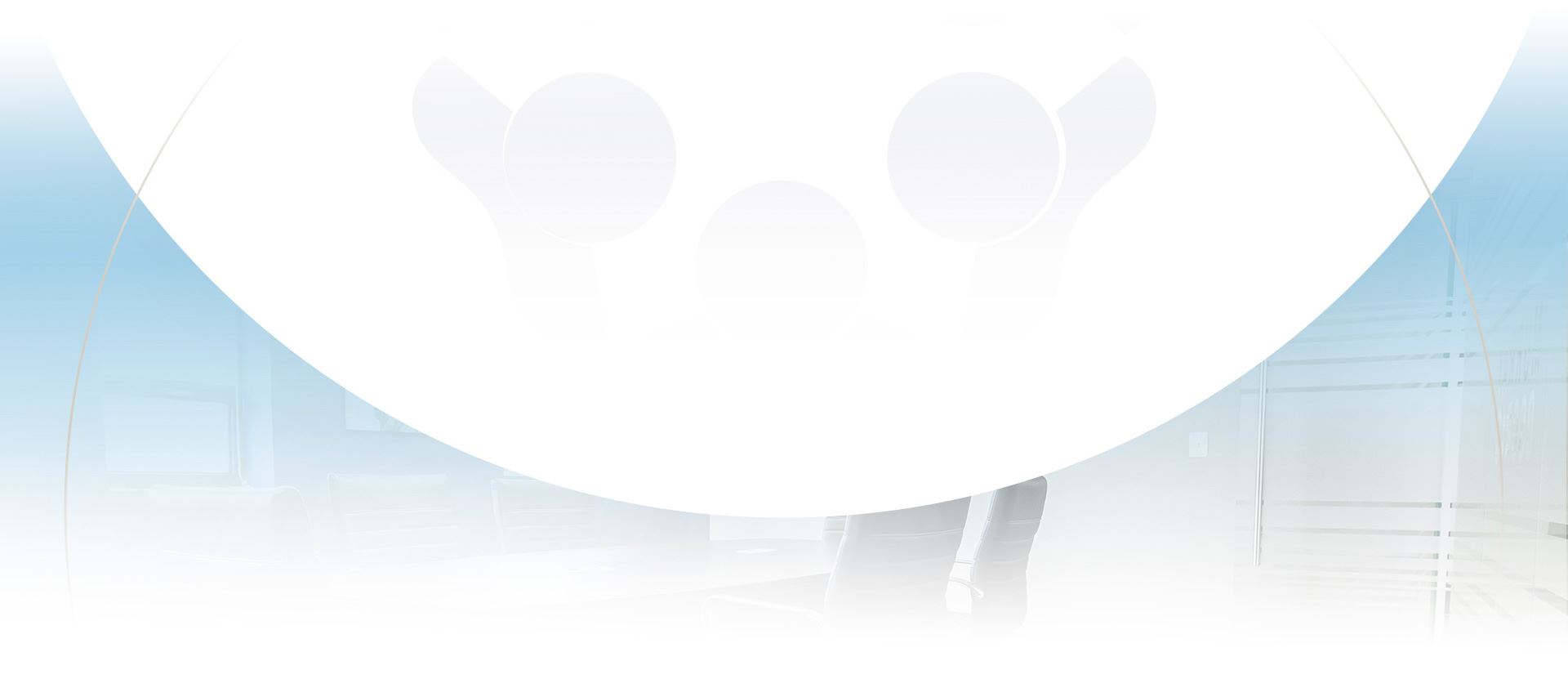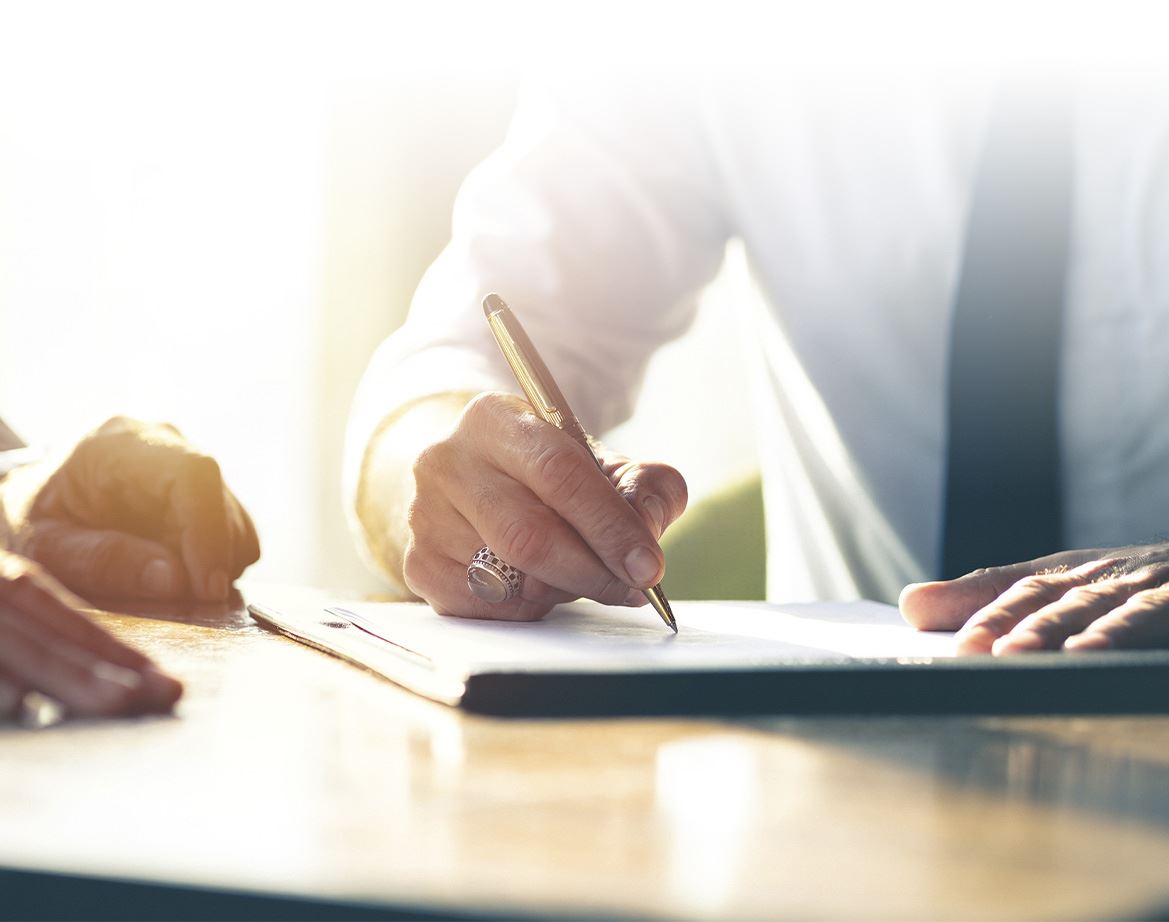 About Our Legal Team
Our legal team at Murray Osorio PLLC possesses the experience you want on your side if you need guidance with immigration matters. Our firm has handled countless cases across the nation, so when you choose Murray Osorio PLLC to represent you, you can trust that we are equipped to protect your best interests both in and out of the courtroom. We are focused on helping individuals facing difficult circumstances, which is why we are vigorously committed to advocating for families, individuals, and businesses in multiple areas of immigration law.
We are a full service immigration firm with experience in all types of cases.

We advocate for you and take the time to truly understand your needs.

You will receive an honest and detailed assessment from us about your case.

You will be matched with the team who is best suited for your individual case.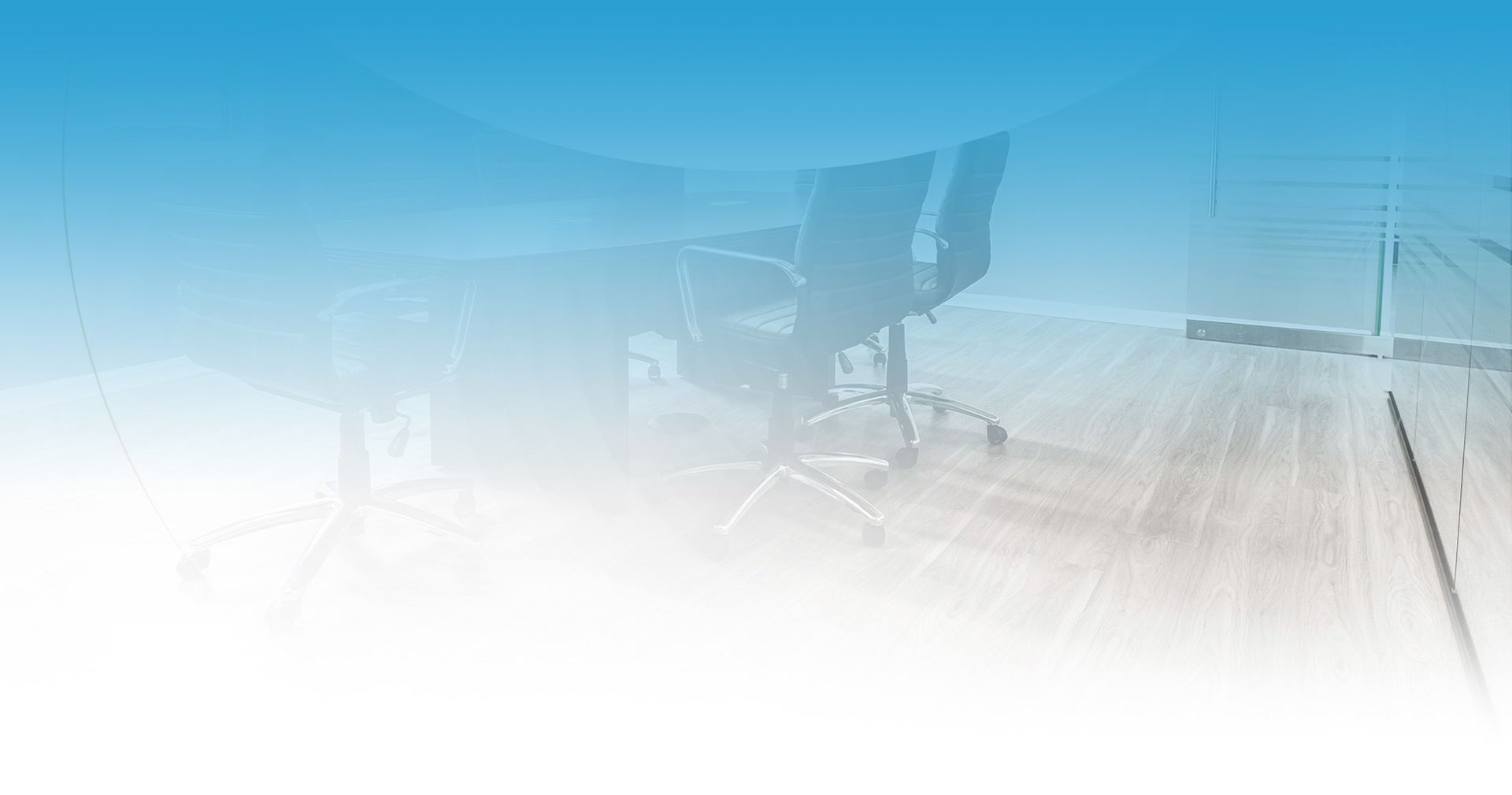 Whatever Your Immigration Legal Needs May Be, We Are With You
Request a Consultation