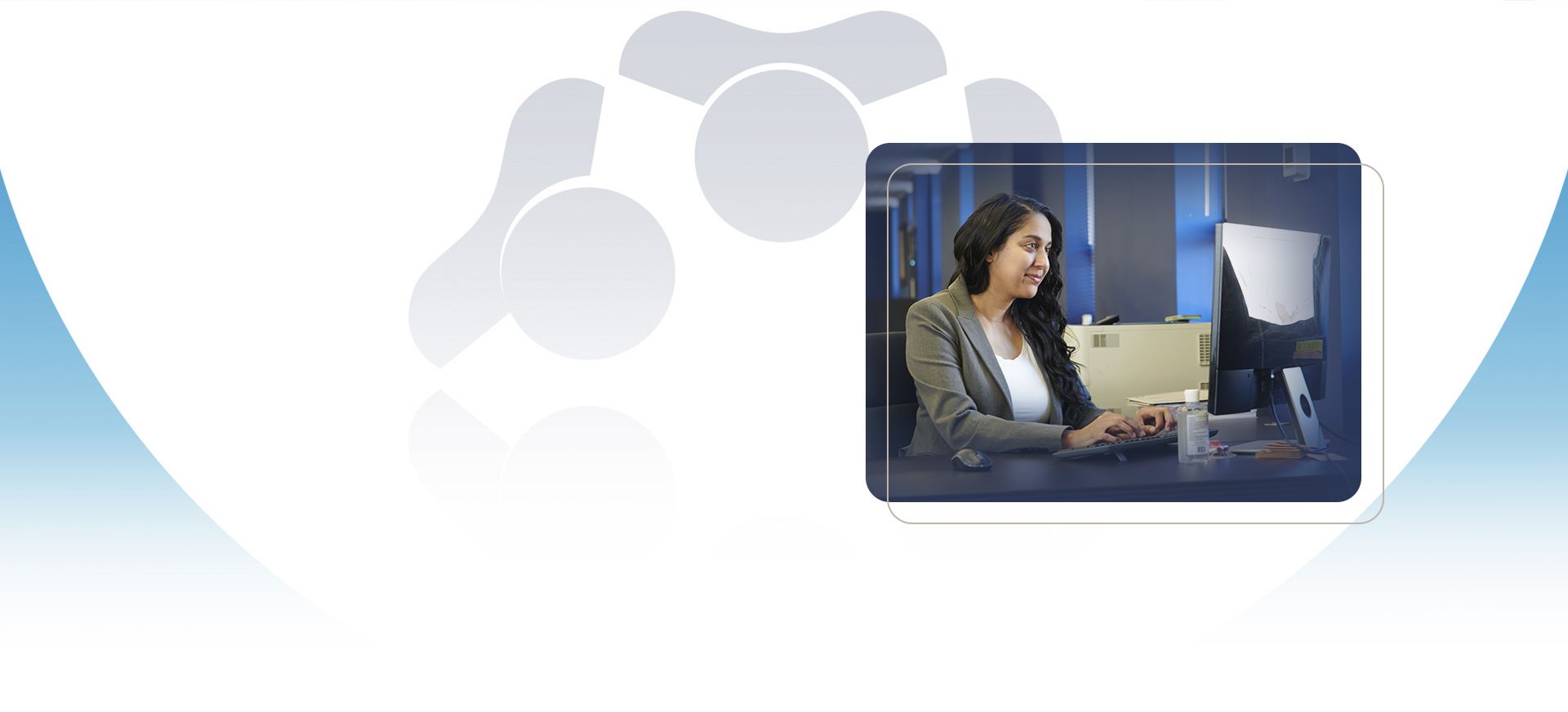 Family Immigration Attorneys
Full Service Immigration Law Firm Serving Clients Nationwide
At Murray Osorio PLLC, our family immigration lawyers are dedicated to helping hardworking immigrants achieve their American Dream by assisting individuals and their families in establishing themselves and working in the United States. We specialize in family-based immigration, which allows U.S. citizens and lawful permanent residents to sponsor certain close family members to become permanent residents.
Immediate relatives include spouses, unmarried children (under 21), and parents of U.S. citizens, for whom visas are always available. On the other hand, preference category family members include unmarried, adult sons and daughters of U.S. citizens, spouses and unmarried children (under 21) of green card holders, unmarried adult sons and daughters of permanent residents, married sons and daughters (any age) of U.S. citizens, and brothers and sisters of adult U.S. citizens. However, visas for preference category family members are subject to annual numerical limits, and the waiting periods vary depending on the priority date and country of birth.
Our immigration lawyers can help you navigate the family immigration process, which can be complex and challenging. We can assist you with I-130 Petition for Alien Relative, Adjustment of Status, K1 Fiancé Visa, Violence Against Women Act (VAWA) Self-Petitions, LGBT+ Family Immigration, Immigrant Visa Processing, 245(i) Adjustment of Status, Waivers of Inadmissibility for Criminal Grounds, Fraud Grounds, Unlawful Presence, and Others, I-601A Provisional Unlawful Presence Waivers, Deferred Action for Childhood Arrivals (DACA), and Temporary Protected Status (TPS).
If you need help with family-based immigration, please contact us at 800-929-7142 or fill out a form on our website to request a consultation with a family-based immigration lawyer in Virginia, Maryland, or New Jersey. We also offer services in Spanish.