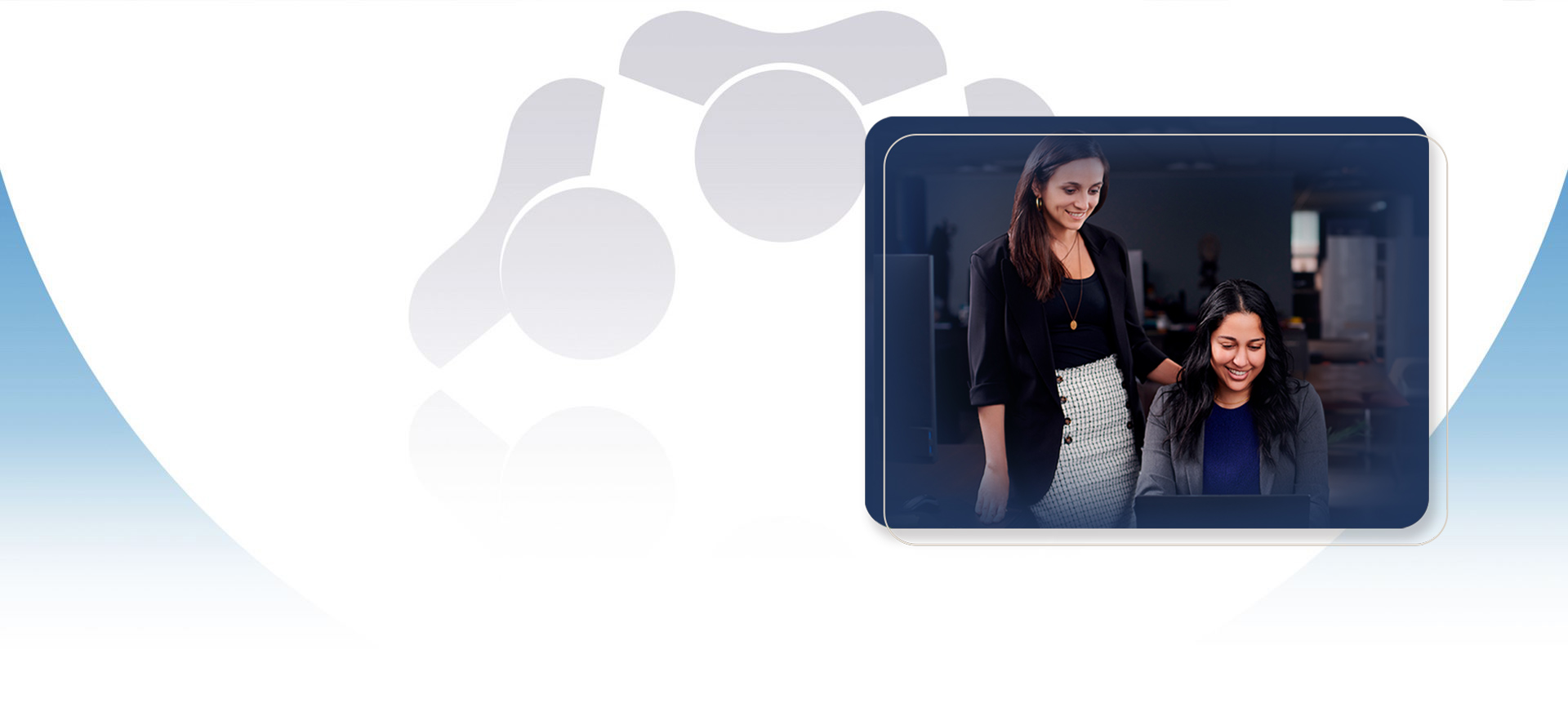 EB-1 Visa Attorney
Serving Clients Nationwide
Are you a talented individual seeking to live and work in the United States, but not sure where to start? Look no further. At Murray Osorio PLLC, we are your dedicated nationwide EB-1 Visa Lawyers, specializing in employment-based immigration.
What is an EB-1 Visa?
The EB-1 visa is a non-immigrant visa that allows a foreign national to work in the United States to establish lawful permanent residency (a green card) and eventually citizenship. EB-1 visas are reserved for individuals with extraordinary abilities, outstanding professors or researchers, or multinational managers or executives. Contact us to schedule a consultation with an EB-1 visa attorney in Fairfax, Washington D.C. & across the entire United States to evaluate your eligibility for this visa category.
---
Our EB-1 visa lawyers at Murray Osorio PLLC have helped hundreds of individuals and families immigrate to the United States. We can help you, too. Call (800) 929-7142 or fill out our online contact form to schedule a consultation with our Houston EB-1 attorney.
Why Choose Our EB-1 Visa Lawyers
Immigration Expertise: With extensive experience in U.S. immigration law, we have successfully assisted clients in obtaining EB-1 Visas and achieving their American dreams.

Personalized Guidance: We understand that each client's situation is unique. We offer personalized attention to ensure your case is tailored to your specific qualifications and objectives.

Proven Success: Our track record speaks for itself. We've helped numerous individuals secure EB-1 Visas, allowing them to work and thrive in the United States.
Our EB-1 Visa Services
EB-1 Visa Categories: We assist with all three categories of EB-1 Visas: Extraordinary Ability, Outstanding Professors and Researchers, and Multinational Managers and Executives.

Document Preparation: Our team will help you compile a comprehensive and compelling visa application package.

Legal Support: We provide legal representation and guidance throughout the application process, ensuring your case is handled with expertise.

Employment-Based Immigration: We can also help with other employment-based immigration needs, such as H-1B Visas or Green Cards.
Contact Our EB-1 Priority Visa Lawyers
The EB-1 Visa is a valuable opportunity for talented individuals looking to advance their careers and achieve their goals in the U.S. At Murray Osorio PLLC, we are committed to helping you navigate the complexities of the immigration process. Contact us today for a consultation, and let's work together to make your American dreams a reality. Your path to the United States starts here.
Contact us to request your consultation, today!