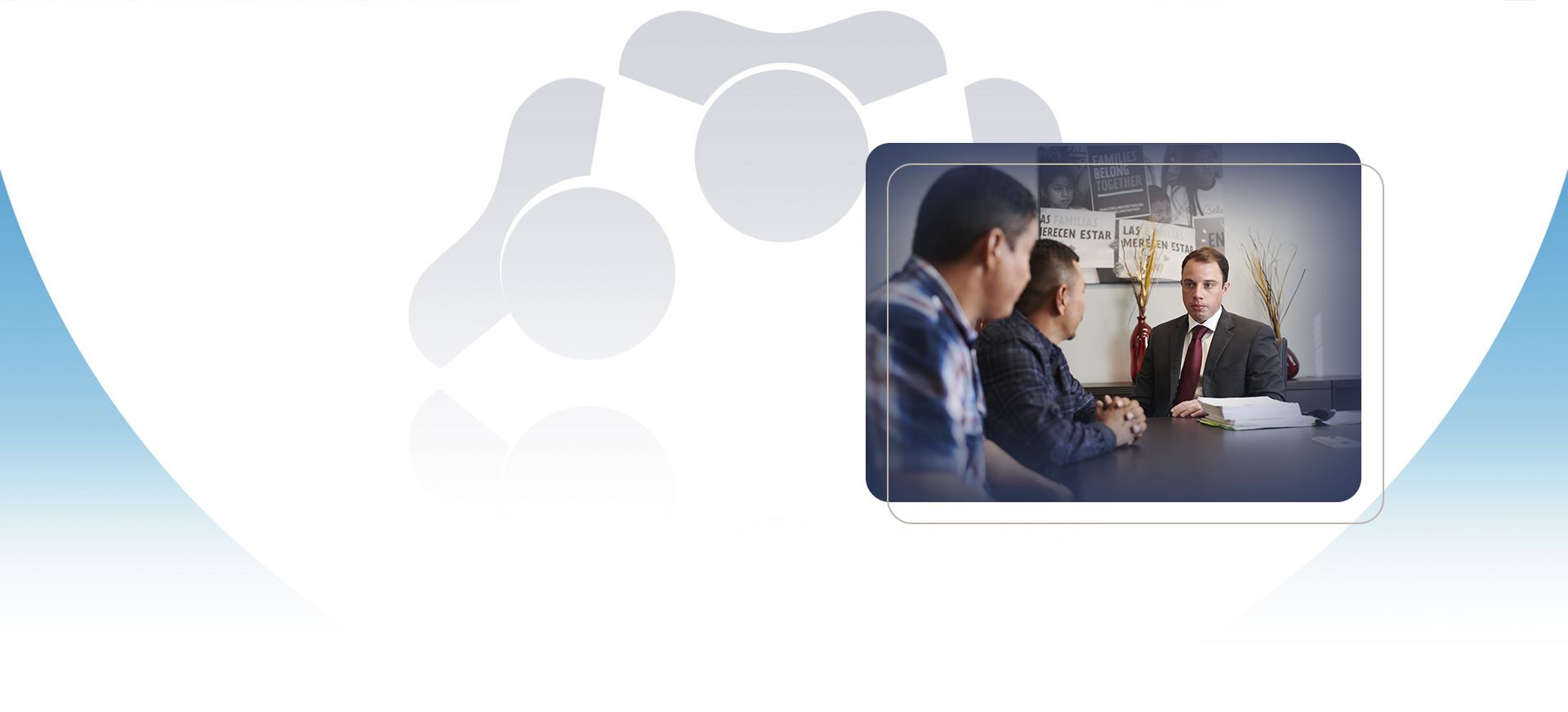 Citizenship & Naturalization
Citizenship & Naturalization Attorneys
Full Service Immigration Law Firm Serving Clients Nationwide
At Murray Osorio PLLC, we can help immigrants become United States citizens through naturalization. Usually, an immigrant can apply for naturalization after five years of lawful permanent residence, but in some cases, eligibility can be after three years. Our compassionate and experienced legal team can help determine if there is a path for you to become a U.S. citizen.
Benefits of Naturalization
Naturalization provides many benefits, including the assurance that an individual will not be deported or removed from the country and the ability to travel in and out of the US with no risk of denied entry. This is the only certain way to avoid deportation or removal. Additional benefits include the right to vote in local, state, and national elections, receive a U.S. passport, have broader access to public benefits like Supplemental Security Income, apply for green cards for family members and relatives, and apply for jobs in the federal government.
Naturalization Process
The naturalization process begins by filing Form N-400 with the United States Citizenship & Immigration Services ("USCIS"), along with an application fee, passport-style photos, and other required documents. USCIS will provide a receipt for the filing, and later on, they will send an appointment letter to have fingerprints taken.
The final step of the naturalization process will be a scheduled naturalization interview. The interview will include questions about the application and two tests: an English test (unless you are eligible to take the test in your native language) and a Civic test. If the application is approved, and the tests are successfully completed, USCIS will schedule an oath ceremony. At the ceremony, the individual will take an Oath of Allegiance to the United States and receive a Certificate of Naturalization, officially becoming a United States Citizen.
If you are interested in naturalization, call 800-929-7142 or contact Murray Osorio PLLC online today to schedule a consultation with our experienced legal team.