Join Our Team
Open Positions
Senior Immigration Attorney: We are looking to hire a highly motivated senior attorney to join our team. The ideal candidate has the legal acumen to complete their work with limited to no guidance (though collaboration among colleagues is always encouraged) and has a deep understanding of immigration law. Senior attorneys should have the capacity to handle a significant caseload and meet minimum case completion metrics while regularly conducting consultations for potential new clients. Leadership skills, the ability to work within a team setting, and work with paralegals through case processes is a must. Senior attorneys have the opportunity to participate in firm committees related to the management of the firm and under the guidance of firm partners. This is a great opportunity for someone really looking to build something and could be a partner track position for the right person. We have a hybrid model which allows the senior attorney to work from home part of the week, and be based out of either our Fairfax, VA or Silver Spring, MD office for the remainder. Minimal travel will be required for individual hearings and USCIS interviews. You can apply here.
Law Clerks: Our Law Clerk Program is a paid 9-week program that consists of 3 rotations. We are a full-service immigration law firm, meaning that we practice all areas of immigration law including removal defense, family petitions and waivers, business immigration, and federal litigation. We generally have 3 law clerks who rotate between 3 of our teams in order to get a taste of each of our main practice areas. Our business immigration practice is new and relatively small, so we have not had our law clerks have a rotation on that team in the past. However, it may be possible in the future based on interest level. Each rotation is 3 weeks.
The law clerk will work with multiple attorneys on one team (defensive, affirmative, litigation) and assist with affidavits, brief and motions writing, client communication, and research. The Defensive team focuses on applications for relief from removal in court, including asylum, cancellation of removal, adjustment of status, and court-based waivers. Clients can be detained or non-detained. The Affirmative team focuses on applications that are submitted with USCIS or DOS, including family/marriage-based petitions, asylum, adjustment of status, waivers of inadmissibility, consular processing, and naturalization. The Litigation team focuses on appeals to the Board of Immigration Appeals, U.S. Circuit Courts of Appeal, and District Court litigation including writs of mandamus and habeas corpus.
Throughout the 9 weeks, we also have group skills sessions with individual attorneys to learn about specific topics within immigration law, lunch sessions, and social gatherings. Several of our 1L law clerks have come back for their 2L summer and or received job offers or contract work opportunities at the end of the clerkship.
If you are interested in applying to our program, please send the following materials:
Statement of Interest
Resume
Transcript (unofficial is fine)
Legal writing sample - no more than 5 pages
We are now accepting applications for Summer 2024! Interested applicants should send the above-listed materials to Marjorie Leiva (Mleiva@murrayosorio.com) and Alexandra Williams (Alexandra@murrayosorio.com).

always offered our organization with the utmost professionalism

"The team… has always offered our organization with the utmost professionalism.  They continually give us updates and recaps of ongoing cases and we greatly appreciate the attentiveness they provide to our company."

Has often gone the extra mile

"I truly enjoy working with Heidi and value the counsel the firm has to offer. Heidi has always been quick to respond to my (endless) questions and requests and take the time to help me understand and navigate the vagaries of immigration law. She has often gone the extra mile for us, at a cost to the firm, and I appreciate that. In my book, the team is certainly the immigration law firm of choice and I honestly can't think of any way to improve your services."

recently attended an HR Seminar

"I recently attended an HR Seminar conducted by Ms. Heidi Son, Esq. which provided guidelines for HR representatives on Sponsoring Foreign Workers.  It was a comfortably casual yet very informative session."

They are trustworthy and hardworking lawyers.

"They are trustworthy and hardworking lawyers."

I recommend them 1000%

"I recommend them 1000%"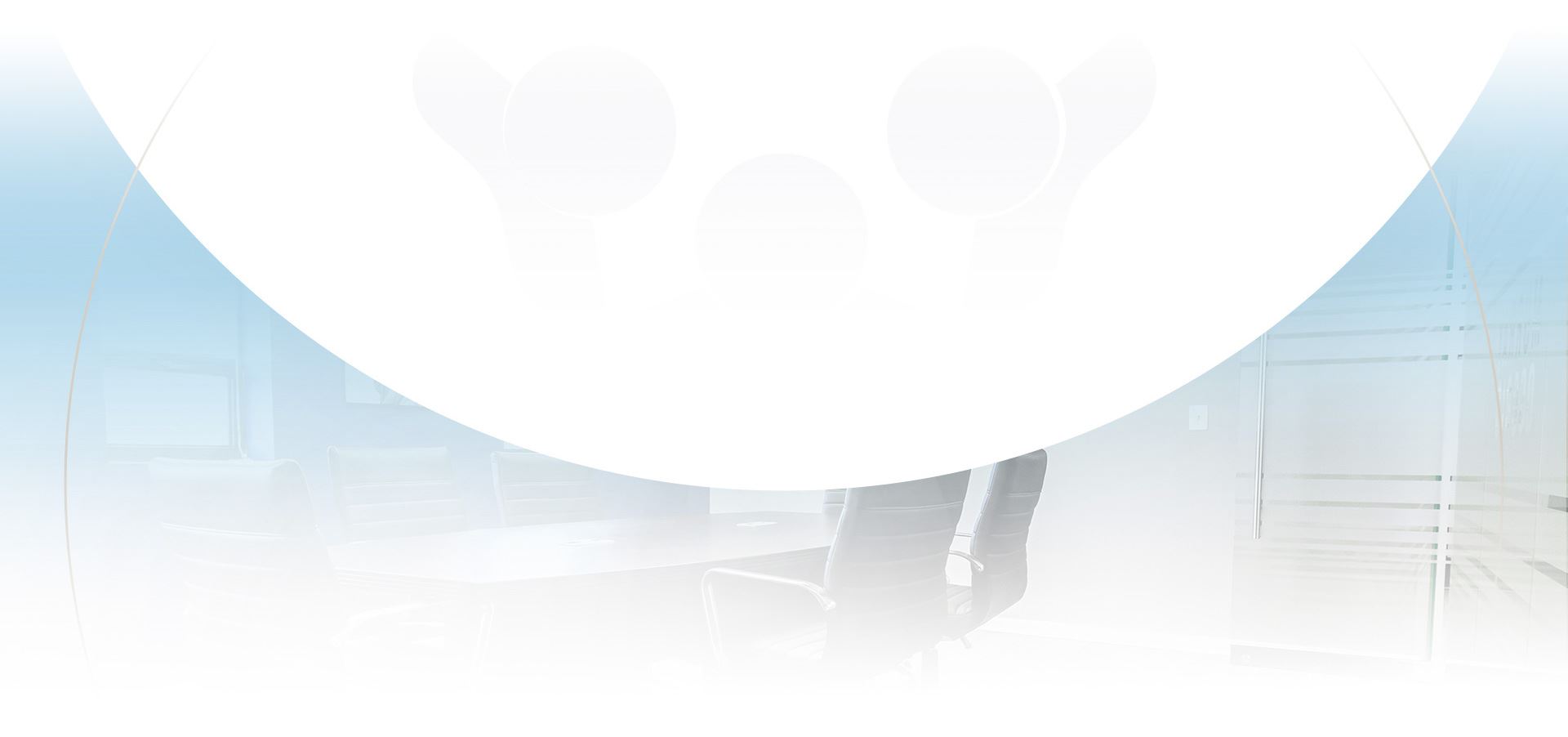 We Strive to Develop a Special Connection With Our Clients
We are a full service immigration firm with experience in all types of cases.

You will be matched with the team who is best suited for your individual case.

Recibirá una evaluación honesta y detallada de nuestra parte sobre su caso.

Somos un bufete de inmigración que ofrece servicios completos y con experiencia en todo tipo de casos.

You will receive an honest and detailed assessment from us about your case.
Request a Consultation
Contact Us Today