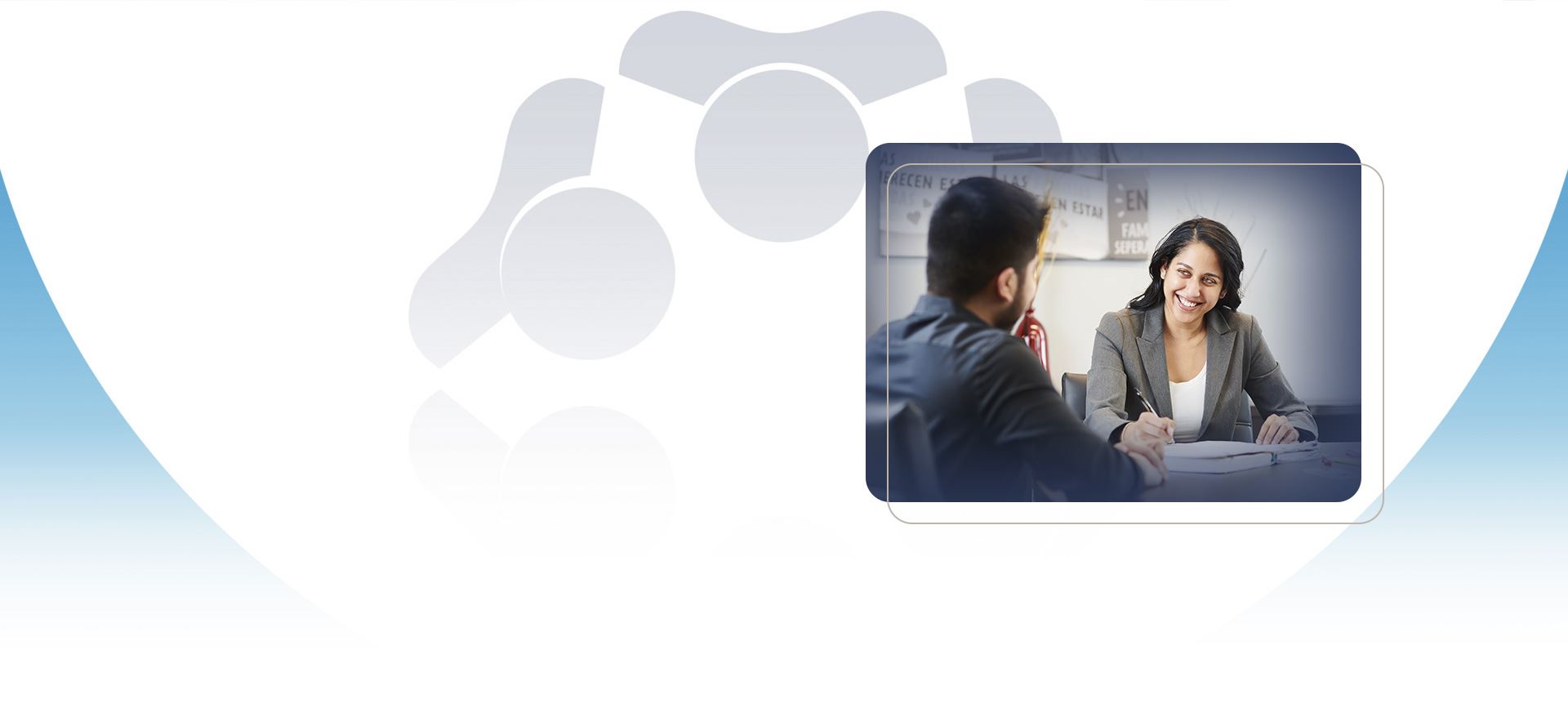 Employment-Based Green Cards
Often foreign nationals would like to immigrate and live in the U.S. permanently (usually those who are currently in the U.S. on a temporary work visa). The multi-step process to getting a green card can seem overwhelming, and foreign nationals and their employers may not know how to even begin. We can facilitate and ease the daunting process that can take years (and in some cases more than a decade), as we are experienced in assisting with these immigrant visa cases and routinely help foreign nationals obtain employment-based green cards. We provide specialized, individual attention to assess each case and find the best and quickest option to becoming a permanent resident in the U.S.
Our business team at Murray Osorio PLLC led by Senior Counsel, Head of Business Immigration, H. Heidi Son, provides a comprehensive range of customized employment-based green card services for clients from all walks-of-life. Whether you are a machine learning research scientist, a robotics engineer, an accountant or a confectionary baker, we can help you. We are always excited to learn the extraordinary stories of those who do not fit into the usual mold of "traditional" work-visa requirements, and have assisted many renowned producers, sculptors, architects, writers, and chefs, to overcome their unique immigration challenges and achieve their hopes and dreams in the U.S.
Employment-Based Green Cards:
PERM
EB-1-1
EB-1-2
EB-1-3
National Interest Waiver
They always considered our company's and employees' interest first.

"Heidi and her team took utmost care to prepare our Research Scientists' EB1-2 Outstanding Researcher petitions in the best light possible, making sure to provide a complete list of evidence needed and following up often to ensure that the petitions are submitted on a timely basis. Due to their efforts, the greencard petitions were quickly approved, usually without any RFE. I really appreciated that they always considered our company's and employees' interest first. Thank you."

HR Manager at an AI/Data Management R&D Lab

Heidi was not only knowledgeable but super patient in explaining every step.

"I had just graduated with a Masters in Architecture from Columbia University and on OPT status.  Heidi made the nerve-wracking process of going through the entire H-1B Cap lottery process seem easy.  She was especially patient in explaining and guiding my sponsoring architectural firm who had never sponsored an H-1B visa before.  I really appreciated Heidi's confidence and professionalism. After obtaining my H-1B, Heidi also helped with my greencard application.  My architectural firm had never sponsored a foreign national for a greencard before.  Heidi was not only knowledgeable but super patient in explaining every step. She always made herself available answering all my questions and my HR manager's questions quickly and thoughtfully.  Heidi made my immigration experience seem easy and I didn't have to stress as I knew I was in good hands.  I would recommend Heidi wholeheartedly."

Architect at Architectural Firm

I was really anxious but Heidi was reassuring throughout the whole process.

"USCIS issued an RFE for my change of employer H-1B petition because they did not understand how important it was to have a degree in Chemistry, Cosmetic Sciences and an MBA for the position. Heidi was able to provide an articulate explanation that was effective to convince USCIS to approve my H-1B. I was really anxious but Heidi was reassuring throughout the whole process. In addition to my H-1B, Heidi also handled my green card application and it was as smooth as it could be from PERM, I-140 to I-485. Now I have my green card and it is nice to know that Ican stay and work in the USA as long as I want. I am grateful that Heidi was there to guide me through the entire process."

Marketing Manager of a Cosmetics Company