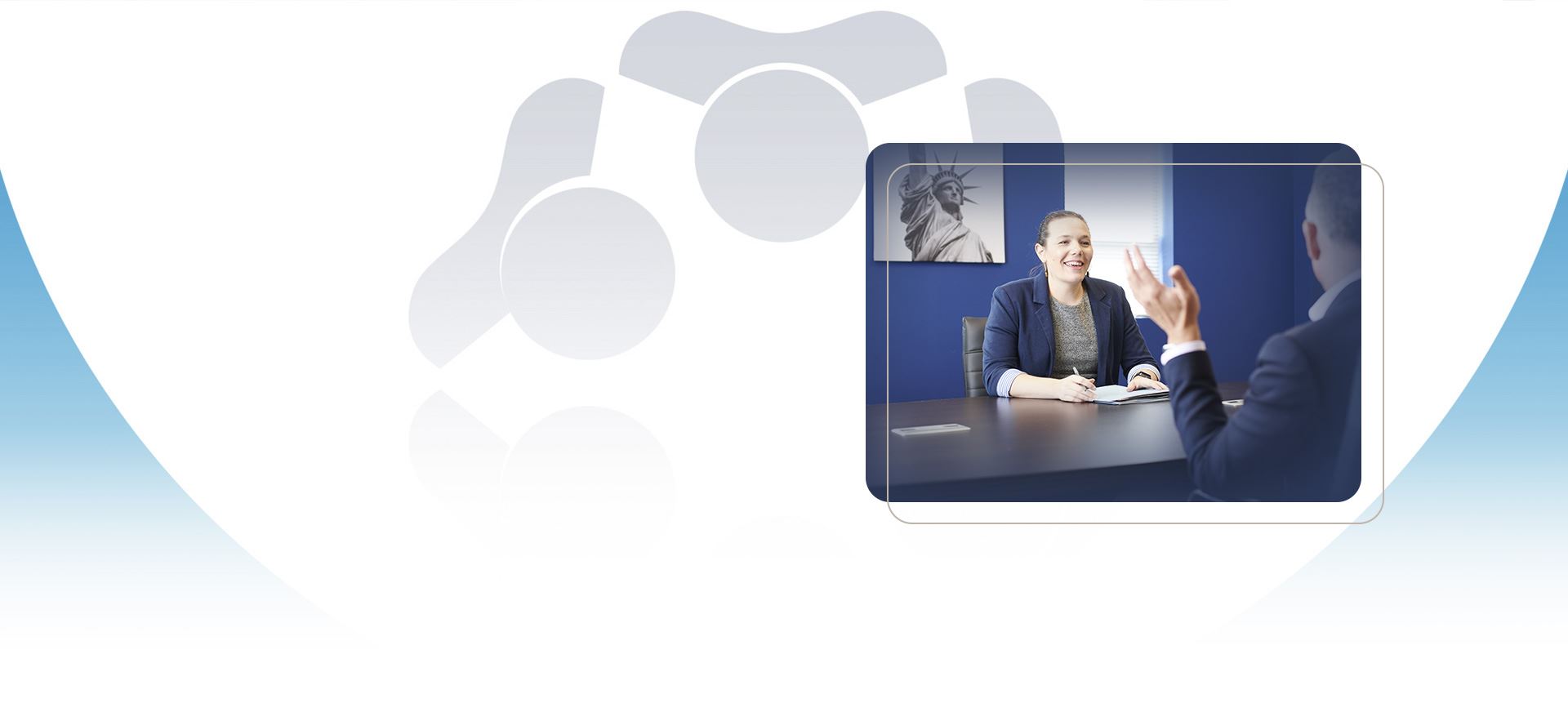 Appeals & Federal Litigation
Immigration Appeals & Federal Litigation Attorneys
Full Service Immigration Law Firm Serving Clients Nationwide
At Murray Osorio PLLC, we specialize in immigration law and are dedicated to staying up-to-date on appeals and federal litigation at the national level. Our experienced lawyers have successfully represented numerous immigrant clients in cases involving writs of mandamus, naturalization delay litigation, and petitions for review to the Federal Circuit Courts for negative decisions made by immigration agencies.
Our federal appeal lawyers are well-versed in Circuit Courts of Appeal, U.S. Federal District Courts, and the Board of Immigration Appeals. We are licensed in the Third, Fourth, Fifth, Ninth, Eleventh Circuit Courts of Appeal, and the U.S. Supreme Court. If you have been denied your immigration rights, we are prepared to take legal action on your behalf to ensure that you receive a favorable outcome.
Our goal is to always secure favorable results for our clients. The backlog of immigration cases and delays in visa processing has caused many individuals to turn to federal court to resolve their disputes and ensure their applications are timely adjudicated. However, litigation in federal court is vastly different from litigation in immigration courts. That is why it is crucial to have the support of a reliable immigration appeals and federal litigation lawyer who can guide you and ensure that your interests are protected. At Murray Osorio PLLC, we are committed to delivering personalized legal services and helping you through every step of the legal process.