Effective Solutions for Your Immigration Issues
Every immigrant has a journey that deserves to be shared, which is why we are committed to making sure our clients' voices are heard, whether they are trying to be reunited with family or fighting deportation. We take the time to get to know our clients' stories and become familiar with their specific needs, so you can trust we will work hard to find a truly effective solution to your immigration issues.

---
Schedule your case consultation at one of our offices today. Call (800) 929-7142 to speak to our staff at Murray Osorio PLLC about setting up an appointment.
---
Full-Service Immigration Law Firm
Visit One of Our Locations to Consult With a Knowledgeable Attorney

Murray Osorio PLLC is dedicated to helping clients from all around the world pursue the American Dream. Our legal team represents clients in courtrooms across the United States and provides reliable guidance and fierce legal advocacy as they navigate each phase of the immigration system.
Our firm has three offices located in Fairfax, VA, Silver Spring, MD, and Newark, NJ. Each is fully equipped with extensive resources and experienced lawyers who are ready to find innovative and compassionate immigration solutions for clients of all backgrounds.
Our welcoming, skilled attorneys can assist with your specific immigration concerns, so please don't hesitate to stop by one of our offices.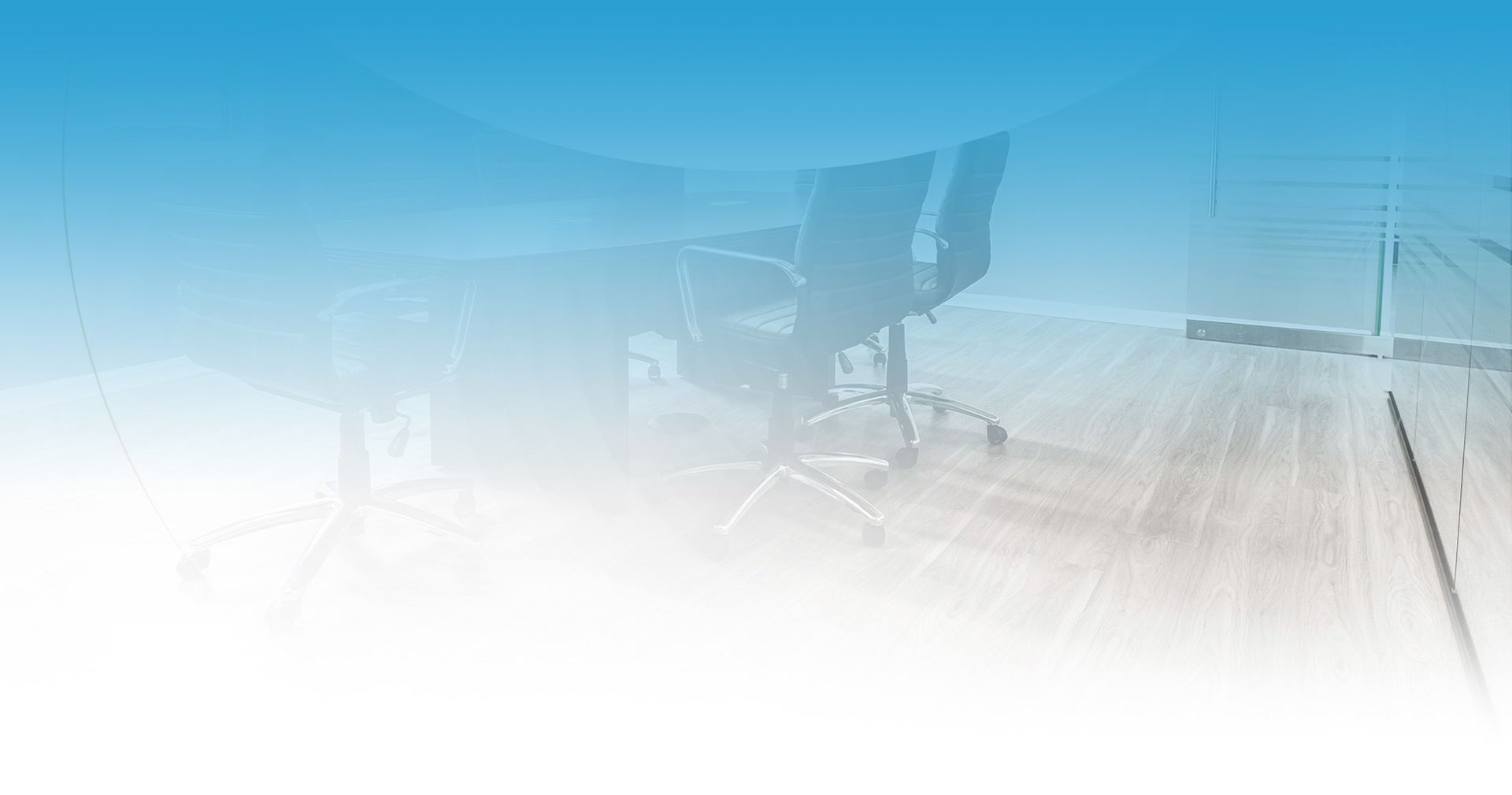 Whatever Your Immigration Legal Needs May Be, We Are With You
Request a Consultation