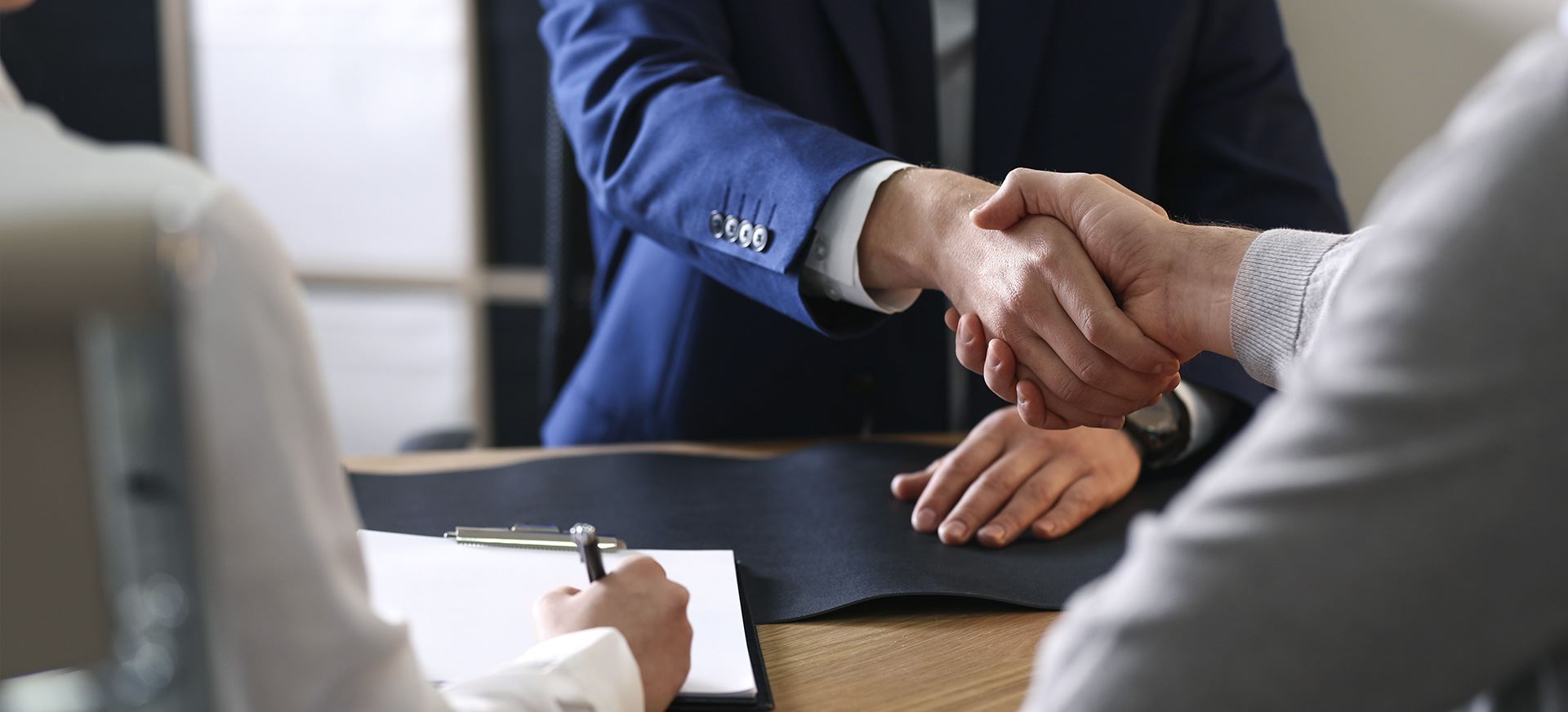 Fairfax Employment Immigration Attorneys
Let Our Legal Team Help You Secure a Work Visa
Our legal team at Murray Osorio PLLC takes great pride in helping people from all around the world apply for work visas so they can legally enter and live in the United States. While USCIS receives numerous applications, the agency only grants approximately 140,000 permanent work visas each year.
Since work visas are in such high demand, you need to consult with an experienced and knowledgeable employment immigration attorney to make sure you know all of your options and don't make any mistakes that can prevent you from being awarded a visa.
---
To schedule a case consultation, please call (703) 952-3275 or contact online today.
---
Types of Employment Visas We Can Assist You With
One of the most common ways people obtain a visa to live in the United States is by being sponsored by a company that needs their services. There are several ways that workers from other countries can be granted permanent U.S. residency with the support of potential employers.
Contact Murray Osorio PLLC today if you need help applying for any of the following types of employment visas:
EB-1 Visa: This type of work visa is for priority workers and people with extraordinary abilities. With an EB-1 visa, foreign workers can be granted permanent residency if they have extraordinary abilities, are outstanding professors or researchers, or are executives or managers for foreign companies that want to transfer them to a U.S. office.
EB-2 Visa: This type of work visa is for professionals holding advanced degrees and people with exceptional abilities in the arts, sciences, athletics, or business.
EB-3 Visa: This type of work visa is for skilled workers, professionals, and unskilled workers. Individuals who don't qualify for the EB-1 or EB-2 visas can often obtain permanent residency through an EB-3 visa because the requirements aren't as strict. However, the wait times for EB-3 visas are much longer than wait times for EB-1 or EB-2 visas.
EB-4 Visa: This type of work visa is for certain special immigrants, including religious workers, Iraqi/Afghan translators, Iraqis who have assisted the U.S., employees of international organizations, doctors, and members of the armed forces.
EB-5 Visa: This type of work visa grants permanent residency visas to immigrant investors in new commercial enterprises that will create employment for at least 10 individuals. Investors must invest at least $500,000 in "targeted employment areas "or at least $1 million anywhere in the U.S.
Can I Get a Visa If I Have a Temporary Job Offer?
If you have a legitimate temporary job offer in the United States, then you might be permitted to enter the country legally if you are highly capable in your field or willing to perform certain tasks that American workers are reluctant to do.
At Murray Osorio PLLC, we help workers who already have temporary jobs lined up in the U.S. apply for the following types of visas:
E-1 / E-2 Visas: These visas are also called "Treaty Trader" and "Investor Visas." They are available to investors and traders whose employees conduct business in the U.S. Your home country must have a commercial treaty with the U.S. to be eligible for this type of visa.
H-1B Visa: To qualify for this non-immigrant visa, you must have at least a bachelor's degree (or equivalent work experience). Your employer must also prove that you will be paid at least the prevailing wage for the position.
H-2B Visa: Employers can petition for this visa on behalf of foreign workers they want to come to the U.S. temporarily to perform (non-agricultural) labor on a one-time, seasonal, or intermittent basis.
L-1 Visa: Also known as an "Intra-company Transfer" visa, L-1 visas are for executives, managers, and other employees with specialized knowledge who are being transferred to their employer's U.S. affiliate. L-1 holders might be eligible for permanent residency without meeting the labor certification requirement.
O-1 Visa: Also called an "Extraordinary Ability" visa, the O-1 visa is similar to the EB-1 visa. It is available to foreign nationals with extraordinary ability in their fields of endeavor. What makes the O-1 visa different than the EB-1 visa is that the latter only permits immigrants to stay in the U.S. temporarily.
TN Visa: The purpose ofthis type of visa is to give an advantage to immigrants from Canada and Mexico.
All U.S. employers must complete form I-9 for any foreign individual they want to hire for employment in the U.S. Form I-9 is used to verify the foreign worker's identity and employment authorization.

They are trustworthy and hardworking lawyers.

"They are trustworthy and hardworking lawyers."

I recommend them 1000%

"I recommend them 1000%"

Our family can not thank them enough

"Brian Murray and his staff were extremely dedicated in bringing resolution to an immigration/deportation case involving my son-in-law."

I am forever grateful.

"If you're in need of an attorney that will truly fight for you, one that will communicate every step of the way, that will tear down every obstacle in front of you, and most importantly, an attorney who truly cares, then look no further."

They helped us when other lawyers couldn't, they know the law.

"The firm is passionate about its work and committed to the immigrant community who come to this country seeking a better life filled with opportunities."
Our Employment Immigration Team Can Assist You
Our highly skilled lawyers know that the immigration system can be complicated and confusing if you aren't familiar with this area of the law. That is why we are here to assist you and provide the reliable counsel you need to make informed decisions. Our legal professionals will carefully review all of your important documents and deliver prompt responses to all of your immigration questions.
We have a stellar track record in these types of cases, so please don't hesitate to reach out to us to get started.
---
To set up a case consultation with one of our immigration lawyers, please call } or contact us online today.
---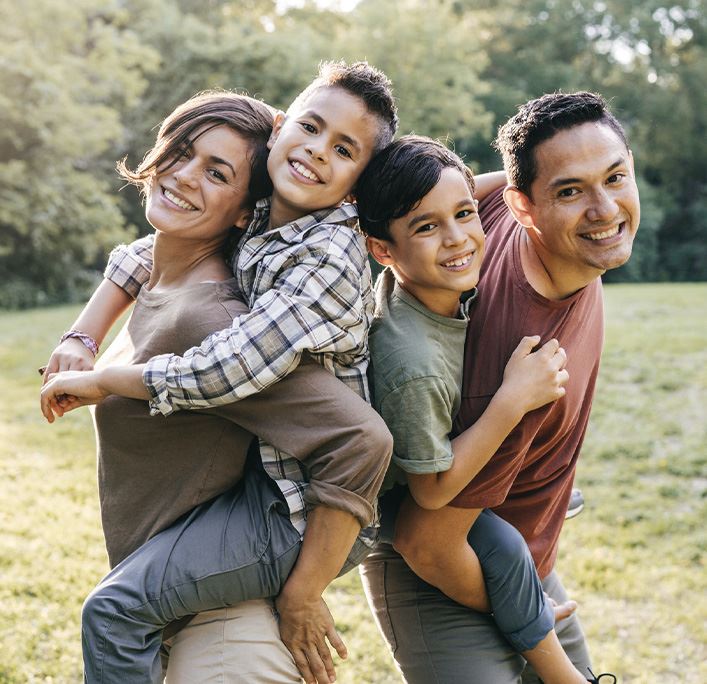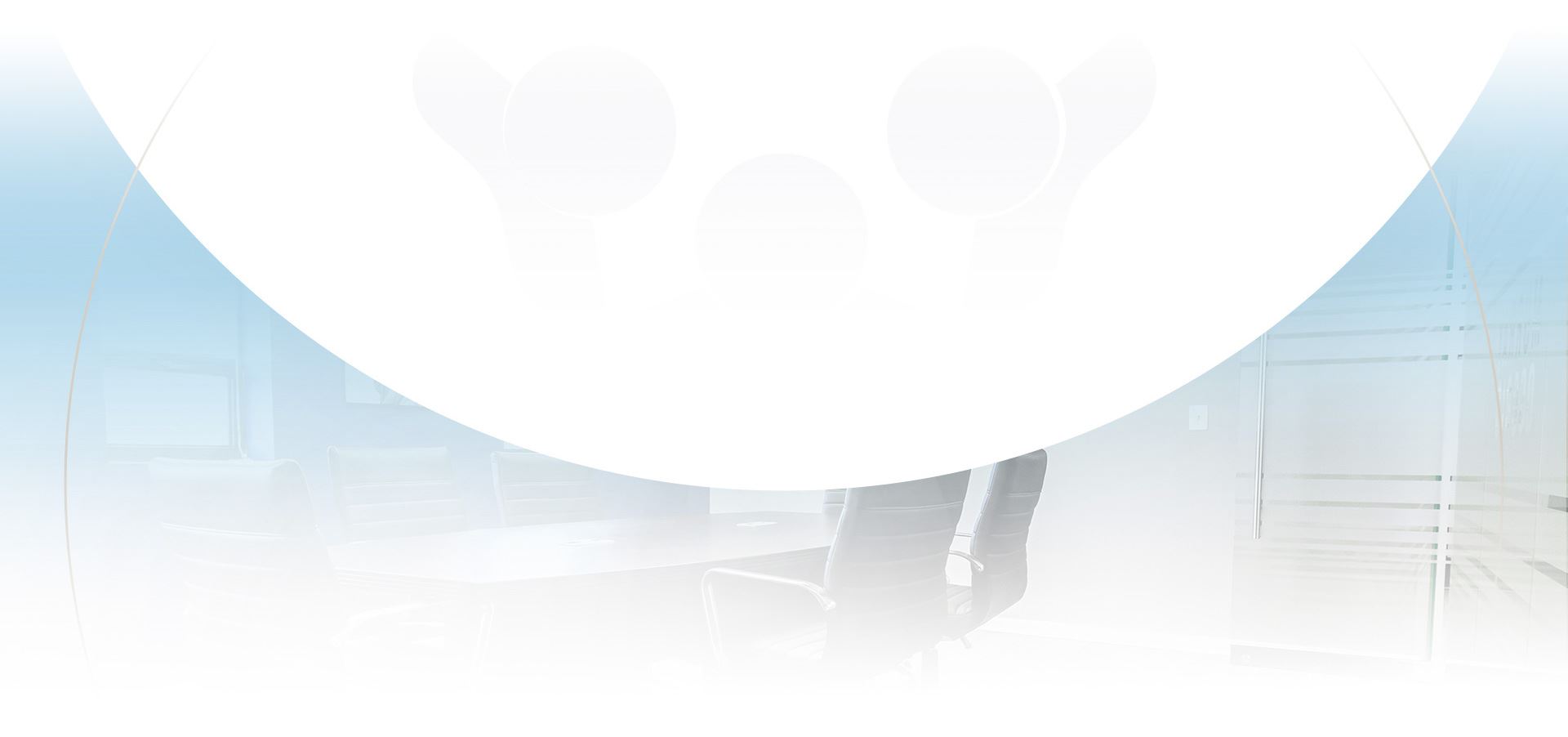 We Strive to Develop a Special Connection With Our Clients
We are a full service immigration firm with experience in all types of cases.

You will receive an honest and detailed assessment from us about your case.

We advocate for you and take the time to truly understand your needs.

You will be matched with the team who is best suited for your individual case.
Request a Consultation
Contact Us Today