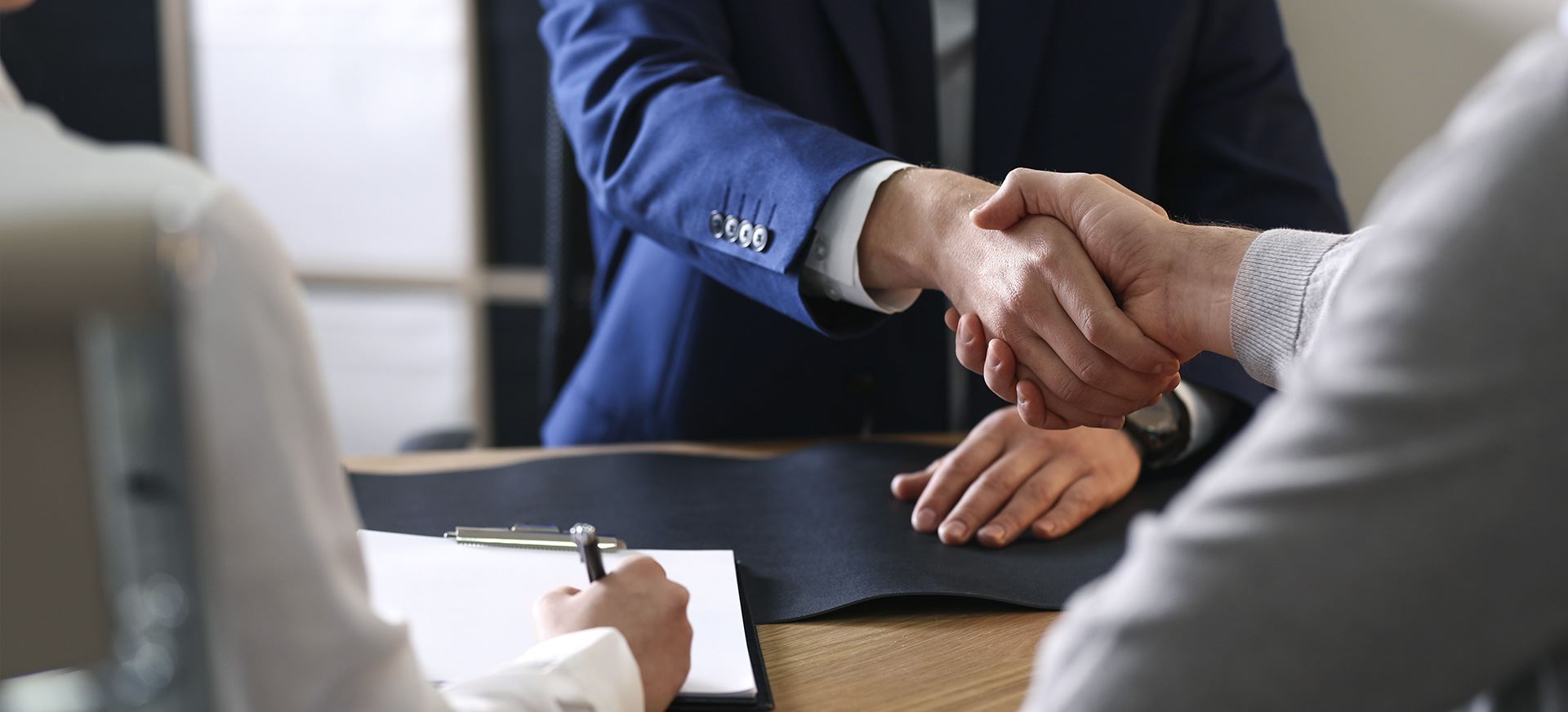 Fairfax Business Immigration Attorneys
Honest & Reliable Representation for Clients Nationwide
The business immigration team at Murray Osorio PLLC offers a wide range of highly specialized immigration services that are tailored to the unique needs of business owners and investors. Our full-service law firm assists business clients in Virginia and throughout the rest of the country who are seeking temporary (nonimmigrant) and permanent (immigrant) visas. We also provide worksite compliance guidance to help businesses of all sizes ensure they meet strict immigration laws and guidelines for employment and other crucial business operations.
Why Choose Murray Osorio PLLC?
Our knowledgeable team helps guide clients seeking to proactively align their workforce strategies to comply with the changing regulations in documenting their employees appropriately, as well as those reacting to enforcement and compliance activities by multiple federal government agencies.
Business Immigration Services We Offer at Our Firm
Murray Osorio assists U.S. and global corporations with sponsoring foreign nationals in specialty occupations, intra-company transferees, and for other work-related reasons, including changes of employer, extensions of stay, changes of status, PERM labor certifications, lawful permanent residence, consular and immigrant visa processing, and naturalization applications.
Contact our law office in Fairfax if you need assistance with any of the following business immigration matters:
H-1B Visas
H-2B Visas
I-9 Compliance and Enforcement
L Visas
E-1 and E-2 Visas
EB-1 , EB-2, EB-3, EB-4, and EB-5 Visas
R Visas for Religious Workers
TN Visas for Canadian or Mexican Citizens
National Interest Waivers

They are trustworthy and hardworking lawyers.

"They are trustworthy and hardworking lawyers."

I recommend them 1000%

"I recommend them 1000%"

Our family can not thank them enough

"Brian Murray and his staff were extremely dedicated in bringing resolution to an immigration/deportation case involving my son-in-law."

I am forever grateful.

"If you're in need of an attorney that will truly fight for you, one that will communicate every step of the way, that will tear down every obstacle in front of you, and most importantly, an attorney who truly cares, then look no further."

They helped us when other lawyers couldn't, they know the law.

"The firm is passionate about its work and committed to the immigrant community who come to this country seeking a better life filled with opportunities."
Non-Immigrant Visa Services
Some workers wish to travel to the United States only for a temporary period while maintaining a permanent residence in their home country. Our reliable attorneys help workers obtain non-immigrant visas that will allow them to reside in the U.S. from just a few days to several years, depending on the employer's needs. For workers staying in the U.S for a substantial amount of time, we can help bring over their spouses and children with derivative visas. In some cases, we can even obtain dual status for the worker and then apply for a green card and permanent residency.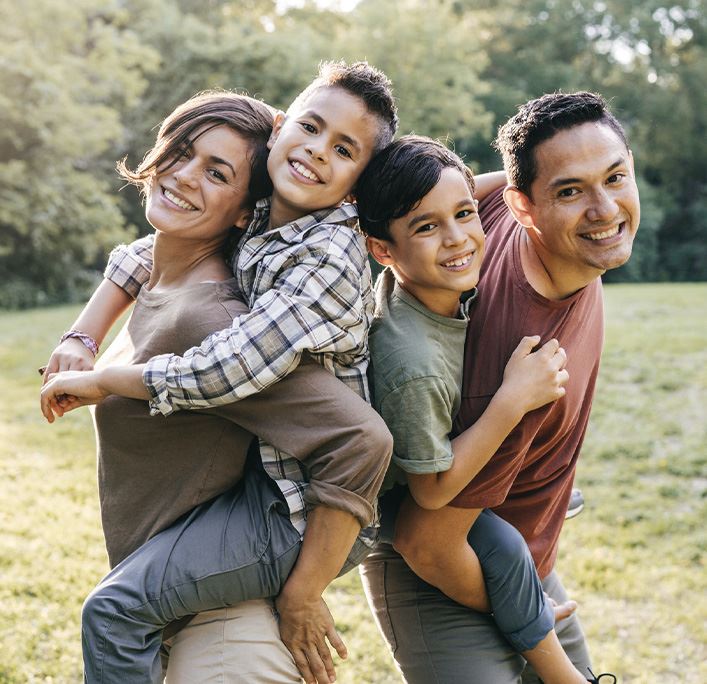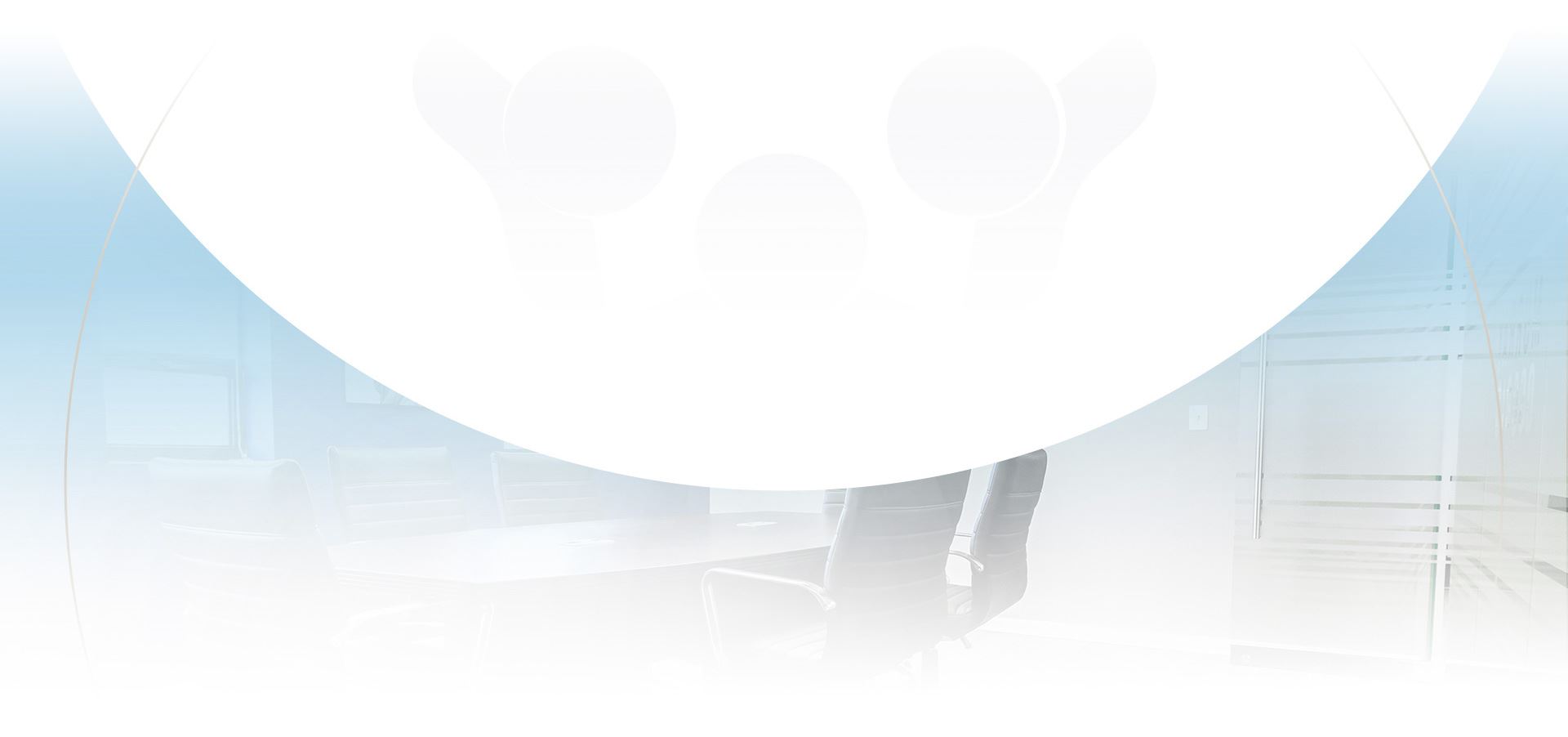 We Strive to Develop a Special Connection With Our Clients
We are a full service immigration firm with experience in all types of cases.

You will receive an honest and detailed assessment from us about your case.

We advocate for you and take the time to truly understand your needs.

You will be matched with the team who is best suited for your individual case.
Request a Consultation
Contact Us Today