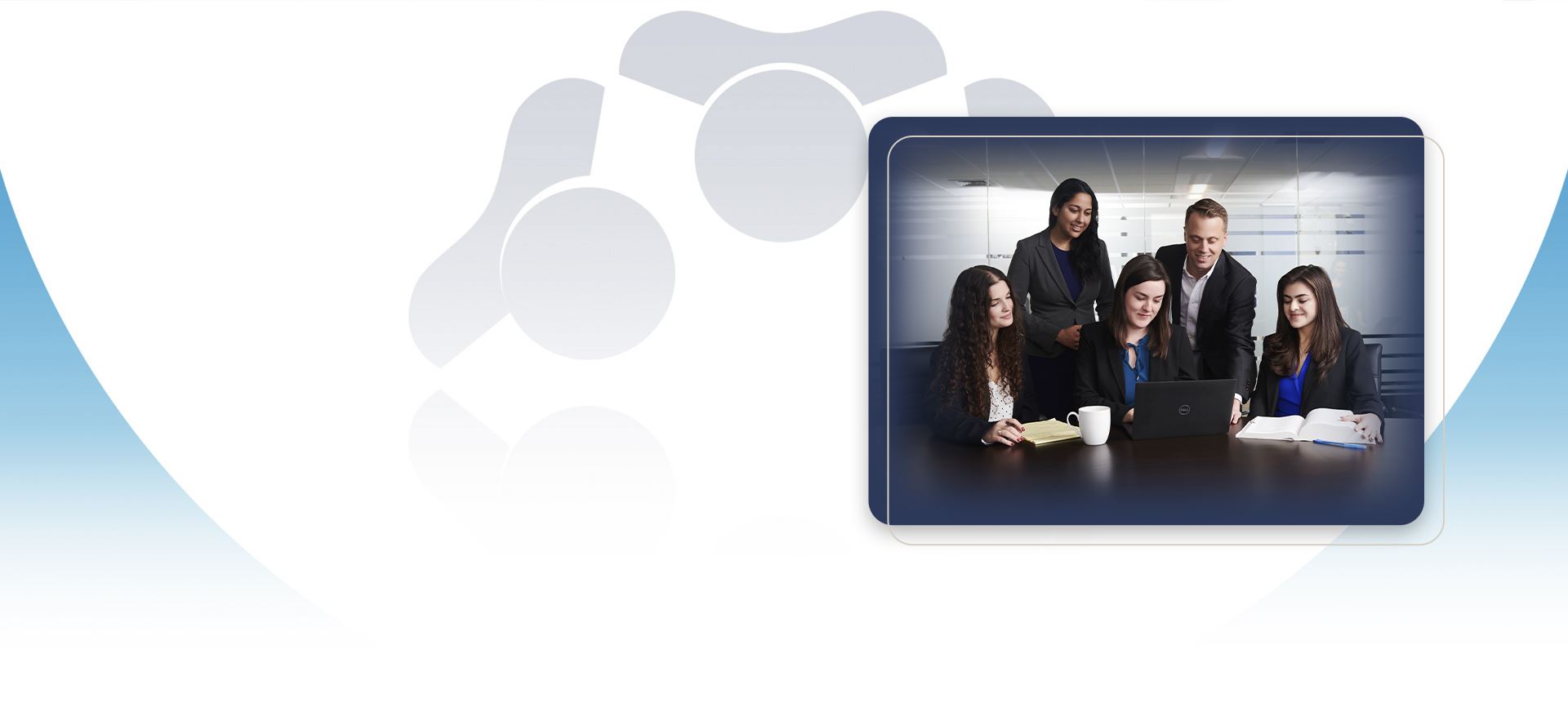 Fairfax Citizenship & Naturalization Attorneys
Request an Honest & Detailed Case Assessment Today
Naturalization is the process by which immigrants become United States Citizens. In most cases, an immigrant is eligible to naturalize after five years of lawful permanent residence. In some cases, an immigrant may be eligible after just three years of lawful permanent residence. Call our compassionate and experienced legal team at Murray Osorio PLLC to discuss your situation so we can determine if you have a path to become a U.S. citizen.
What Are the Benefits of Naturalization?
Many immigrants do not bother to apply for naturalization because it is too confusing and they do not see the benefits. However, becoming a citizen is the only sure way to avoid ever being deported or removed from the country. Even people who have been lawful permanent residents for decades can still be subject to removal or deportation if they are deemed to have committed a deportable offense.
Some of the benefits of becoming a U.S. citizen include:
The right to vote in local, state, and national elections
The right to receive a United States passport and travel without worrying about losing citizenship status
Broader access to public benefits like Supplemental Security Income
The right to apply for green cards for family members and relatives
The right to apply for jobs in the federal government
What to Expect During the Naturalization Process
Naturalization is initiated by the filing of Form N-400 with the United States Citizenship & Immigration Services ("USCIS"). Along with the form, an application fee, passport-style photos, and other documents must be submitted.
USCIS will issue a receipt for the filing of the form, and at a later date, they will mail an appointment letter setting a time for the immigrant to appear at a fingerprinting location to have their fingerprints taken.
The final step of the naturalization process will commence with another appointment letter setting a date for the naturalization interview. At the interview, the immigrant will be asked questions about their application and will be administered two tests: an English test, and a Civic test.
If the application is approved and the tests are successfully completed, USCIS will set a date for an oath ceremony. At the ceremony, an official may ask the immigrant questions about their activities since the interview date. The immigrant will then take an Oath of Allegiance to the United States and will be issued a Certificate of Naturalization, officially becoming a United States Citizen.

always offered our organization with the utmost professionalism

"The team… has always offered our organization with the utmost professionalism.  They continually give us updates and recaps of ongoing cases and we greatly appreciate the attentiveness they provide to our company."

Has often gone the extra mile

"I truly enjoy working with Heidi and value the counsel the firm has to offer. Heidi has always been quick to respond to my (endless) questions and requests and take the time to help me understand and navigate the vagaries of immigration law. She has often gone the extra mile for us, at a cost to the firm, and I appreciate that. In my book, the team is certainly the immigration law firm of choice and I honestly can't think of any way to improve your services."

recently attended an HR Seminar

"I recently attended an HR Seminar conducted by Ms. Heidi Son, Esq. which provided guidelines for HR representatives on Sponsoring Foreign Workers.  It was a comfortably casual yet very informative session."

They are trustworthy and hardworking lawyers.

"They are trustworthy and hardworking lawyers."

I recommend them 1000%

"I recommend them 1000%"
Why Do I Need a Citizenship & Naturalization Attorney?
Petitioning for citizenship is a complicated process that involves loads of paperwork and requires an in-depth knowledge of this area of the law to successfully obtain a green card. If you want to enjoy all the rights, benefits, and privileges that U.S. citizenship has to offer, please get in touch with Murray Osorio PLLC in Fairfax so we can answer your questions and walk you through each phase of the naturalization process.
---
To speak to our legal team in Fairfax, call (703) 952-3275 today or fill out our online form. We proudly offer immigration services in Spanish.
---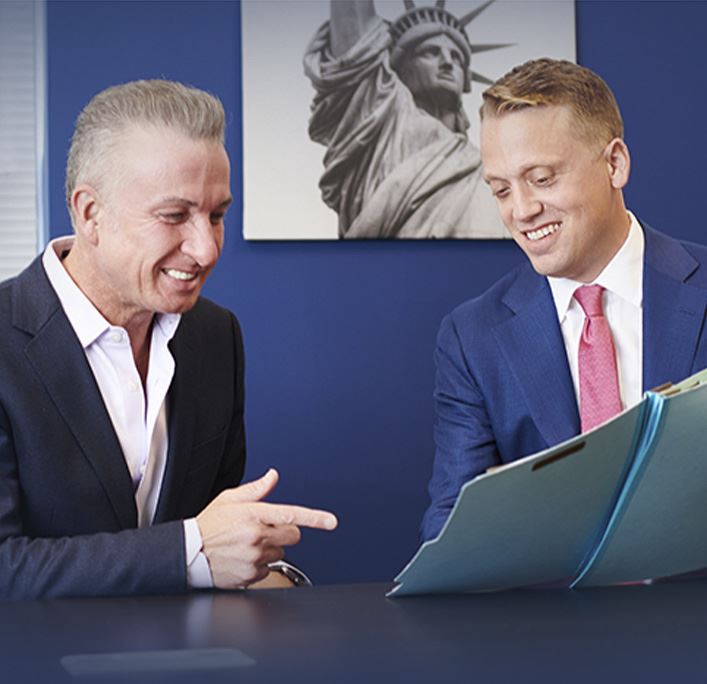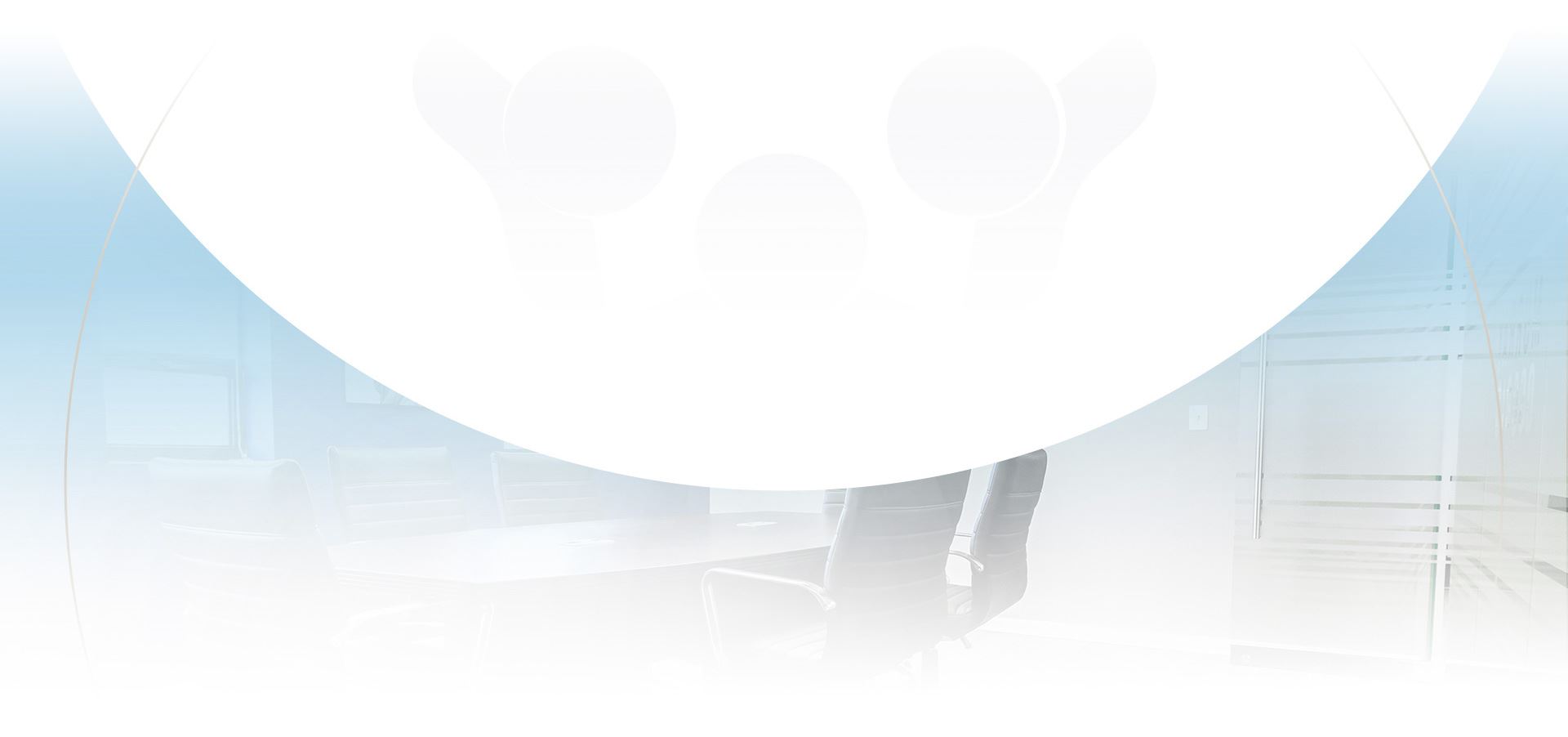 We Strive to Develop a Special Connection With Our Clients
We are a full service immigration firm with experience in all types of cases.

You will receive an honest and detailed assessment from us about your case.

We advocate for you and take the time to truly understand your needs.

You will be matched with the team who is best suited for your individual case.
Request a Consultation
Contact Us Today