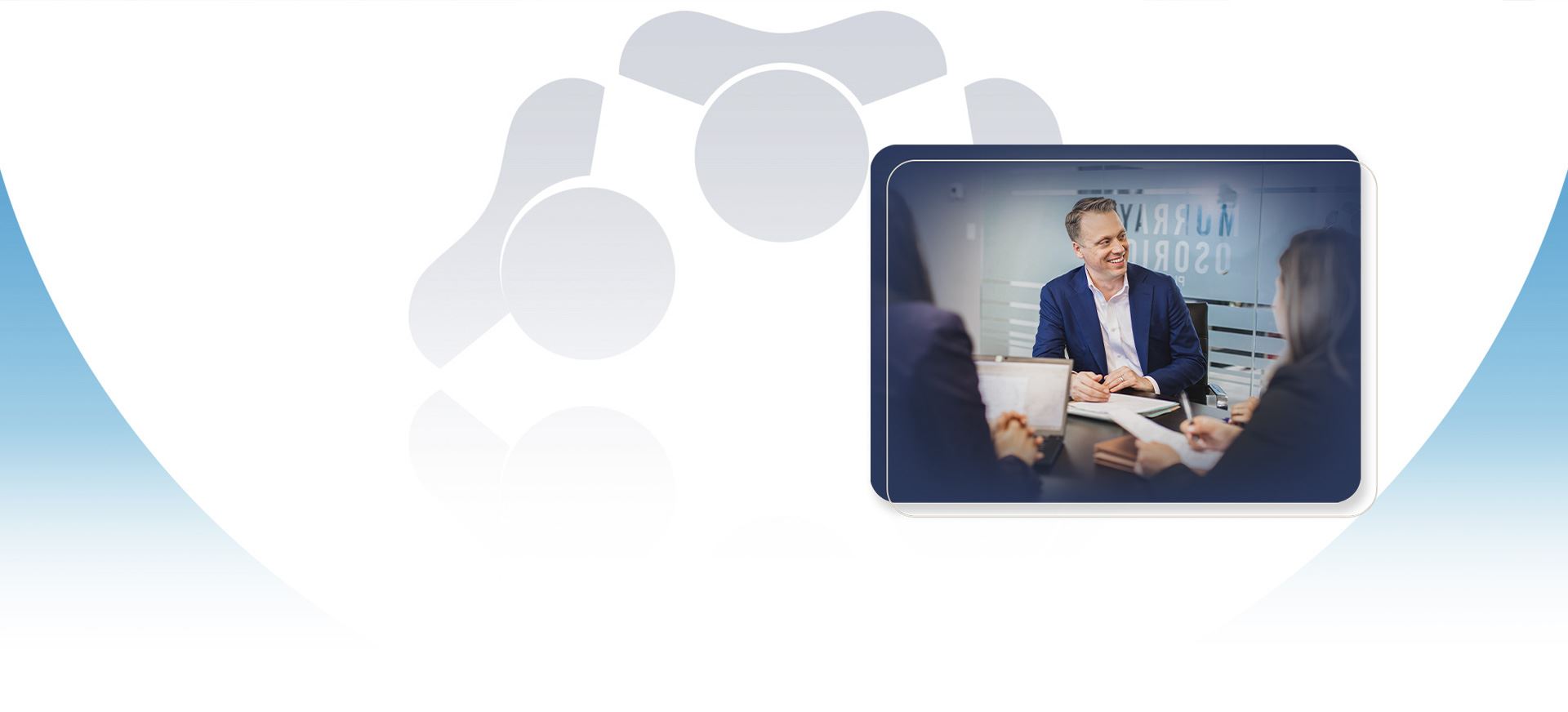 Fairfax Family Immigration Attorneys
Dedicated Legal Service for Clients in Virginia & Nationwide
The family immigration lawyers at Murray Osorio PLLC proudly represent hard-working immigrants who are striving for their American Dream. Our immigration law firm is particularly focused on assisting individuals and their families who want to establish themselves and work in the United States.
What Is Family-Based Immigration?
Family petitions allow certain relatives to obtain legal permanent residence. These include immediate relatives, which are the parents, spouses, and children under twenty-one (21) of U.S. citizens, as well as preference categories, which are the adult children, married children, or siblings of U.S. citizens, and the spouses and children of Legal Permanent Residents.
In certain circumstances, petitions can be made with the foreign national within the United States through a process called Adjustment of Status. Alternatively, for those unable to process in the United States or for those abroad, they can immigrate to the United States through a process called Consular Processing.
U.S. citizens may also apply for a fiancé through a K-1 visa. This requires a combination of both consular processing and adjustment of status. Timing is key for this process, as the couple must marry within 90 days of entering the country.
Considerations During the Family Immigration Process
If you are seeking family-based immigration, there are several consideration to make at this time:
The sponsor will need to be at least 18 years old, living in the United States, and a United States citizen
All applicants will need to consent to a compulsory medical examination
There are limits on visas under the family-preference category, but there is no limit on those for spouses, children, or parents of a sponsor
Family Immigration Matters We Handle
Navigating family-based immigration matters can be complex and challenging, which is why you should consult with a knowledgeable lawyer who can advise you on your rights and help you understand which laws will impact your case. Our team at Murray Osorio PLLC can assist with any of the following family immigration cases:
I-130 Petition for Alien Relative
Adjustment of Status
K1 Fiancé Visa
Violence Against Women Act (VAWA) Self-Petitions
LGBT+ Family Immigration
Immigrant Visa Processing
245(i) Adjustment of Status
Waivers of Inadmissibility for Criminal Grounds, Fraud Grounds, Unlawful Presence, and Others
I-601A Provisional Unlawful Presence Waivers
Deferred Action for Childhood Arrivals (DACA)
Temporary Protected Status (TPS)

always offered our organization with the utmost professionalism

"The team… has always offered our organization with the utmost professionalism.  They continually give us updates and recaps of ongoing cases and we greatly appreciate the attentiveness they provide to our company."

Has often gone the extra mile

"I truly enjoy working with Heidi and value the counsel the firm has to offer. Heidi has always been quick to respond to my (endless) questions and requests and take the time to help me understand and navigate the vagaries of immigration law. She has often gone the extra mile for us, at a cost to the firm, and I appreciate that. In my book, the team is certainly the immigration law firm of choice and I honestly can't think of any way to improve your services."

recently attended an HR Seminar

"I recently attended an HR Seminar conducted by Ms. Heidi Son, Esq. which provided guidelines for HR representatives on Sponsoring Foreign Workers.  It was a comfortably casual yet very informative session."

They are trustworthy and hardworking lawyers.

"They are trustworthy and hardworking lawyers."

I recommend them 1000%

"I recommend them 1000%"
Our top-notch lawyers make it our top priority to do anything within our power to help unite our clients with their families. When you choose Murray Osorio PLLC to represent you, we will diligently explore every possible option and take care of all the complicated paperwork so you can petition for the proper visas to achieve your immigration goals.
---
Please call our Fairfax family immigration attorneys at (703) 952-3275 to discuss what our law firm can do to serve you. Contact us online to request a consultation.
---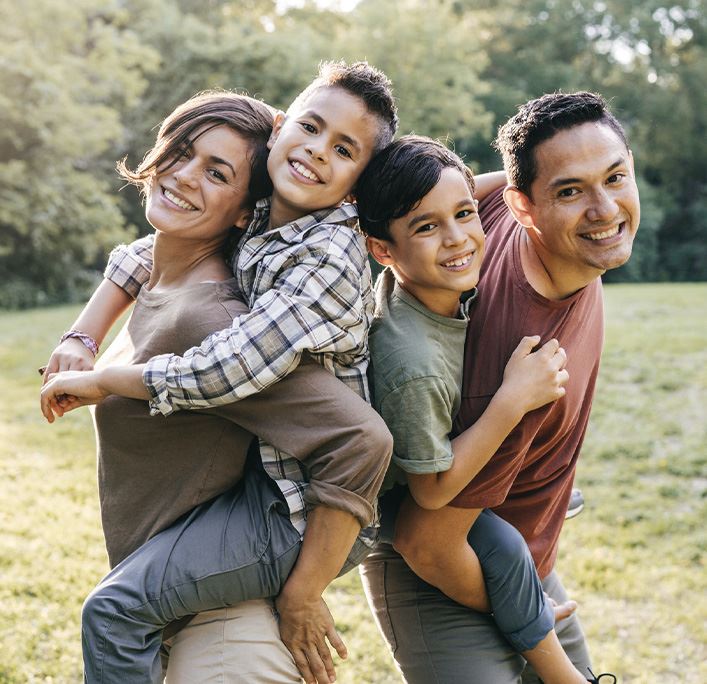 Discuss Your Legal Concerns With Our Knowledgeable Attorneys Today
We know that immigrant labor is vital to the success of countless business operations, which is why you can count on our lawyers at Murray Osorio PLLC to help ensure you comply with all federal regulations and U.S. immigration laws. Whether you are worried about audits and raids from Immigration and Customs Enforcement (ICE) or you just feel overwhelmed by all of the complicated legal documents, our firm can handle the important details of your case and help you make informed decisions.
---
If you would like to speak to one of our business immigration lawyers in Fairfax, please give us a call at (703) 952-3275. Our firm also offers immigration services in Spanish. Contact us today to learn more.
---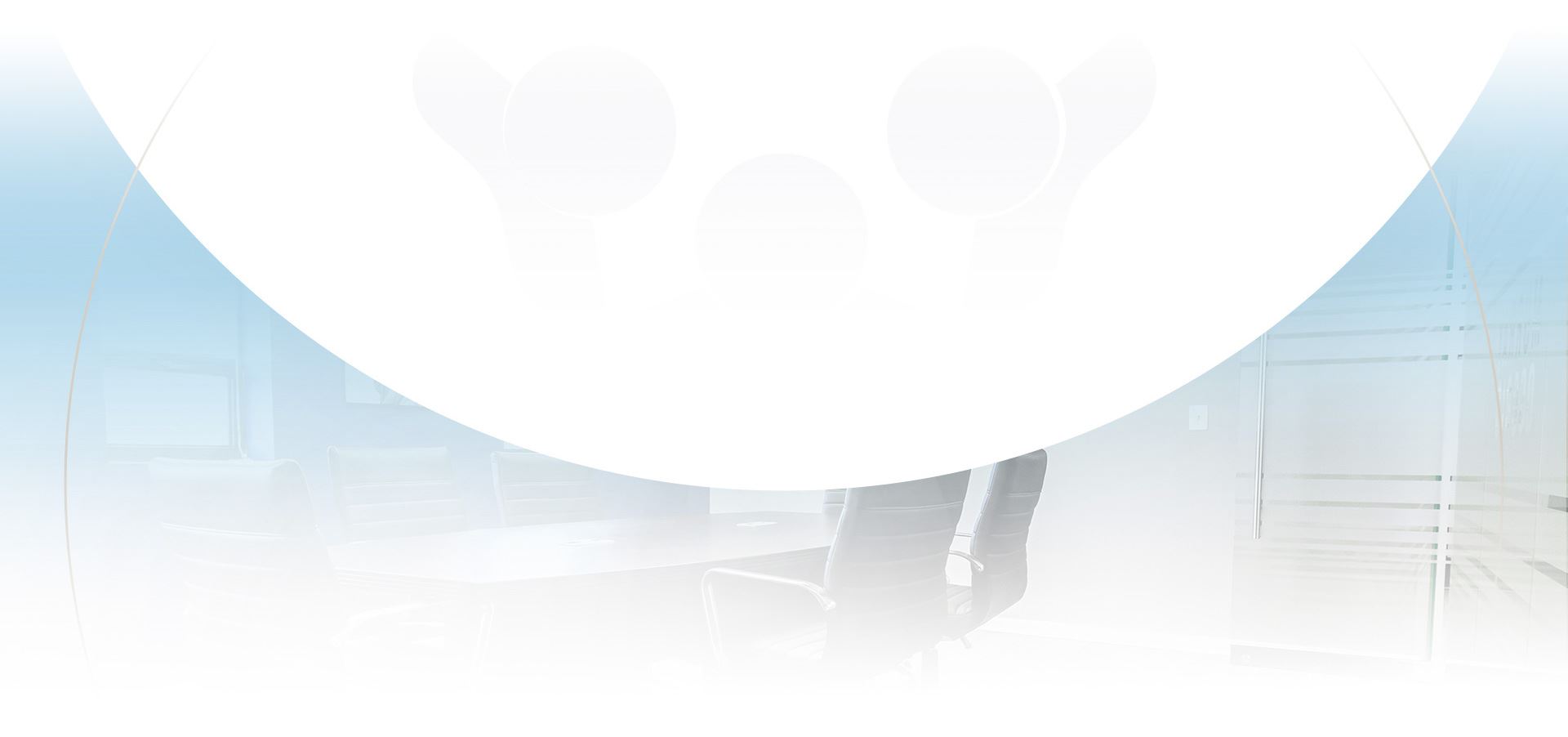 We Strive to Develop a Special Connection With Our Clients
We are a full service immigration firm with experience in all types of cases.

You will receive an honest and detailed assessment from us about your case.

We advocate for you and take the time to truly understand your needs.

You will be matched with the team who is best suited for your individual case.
Request a Consultation
Contact Us Today