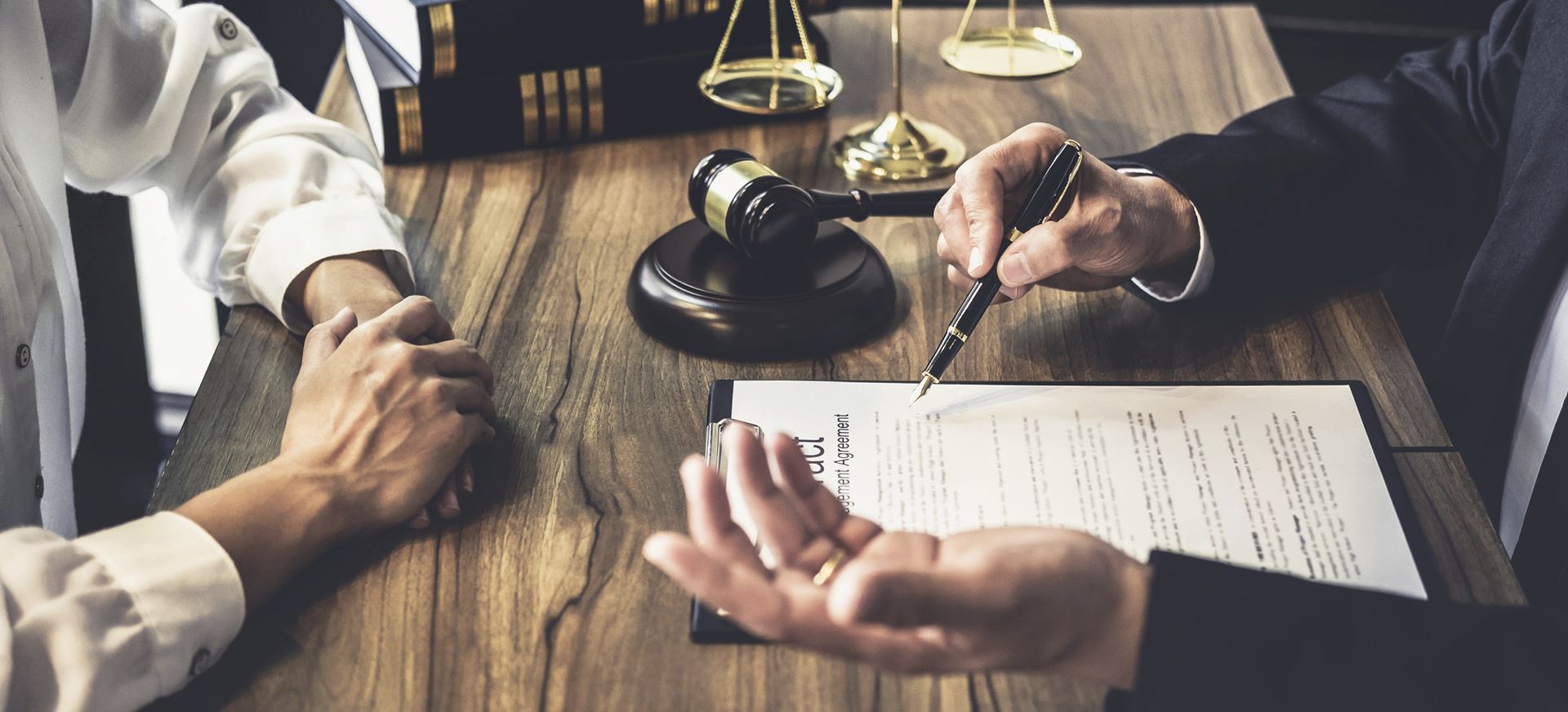 Deportation Defense Lawyers in Fairfax
Experienced Legal Representation Supporting You & Your Loved Ones
The prospect of being deported or removed from the country is perhaps the most frightening thought for an immigrant. We at Murray Osorio PLLC have maintained a special focus on defending immigrants facing this nightmare.
---
Call our Fairfax deportation attorneys at (703) 952-3275 today to schedule an appointment as quickly as possible.
---
Notice to Appear
Deportation and removal proceedings in Immigration Court begin with the issuance of a charging document known as a Notice to Appear (or "NTA"). Typically, this document states the "allegations" or basis for the charge of deportability/removability. This may be simply "unlawful presence" or it could be a specific act (such as a criminal conviction) that constitutes the basis for removal. Each individual case is different and it's critical to consult with an experienced and knowledgeable immigration attorney to have your case and options carefully evaluated.
Usually, the NTA does not specify a date and time for the removal case. Later, a Notice of Hearing is mailed to the immigrant, or "Respondent," specifying the date and time for the first court appearance known as the "Master Calendar Hearing."
Master Calendar Hearing
The master calendar hearing includes the initial hearing in Immigration Court as well as later hearings regarding scheduling, deadlines, and other non-substantive issues. The Immigration Judge is responsible at this stage for ensuring that the Respondent understands the nature of the proceedings and the allegations. If the Respondent has not retained counsel at this point, the Immigration Judge may continue the case to allow the Respondent time to retain counsel. At the master calendar hearing, the Respondent usually pleads to the allegations and/or elects one or more forms of relief.
Individual Merits Hearing
This is the proceeding, similar to a trial, where the Immigration Judge considers the merits of an individual immigrant's case including any substantive legal issues and applications for relief from removal. This may involve legal arguments by either party on substantive motions or rulings on legal issues. Also, similar to a trial, it is an opportunity for the immigration attorney to present testimony by the respondent and other witnesses. Finally, in most cases, the Immigration Judge issues the final decision during an individual merits hearing.

They are trustworthy and hardworking lawyers.

"They are trustworthy and hardworking lawyers."

I recommend them 1000%

"I recommend them 1000%"

Our family can not thank them enough

"Brian Murray and his staff were extremely dedicated in bringing resolution to an immigration/deportation case involving my son-in-law."

I am forever grateful.

"If you're in need of an attorney that will truly fight for you, one that will communicate every step of the way, that will tear down every obstacle in front of you, and most importantly, an attorney who truly cares, then look no further."

They helped us when other lawyers couldn't, they know the law.

"The firm is passionate about its work and committed to the immigrant community who come to this country seeking a better life filled with opportunities."
Even in cases where the allegations are true and the basis for removal is unquestionable, an immigrant still may have real options to avoid deportation. Various forms of "relief from removal" allow some immigrants to be exempted from removal or deportation where they fit within certain categories. These forms of relief from removal include:
Adjustment of Status
Adjustment of status is a form of discretionary relief which permits an immigrant to change their status to lawful permanent resident (i.e. "green card" holder) while remaining in the United States, even during removal or deportation proceedings. There are multiple statutory provisions providing for adjustment of status, each with its own requirements.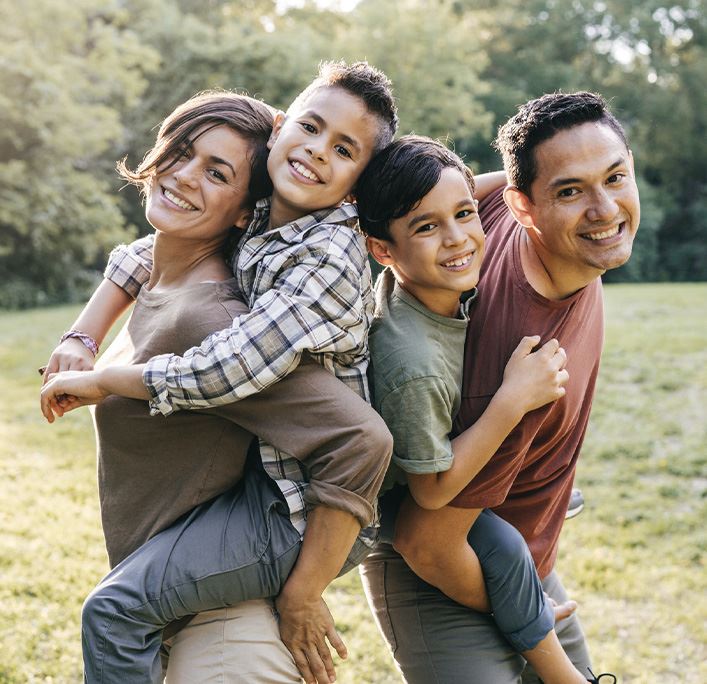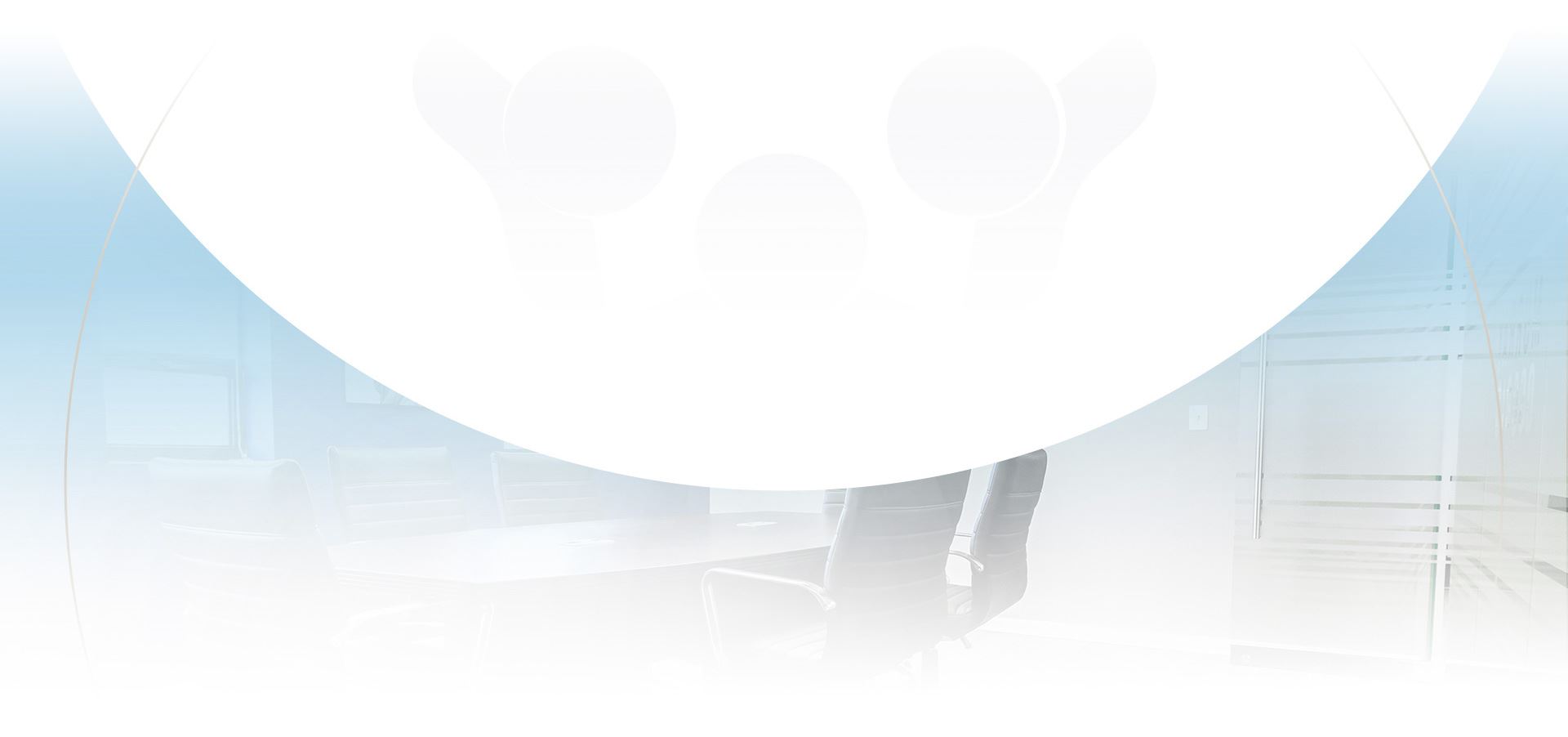 We Strive to Develop a Special Connection With Our Clients
We are a full service immigration firm with experience in all types of cases.

You will receive an honest and detailed assessment from us about your case.

We advocate for you and take the time to truly understand your needs.

You will be matched with the team who is best suited for your individual case.
Request a Consultation
Contact Us Today