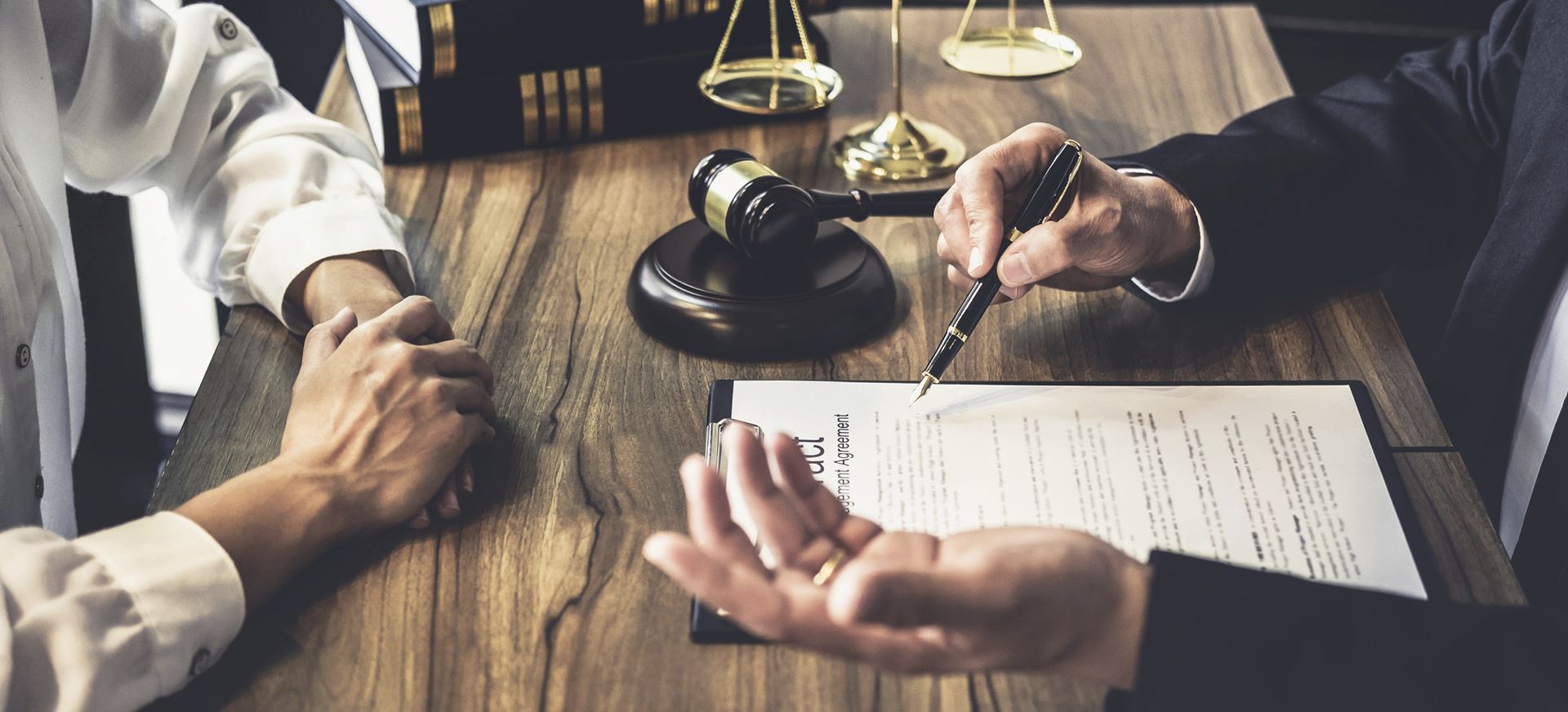 Fairfax Investor Visa Attorneys
We Can Guide You Through the Immigration Process
E-1, E-2, and EB-5 visas were created to encourage economic interaction between the United States and other countries. Each of these visas help drive successful immigrants to the U.S. who want to use their business and entrepreneurial skills to help our economy grow. At Murray Osorio PLLC, we take great pride in using our firm's extensive resources to help clients in Fairfax and around the world obtain the visas they need to make investments in U.S. businesses.
Whether your goal is to invest in a short-term or long-term business, you will need to navigate the complicated immigration system and successfully apply for a visa to legally enter the country. Our reputable law firm is here to provide you with experienced counsel to help you find practical solutions and ensure that your best interests are protected.
---
If you would like to request a case consultation with Murray Osorio PLLC, then give us a call today at (703) 952-3275.
---
Types of Investor Visas
There are several types of investment-based visas, including:
E-1 Treaty Trader Visa: This visa permits foreign nationals to enter the U.S so they can engage in "substantial trade" between the U.S. and their country of origin. It is also available for foreign individuals working for an organization that conducts substantial trade with the U.S. An E-1 treaty trader must conduct over 50% of their international trade with the U.S.
E-2 Treaty Investor Visa: This visa allows foreign nationals to immigrate to the U.S so they can develop or direct business. The United States must also hold a treaty of commerce and navigation or a bilateral investment treaty with the applicant's home country.
EB-5 Investor Visa: This visa is for immigrants who plan to invest a significant amount of money into U.S.-based companies. The new commercial enterprises must create employment for at least 10 individuals. Investors must also invest at least $500,000 in "targeted employment areas" or at least $1 million anywhere in the U.S. to be eligible for an EB-5 visa.
---
You can count on our legal team to stand by your side at each step of your case, so please call (703) 952-3275 or complete our online formto schedule a consultation.
---

They are trustworthy and hardworking lawyers.

"They are trustworthy and hardworking lawyers."

I recommend them 1000%

"I recommend them 1000%"

Our family can not thank them enough

"Brian Murray and his staff were extremely dedicated in bringing resolution to an immigration/deportation case involving my son-in-law."

I am forever grateful.

"If you're in need of an attorney that will truly fight for you, one that will communicate every step of the way, that will tear down every obstacle in front of you, and most importantly, an attorney who truly cares, then look no further."

They helped us when other lawyers couldn't, they know the law.

"The firm is passionate about its work and committed to the immigrant community who come to this country seeking a better life filled with opportunities."
Choose Our Firm for Reliable Legal Representation
If you need help applying for any of these investor visas, then please get in touch with Murray Osorio PLLC so that we can review the details of your case with our seasoned immigration lawyer. Our investor visa lawyers possess the skills you need to secure a fair case result, and our dedicated legal professionals and friendly support staff are prepared to work hard for you in all matters related to your immigration case. We understand that the immigration process can be stressful, which is why have built our stellar reputation on providing the clients we serve with top-notch legal representation.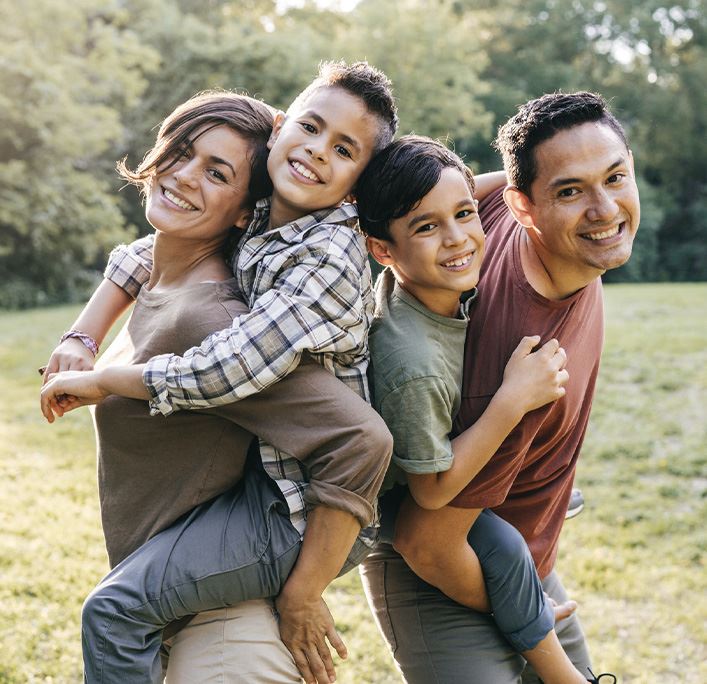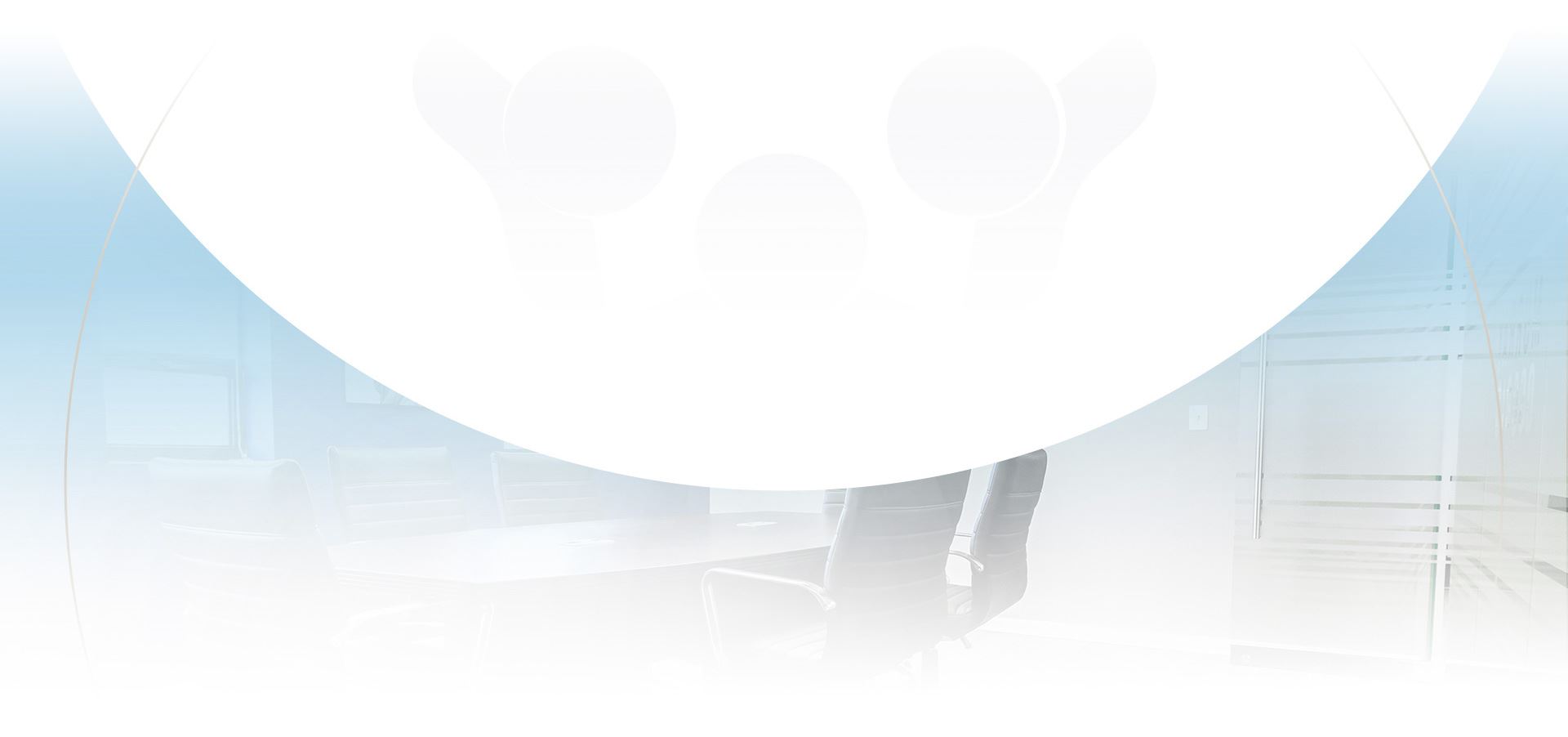 We Strive to Develop a Special Connection With Our Clients
We are a full service immigration firm with experience in all types of cases.

You will receive an honest and detailed assessment from us about your case.

We advocate for you and take the time to truly understand your needs.

You will be matched with the team who is best suited for your individual case.
Request a Consultation
Contact Us Today