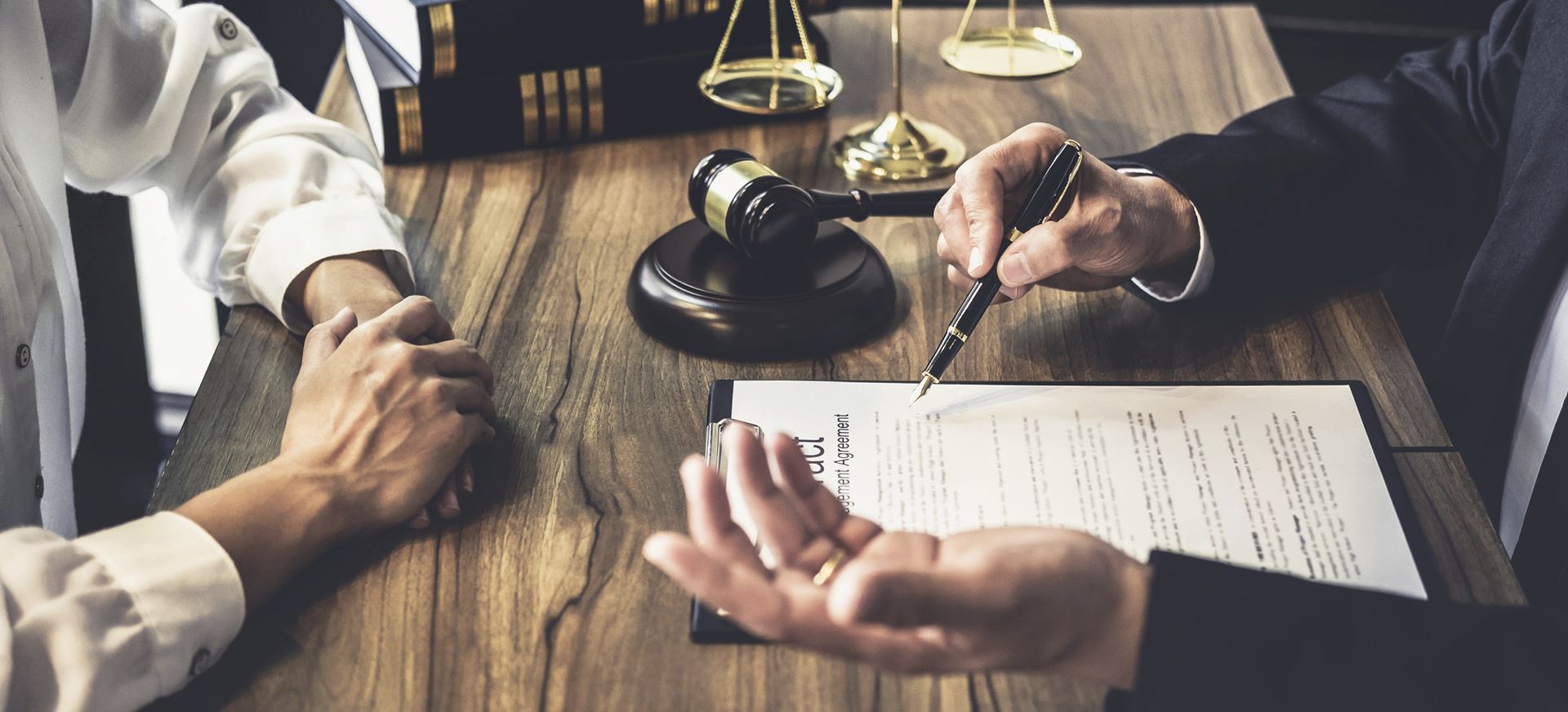 Fairfax Criminal-Immigration Attorneys
Fighting for the Rights of Immigrants Across the Nation
At Murray Osorio PLLC, we know that law enforcement and federal authorities have substantial leeway when it comes to deporting immigrants who have been accused or convicted of crimes. That is why we are committed to using our skills and knowledge of the law to assist clients with a wide range of criminal-immigration matters. Our lawyers understand that being arrested is always a stressful experience, and with the additional threat of deportation, immigrants facing criminal charges require specialized legal representation to make sure they can keep their visas or green cards.
Inadmissible & Deportable Crimes
Inadmissible crimes are certain types of criminal convictions that can result in the immigrant losing their right to re-enter the country after leaving, become a US citizen, or apply for permanent residence or an adjustment of status. Although deportable crimes are more serious, some are also listed for inadmissibility status. Criminal matters are more complicated for immigrants because taking a plea deal to reduce criminal charges can still put them at risk of being deported.
The following crimes can render an immigrant inadmissible or deportable:
Drug crimes
Firearm offenses
Domestic violence
Aggravated felonies
Crimes of Moral Turpitude
---
To speak to a criminal-immigration attorney at Murray Osorio PLLC, please give us a call today at (703) 952-3275. We offer legal services in Spanish. Schedule a case consultation today.
---

They are trustworthy and hardworking lawyers.

"They are trustworthy and hardworking lawyers."

I recommend them 1000%

"I recommend them 1000%"

Our family can not thank them enough

"Brian Murray and his staff were extremely dedicated in bringing resolution to an immigration/deportation case involving my son-in-law."

I am forever grateful.

"If you're in need of an attorney that will truly fight for you, one that will communicate every step of the way, that will tear down every obstacle in front of you, and most importantly, an attorney who truly cares, then look no further."

They helped us when other lawyers couldn't, they know the law.

"The firm is passionate about its work and committed to the immigrant community who come to this country seeking a better life filled with opportunities."
We also have experience requesting bonds on behalf of immigrants who are being held by ICE. Immigration judges look at whether the accused is a danger to society, the risk of them fleeing upon release, and if the detainee is eligible for any immigration benefits to determine the amount of a bond. If you or a loved one have been arrested, you need to immediately reach out to an immigration lawyer so we can review your situation and determine if you are eligible for release. We can help you obtain all of the necessary documents and determine how your criminal history might impact your immigration case.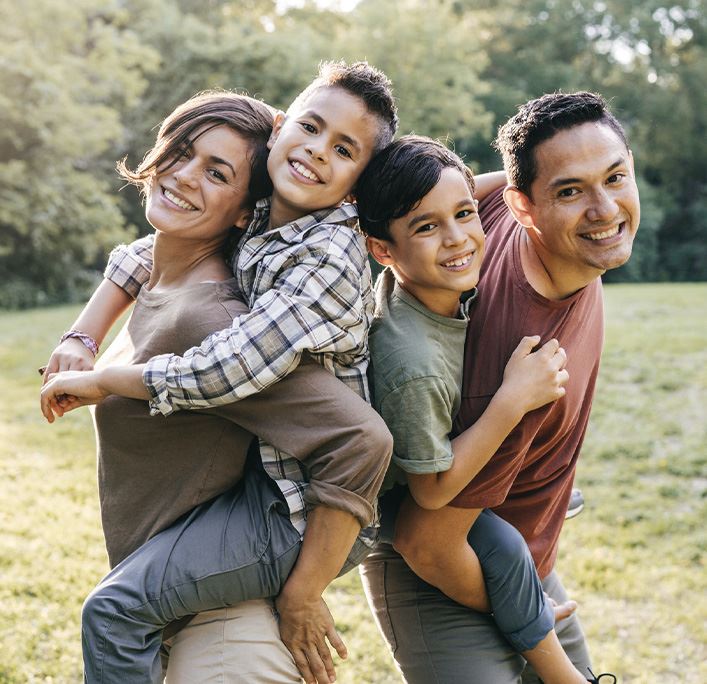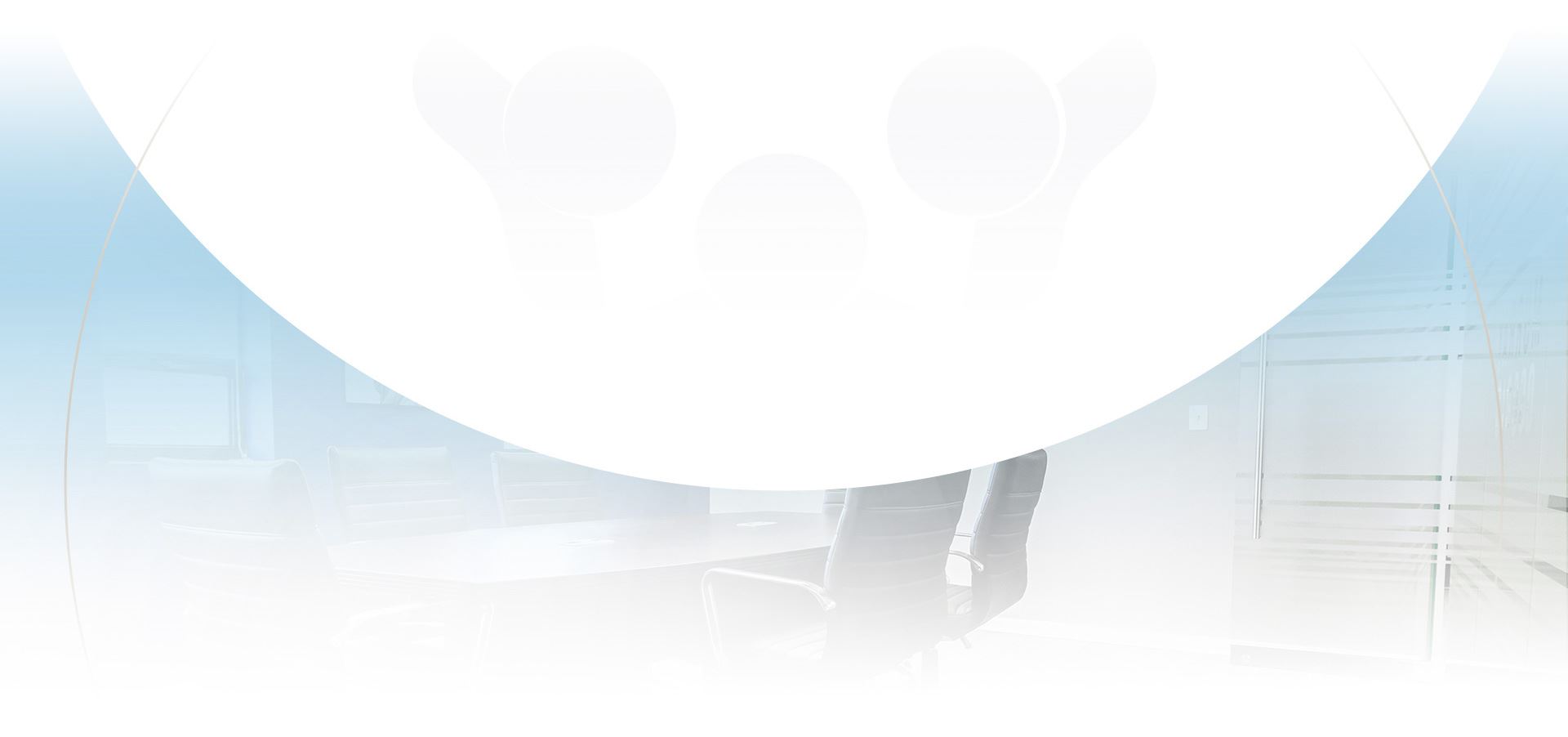 We Strive to Develop a Special Connection With Our Clients
We are a full service immigration firm with experience in all types of cases.

You will receive an honest and detailed assessment from us about your case.

We advocate for you and take the time to truly understand your needs.

You will be matched with the team who is best suited for your individual case.
Request a Consultation
Contact Us Today