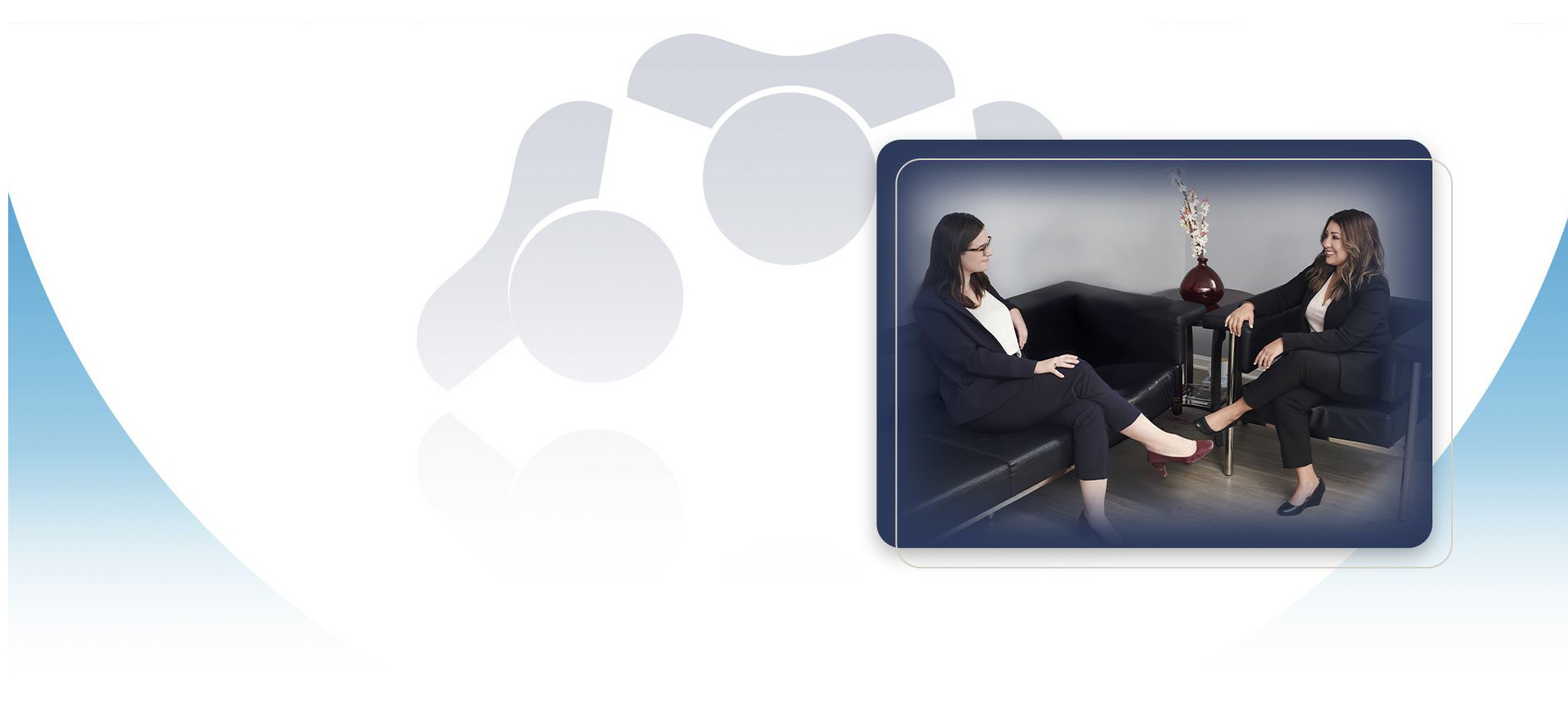 Fairfax Asylum Attorneys
Proudly Helping Immigrants Flee Persecution Nationwide
Asylum offers protection to individuals already in the United States who fear persecution in their home country. In order to be eligible for asylum, the persecution feared must be from the government, or persons or organizations that the government is unable or unwilling to control. Additionally, the individual must be targeted for persecution because of their race, religion, nationality, political opinion, or membership in a particular social group.
Generally, individuals must apply for asylum within one year of arriving in the United States. However, there are several exceptions to this rule, such as changing conditions in the individual's home country or extraordinary circumstances that prevented the individual from applying for asylum earlier. An individual who is granted asylum can apply for permanent residency after one year.
For more information, or to get started on your case, contact our asylum attorneys in Fairfax immediately.
How to Prove Eligibility for Asylum?
The process it takes to prove eligibility for asylum can be tedious and stressful for some. Completing this process in a timely manner is important in any immigration case. Hiring an experienced lawyer is important if you want to succeed in your asylum case. Our law firm is dedicated to delivering personalized legal services, and we're here to help you through every step of the legal process.
Although persecution against a person or group can take many different forms, including death threats, violence, torture, detention, or economic deprivation, asylum seekers must have a "well-founded fear" of persecution if they were to return to their country of origin in order to be eligible for asylum in the United States. Asylum seekers also have to prove the level of persecution they experienced or face to an immigration judge or officer.
What is Convention Against Torture (CAT)?
The United Nations Convention Against Torture provides protection for individuals who fear being tortured in their home country by the government or a group associated with the government. Individuals are required to demonstrate that it is more likely than not that they will face torture upon return to their home country. Individuals can apply for relief under CAT at any time and regardless of their criminal history.
Withholding of Removal
To be granted withholding of removal, an applicant has the burden of demonstrating that it is more likely than not that they will face persecution on account of a protected ground if returned to the country of origin. An individual granted withholding of removal can seek work authorization, but cannot adjust to become a legal permanent resident and does not have the ability to petition for derivative status for immediate relatives. An individual is barred from seeking withholding removal if they are a persecutor or have been convicted of a particularly serious crime. Withholding of removal can only be granted by an immigration judge.

always offered our organization with the utmost professionalism

"The team… has always offered our organization with the utmost professionalism.  They continually give us updates and recaps of ongoing cases and we greatly appreciate the attentiveness they provide to our company."

Has often gone the extra mile

"I truly enjoy working with Heidi and value the counsel the firm has to offer. Heidi has always been quick to respond to my (endless) questions and requests and take the time to help me understand and navigate the vagaries of immigration law. She has often gone the extra mile for us, at a cost to the firm, and I appreciate that. In my book, the team is certainly the immigration law firm of choice and I honestly can't think of any way to improve your services."

recently attended an HR Seminar

"I recently attended an HR Seminar conducted by Ms. Heidi Son, Esq. which provided guidelines for HR representatives on Sponsoring Foreign Workers.  It was a comfortably casual yet very informative session."

They are trustworthy and hardworking lawyers.

"They are trustworthy and hardworking lawyers."

I recommend them 1000%

"I recommend them 1000%"
Let Us Guide You Through the Asylum Process
Although petitioning for asylum can be a complicated matter, we are here to assess the details of your case and determine whether you are eligible for asylum protection. We understand that changes made to asylum protections under the previous administration have left people with many questions about their eligibility status. We can answer your questions and help you find practical solutions.
---
Call our law firm at (703) 952-3275 or contact us online to schedule your case consultation with one of our asylum lawyers.
---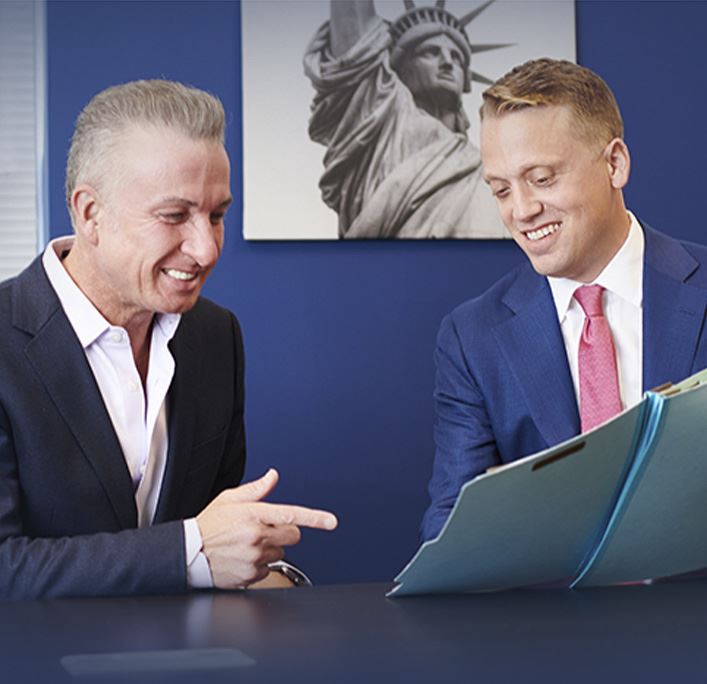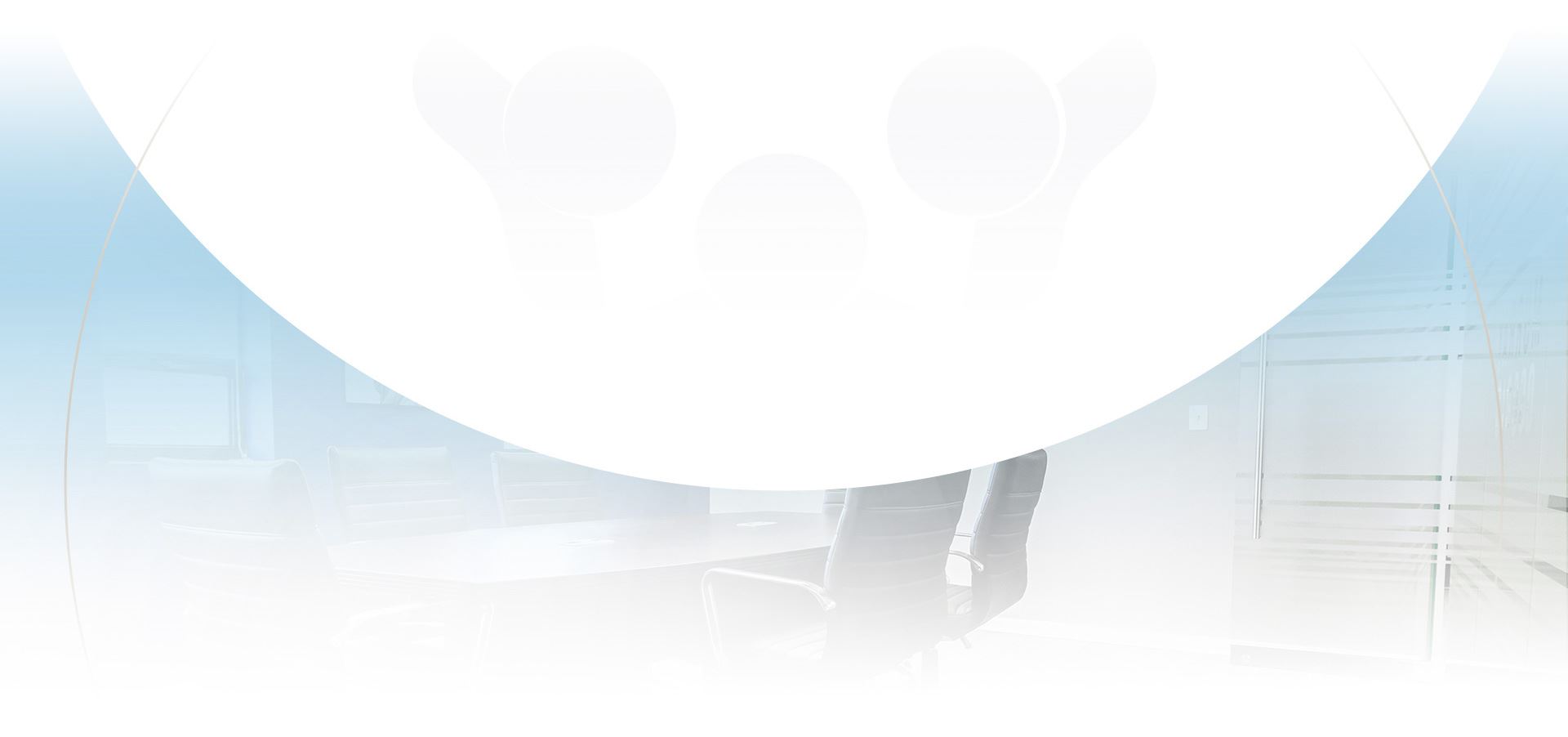 We Strive to Develop a Special Connection With Our Clients
We are a full service immigration firm with experience in all types of cases.

You will receive an honest and detailed assessment from us about your case.

We advocate for you and take the time to truly understand your needs.

You will be matched with the team who is best suited for your individual case.
Request a Consultation
Contact Us Today