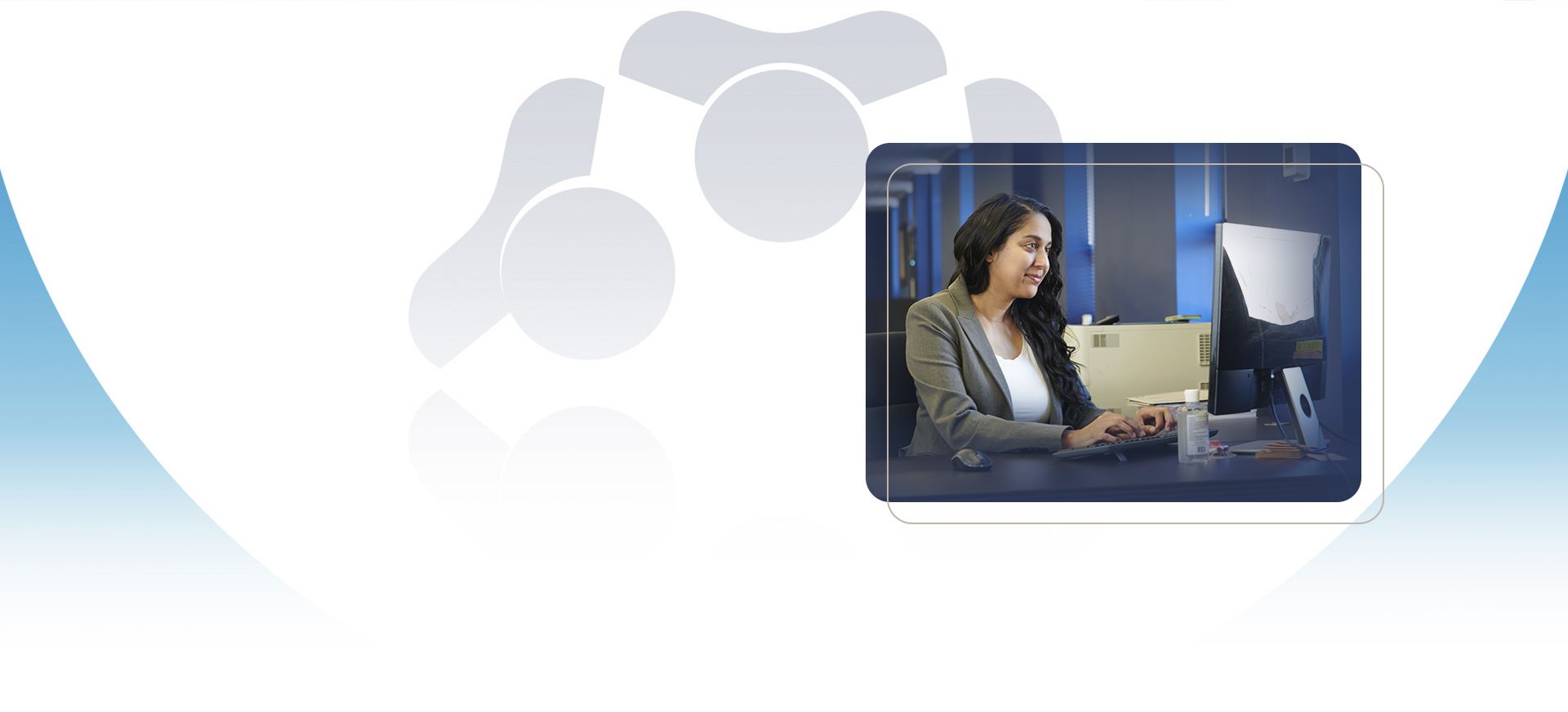 Whatever Your Immigration Legal Needs May Be, We Are With You
Newark Green Card Lawyers
At Murray Osorio PLLC, we understand the importance of obtaining a Green Card for individuals and families who wish to live and work in the United States. Our team of experienced immigration attorneys has helped countless clients navigate the complex Green Card application process and achieve their immigration goals.
Our Newark Green Card Services
We offer tailored Green Card services in Newark. Our attorneys have extensive knowledge and experience in all aspects of immigration law, including family-based petitions, employment-based petitions, diversity visa lottery guidance, adjustment of status and consular processing, removal of conditions on permanent residency, green card renewals & replacements, and asylum-based petitions.
If you are looking for a Newark Green Card attorney, look no further than Murray Osorio PLLC. We offer personalized attention and tailored strategies to meet the unique needs of each client. Our attorneys will guide you through the application process, from gathering the necessary documentation to preparing for interviews and hearings.
Why Choose Us:
Specialized Expertise: Our skilled immigration attorneys in Newark have extensive experience in Green Card applications and a deep understanding of U.S. immigration law.

Tailored Solutions: We recognize that each case is unique. Our lawyers provide customized strategies that align with your individual situation and goals.

Comprehensive Support: From initial assessment to document preparation and legal representation, we offer comprehensive services that cover every aspect of your Green Card journey.

Clear Communication: Navigating immigration procedures can be daunting. Our team ensures you're well-informed throughout the process, addressing your inquiries promptly.

Trust and Transparency: At Murray Osorio PLLC, integrity is at the core of our practice. You can rely on us for ethical and transparent handling of your case.
Contact Our Newark Green Card Lawyers
Ready to make the U.S. your permanent home? The Newark Green Card Lawyers at Murray Osorio PLLC are ready to assist you. Take the first step towards realizing your American dream by contacting us today. Your future is our priority, and we are here to help you navigate the path to a successful Green Card application.
Call Murray Osorio PLLC at 800-929-7142 or contact us online to get started today with a case evaluation. 

always offered our organization with the utmost professionalism

"The team… has always offered our organization with the utmost professionalism.  They continually give us updates and recaps of ongoing cases and we greatly appreciate the attentiveness they provide to our company."

Has often gone the extra mile

"I truly enjoy working with Heidi and value the counsel the firm has to offer. Heidi has always been quick to respond to my (endless) questions and requests and take the time to help me understand and navigate the vagaries of immigration law. She has often gone the extra mile for us, at a cost to the firm, and I appreciate that. In my book, the team is certainly the immigration law firm of choice and I honestly can't think of any way to improve your services."

recently attended an HR Seminar

"I recently attended an HR Seminar conducted by Ms. Heidi Son, Esq. which provided guidelines for HR representatives on Sponsoring Foreign Workers.  It was a comfortably casual yet very informative session."

They are trustworthy and hardworking lawyers.

"They are trustworthy and hardworking lawyers."

I recommend them 1000%

"I recommend them 1000%"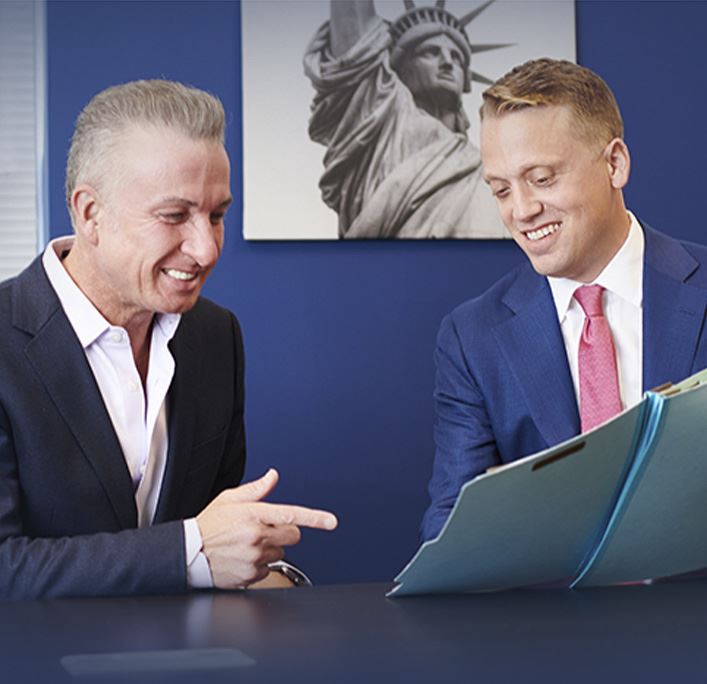 At Murray Osorio PLLC, we have the skills and experience you deserve. Get to know our team by scrolling down and select the staff you would like to learn more about.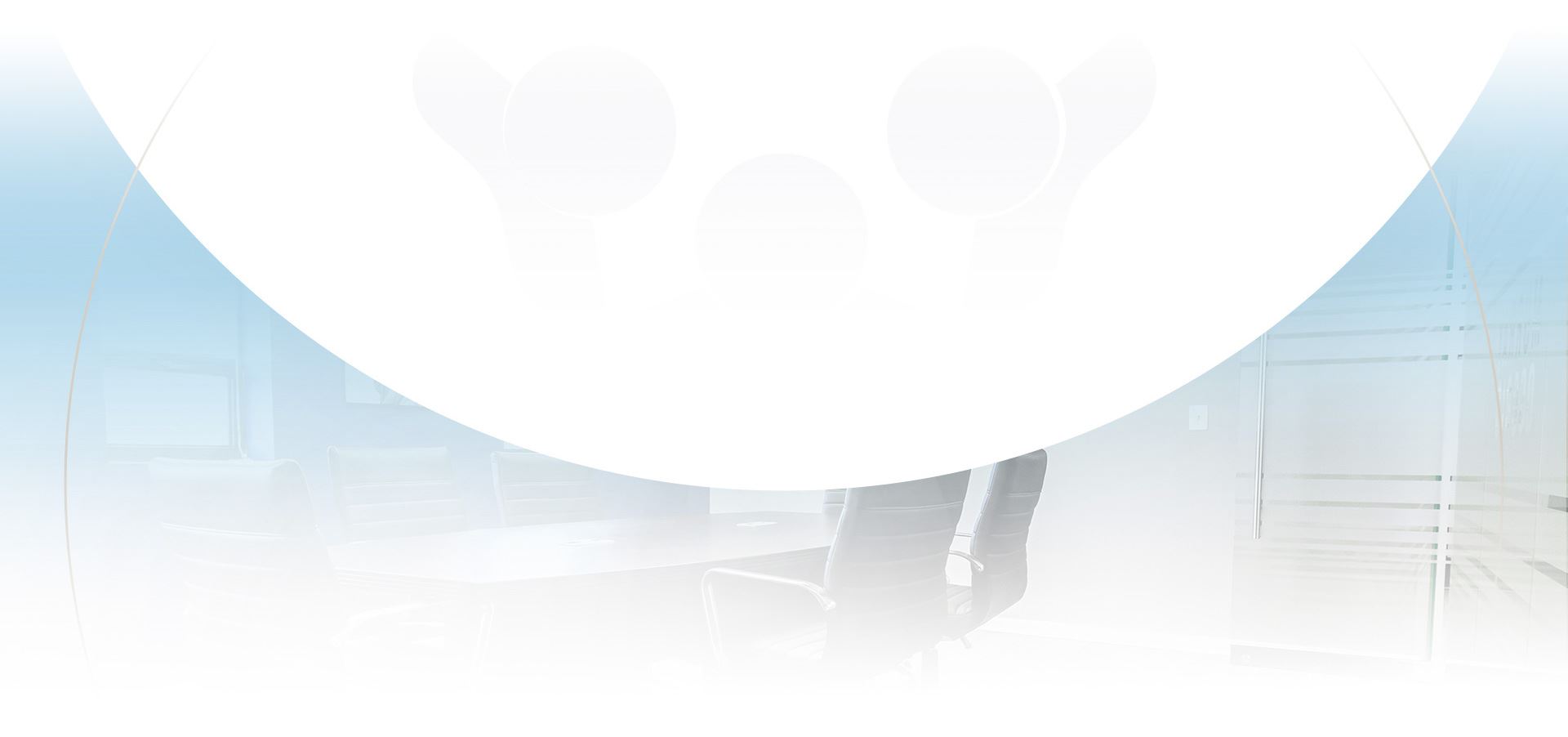 We Strive to Develop a Special Connection With Our Clients
We are a full service immigration firm with experience in all types of cases.

You will be matched with the team who is best suited for your individual case.

Recibirá una evaluación honesta y detallada de nuestra parte sobre su caso.

Somos un bufete de inmigración que ofrece servicios completos y con experiencia en todo tipo de casos.

You will receive an honest and detailed assessment from us about your case.
Request a Consultation
Contact Us Today