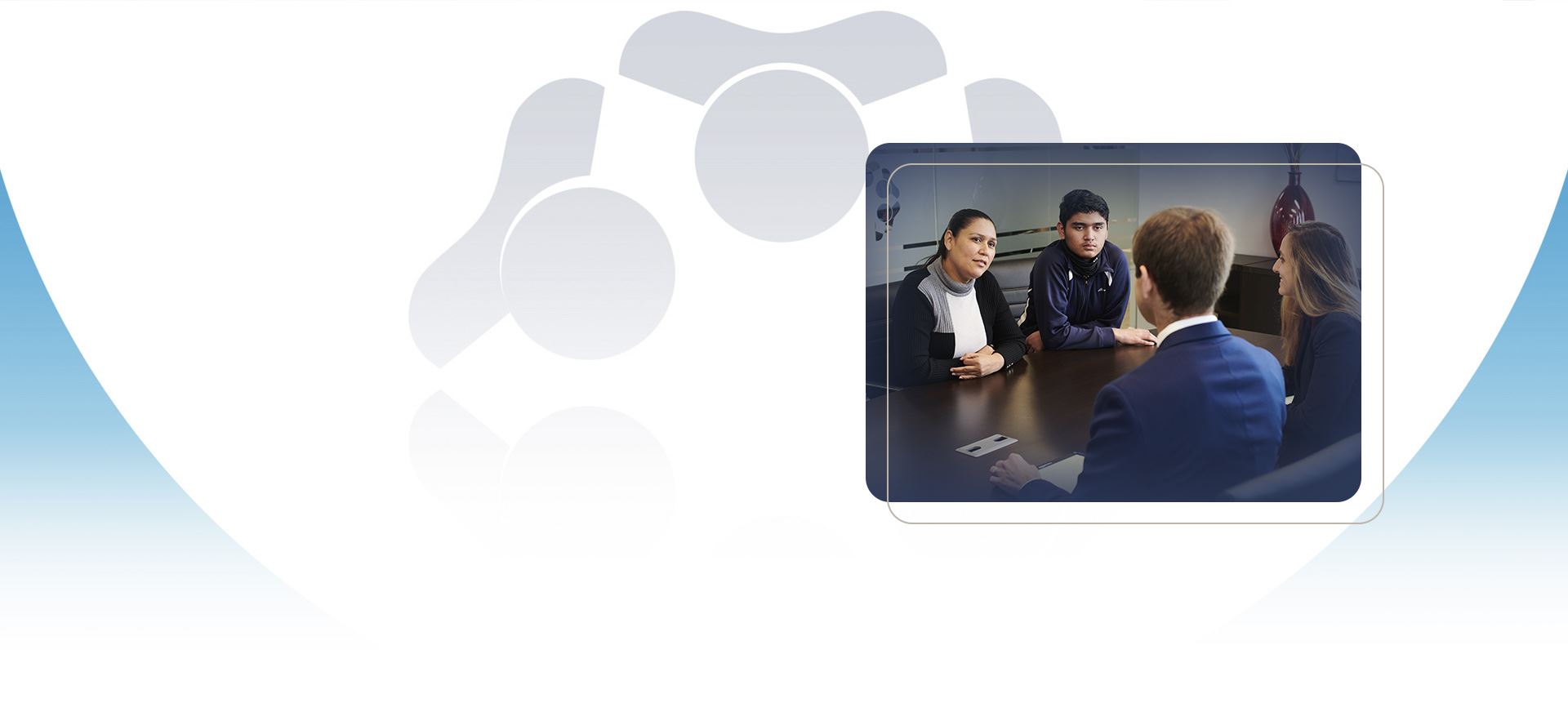 Newark Family Immigration Attorneys
Dedicated Legal Assistance for Clients Nationwide
Murray Osorio PLLC is a highly regarded law firm providing unwavering support to immigrants pursuing the American Dream. Our focus lies in helping individuals and their families establish themselves and work in the United States.
Family-Based Immigration: U.S. citizens and lawful permanent residents can petition for close family members to obtain permanent residency. Immediate relatives, such as spouses, unmarried children under 21, and parents of U.S. citizens, have visas available without waiting in line. Preference categories apply to other relatives, with varying waiting periods based on priority dates and country of birth.
Adjustment of Status and Consular Processing: Petitions can be made within the U.S. through Adjustment of Status or through Consular Processing for those abroad. U.S. citizens can apply for a K-1 visa for their fiancé, combining consular processing and adjustment of status, with marriage within 90 days of entry.
Considerations During the Process: Sponsors must be at least 18 years old, residing in the U.S., and U.S. citizens. Compulsory medical examinations are required, and while family-preference visas have limits, spouses, children, and parents of sponsors have no such limits.
Our Services: Murray Osorio PLLC offers comprehensive assistance in various family immigration cases, including:
I-130 Petitions

Adjustment of Status

K1 Fiancé Visas

Violence Against Women Act (VAWA) Self-Petitions

LGBT+ Family Immigration

Consular Processing

245(i) Adjustment of Status

Waivers of Inadmissibility

I-601A Provisional Unlawful Presence Waivers
To request a consultation with our knowledgeable Newark family immigration lawyers, complete a form or call (862) 465-9035. Se habla español.