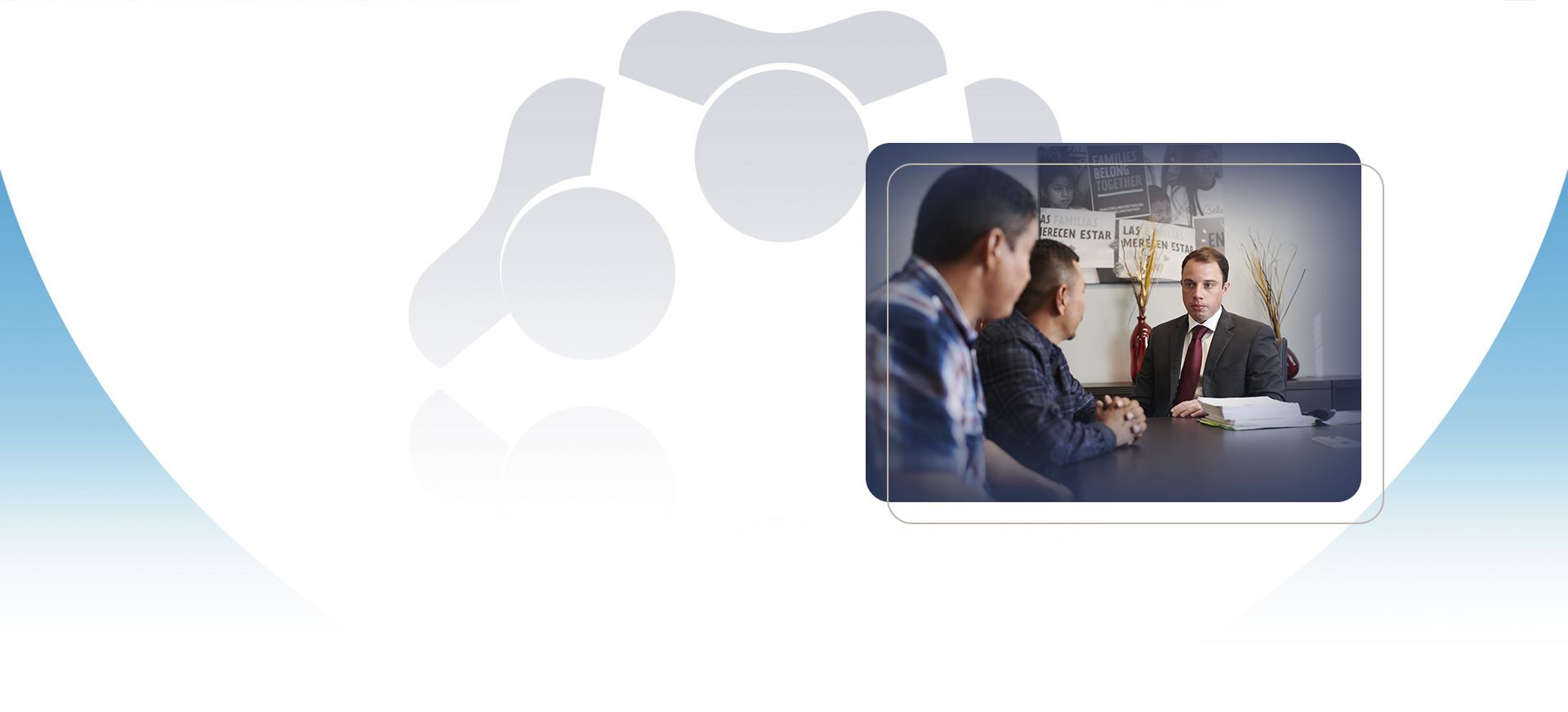 Newark Employment Immigration Attorneys
Expert Legal Assistance for Work Visas
At Murray Osorio PLLC, our dedicated legal team is proud to help individuals worldwide apply for work visas, allowing them to legally live and work in the United States. With the high demand for work visas and the limited number available each year, it is crucial to consult with an experienced employment immigration attorney who can guide you through the process, explore all your options, and avoid any mistakes that could hinder your visa application.
To schedule a case consultation, call (862) 465-9035 or contact us online today.
Types of Employment Visas We Handle
Sponsorship by a U.S. employer is a common pathway for obtaining permanent residency. We can assist you with various types of employment visas, including:
EB-1 Visa: Designed for priority workers and individuals with extraordinary abilities in fields such as arts, sciences, athletics, or business. It also includes outstanding professors, researchers, and executives or managers transferring from foreign companies to a U.S. office.
EB-2 Visa: Available to professionals with advanced degrees or exceptional abilities in arts, sciences, athletics, or business.
EB-3 Visa: For skilled workers, professionals, and unskilled workers. It provides an opportunity for permanent residency for individuals who don't qualify for EB-1 or EB-2 visas.
EB-4 Visa: Intended for special immigrants, including religious workers, Iraqi/Afghan translators, employees of international organizations, doctors, and members of the armed forces.
EB-5 Visa: Grants permanent residency to immigrant investors who invest at least $800,000 in targeted employment areas or $1.05 million elsewhere, creating employment for at least 10 individuals.
Temporary Job Offer Visas
If you have a legitimate temporary job offer in the United States, we can assist you with the following visas:
E-1/E-2 Visas: Available to investors and traders from countries with commercial treaties with the U.S. Conducting business in the U.S. is required.
H-1B Visa: For individuals with at least a bachelor's degree (or equivalent work experience) and a job offer that meets prevailing wage requirements.
H-2B Visa: Enables employers to petition for foreign workers for one-time, seasonal, or intermittent non-agricultural labor.
L-1 Visa: Designed for executives, managers, and employees with specialized knowledge being transferred to a U.S. affiliate of their employer. Permanent residency may be possible without labor certification.
O-1 Visa: Granted to individuals with extraordinary ability in various fields. Unlike the EB-1 visa, the O-1 visa is temporary.
TN Visa: Specifically for immigrants from Canada and Mexico.
All U.S. employers must complete Form I-9 to verify the identity and employment authorization of foreign workers.
Contact Murray Osorio PLLC today for professional guidance on your employment immigration matters.

always offered our organization with the utmost professionalism

"The team… has always offered our organization with the utmost professionalism.  They continually give us updates and recaps of ongoing cases and we greatly appreciate the attentiveness they provide to our company."

Has often gone the extra mile

"I truly enjoy working with Heidi and value the counsel the firm has to offer. Heidi has always been quick to respond to my (endless) questions and requests and take the time to help me understand and navigate the vagaries of immigration law. She has often gone the extra mile for us, at a cost to the firm, and I appreciate that. In my book, the team is certainly the immigration law firm of choice and I honestly can't think of any way to improve your services."

recently attended an HR Seminar

"I recently attended an HR Seminar conducted by Ms. Heidi Son, Esq. which provided guidelines for HR representatives on Sponsoring Foreign Workers.  It was a comfortably casual yet very informative session."

They are trustworthy and hardworking lawyers.

"They are trustworthy and hardworking lawyers."

I recommend them 1000%

"I recommend them 1000%"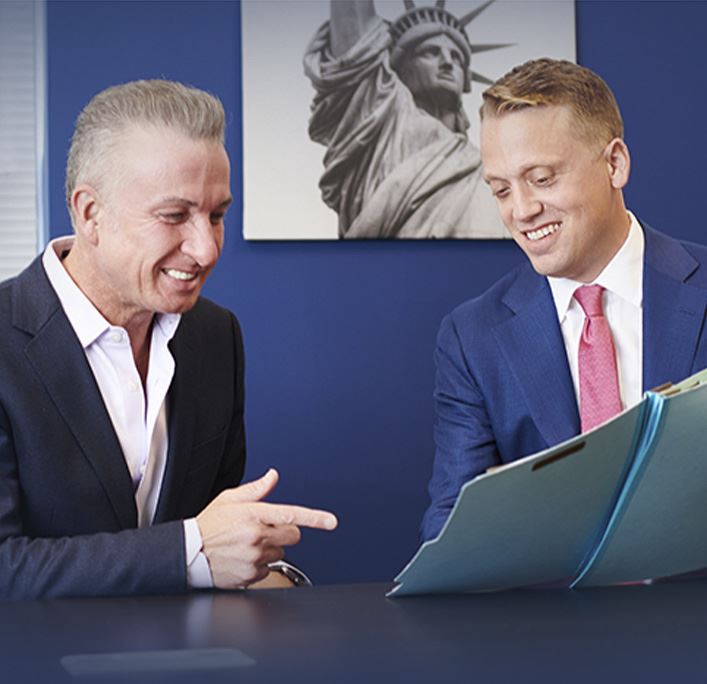 At Murray Osorio PLLC, we have the skills and experience you deserve. Get to know our team by scrolling down and select the staff you would like to learn more about.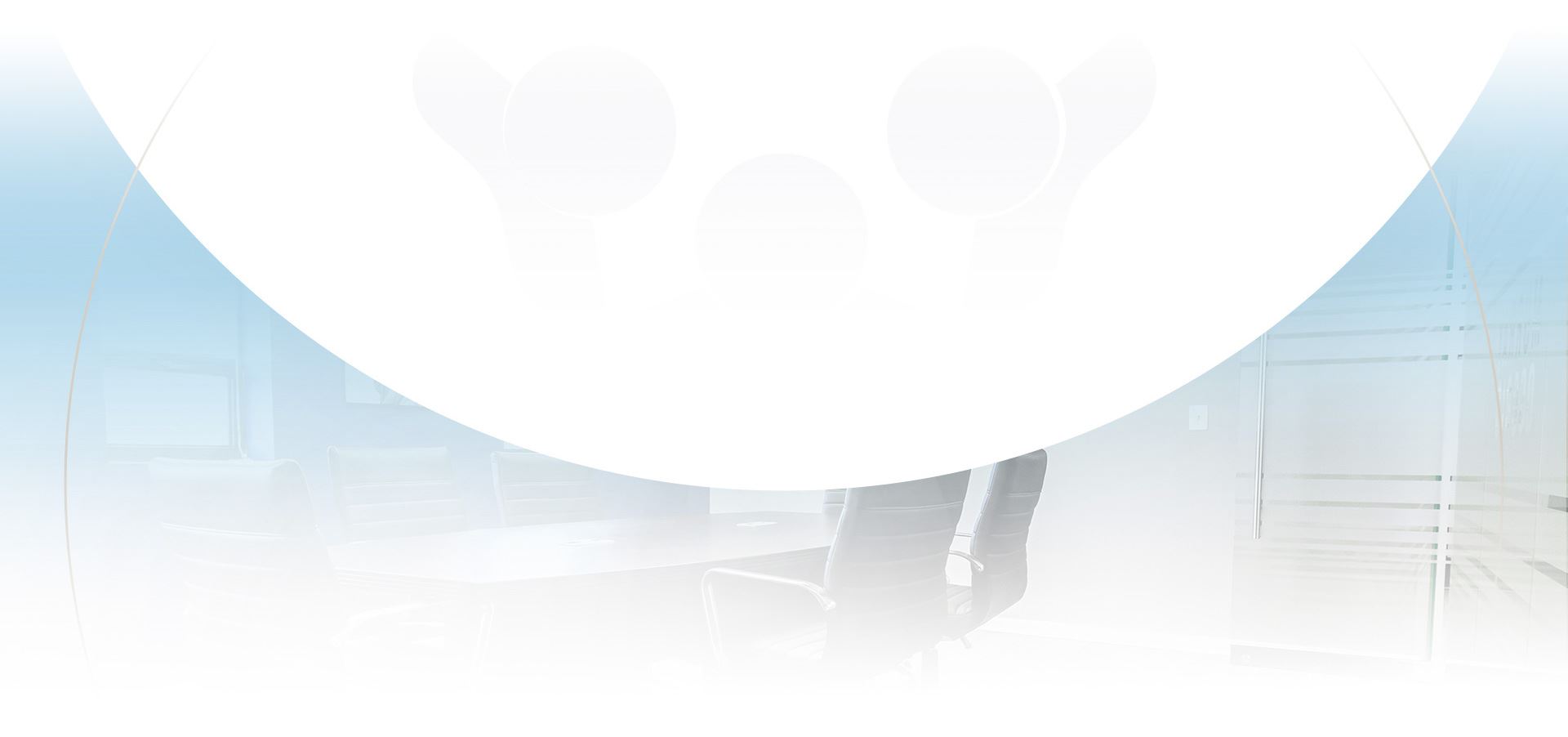 We Strive to Develop a Special Connection With Our Clients
We are a full service immigration firm with experience in all types of cases.

You will be matched with the team who is best suited for your individual case.

Recibirá una evaluación honesta y detallada de nuestra parte sobre su caso.

Somos un bufete de inmigración que ofrece servicios completos y con experiencia en todo tipo de casos.

You will receive an honest and detailed assessment from us about your case.
Request a Consultation
Contact Us Today