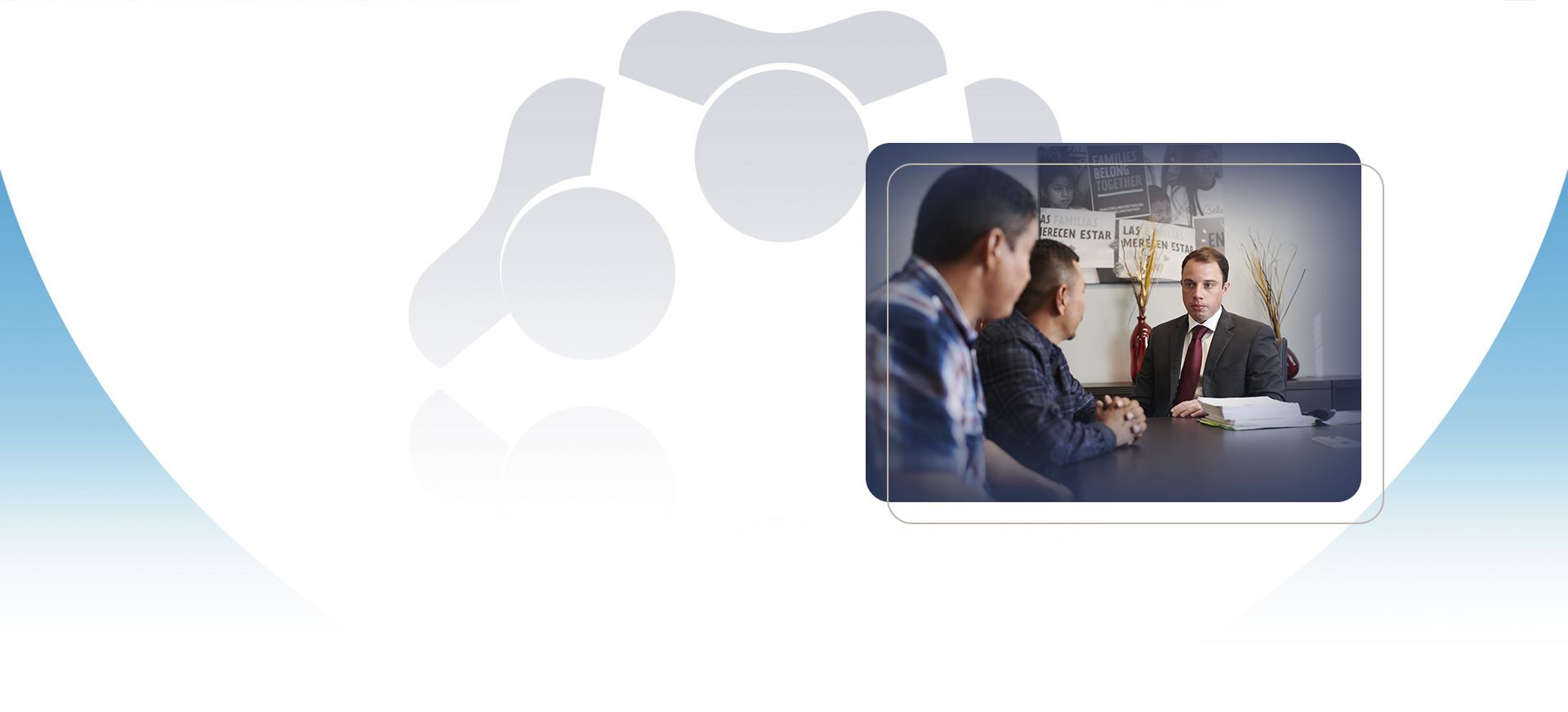 Newark Criminal-Immigration Attorneys
Protecting the Rights of Immigrants Nationwide
At Murray Osorio PLLC, our criminal immigration attorneys in Newark understand the significant discretion law enforcement and federal authorities possess when it comes to deporting immigrants accused or convicted of crimes. That's why our dedicated team is committed to utilizing our expertise and knowledge of the law to assist clients with various criminal-immigration matters. We recognize that being arrested is an inherently stressful experience, and when combined with the risk of deportation, immigrants facing criminal charges require specialized legal representation to safeguard their visas or green cards.
Understanding Inadmissible & Deportable Crimes
Inadmissible and deportable crimes refer to specific criminal convictions that can result in the loss of an immigrant's ability to re-enter the country after departure, become a U.S. citizen, or apply for permanent residence or an adjustment of status. For immigrants, criminal matters are particularly complex since accepting a plea deal to reduce charges can still jeopardize their immigration status.
The following crimes can render an immigrant inadmissible or deportable:
Drug crimes

Firearm offenses

Domestic violence

Aggravated felonies

Crimes of moral turpitude
Avoiding Deportation with a Felony
If you are facing deportation due to a felony conviction, seeking guidance from a qualified and experienced criminal immigration attorney in Newark is crucial. At Murray Osorio PLLC, we understand the stress and overwhelming nature of this situation, and we are here to provide you with the necessary support. Understanding your legal options is an essential initial step to avoid deportation with a felony. Depending on the crime's nature and your individual circumstances, several avenues may be available, such as applying for a waiver of inadmissibility, cancellation of removal, or other forms of relief if you hold a green card or visa. Time is of the utmost importance in these cases, as the immigration system can move swiftly. Taking prompt action is crucial, and our criminal immigration lawyers are available to assess your situation and discuss the legal options.
To speak to a criminal-immigration attorney at Murray Osorio PLLC, please contact us online or call us today at (862) 465-9035. We provide legal services in Spanish. Schedule a case consultation today.

always offered our organization with the utmost professionalism

"The team… has always offered our organization with the utmost professionalism.  They continually give us updates and recaps of ongoing cases and we greatly appreciate the attentiveness they provide to our company."

Has often gone the extra mile

"I truly enjoy working with Heidi and value the counsel the firm has to offer. Heidi has always been quick to respond to my (endless) questions and requests and take the time to help me understand and navigate the vagaries of immigration law. She has often gone the extra mile for us, at a cost to the firm, and I appreciate that. In my book, the team is certainly the immigration law firm of choice and I honestly can't think of any way to improve your services."

recently attended an HR Seminar

"I recently attended an HR Seminar conducted by Ms. Heidi Son, Esq. which provided guidelines for HR representatives on Sponsoring Foreign Workers.  It was a comfortably casual yet very informative session."

They are trustworthy and hardworking lawyers.

"They are trustworthy and hardworking lawyers."

I recommend them 1000%

"I recommend them 1000%"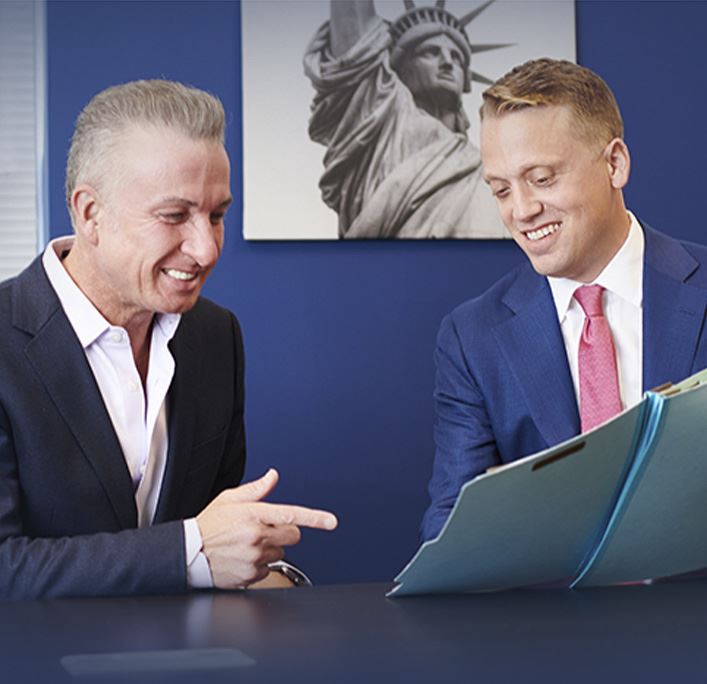 At Murray Osorio PLLC, we have the skills and experience you deserve. Get to know our team by scrolling down and select the staff you would like to learn more about.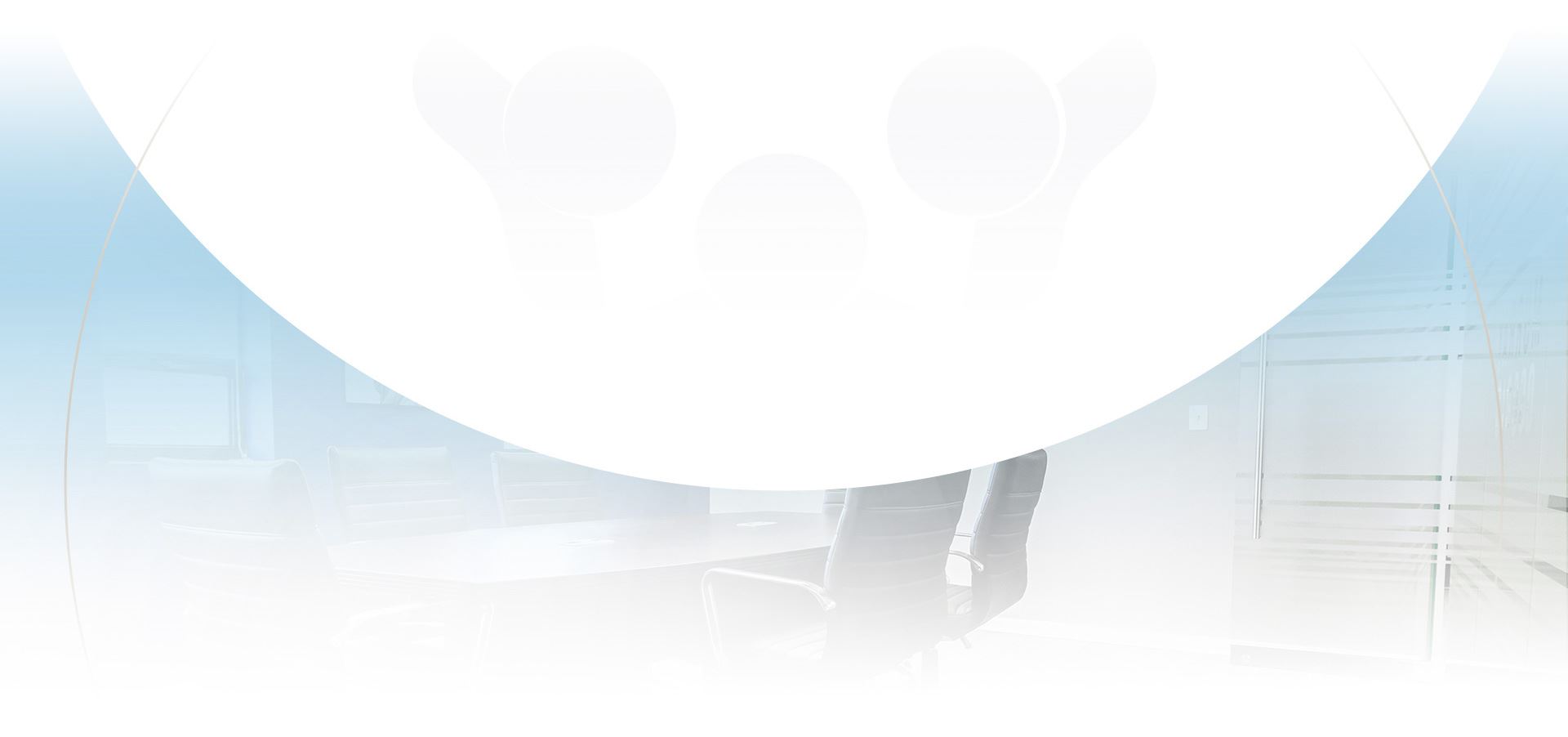 We Strive to Develop a Special Connection With Our Clients
We are a full service immigration firm with experience in all types of cases.

You will receive an honest and detailed assessment from us about your case.

We advocate for you and take the time to truly understand your needs.

You will be matched with the team who is best suited for your individual case.
Request a Consultation
Contact Us Today